These rickshaws will be an environmentally friendly alternative that's powered by second-hand batteries from Audi EV test vehicles.
The German car manufacturer has joined forces with Indian start-up Nunam, which aims to give a second life to electric vehicle and other batteries utilising new technology.
Set for introduction sometime in 2023, three E-rickshaws will be given to local women in a regional Indian town for transportation between farms and markets.
Batteries for the EVs all come from test vehicles of Audi's E-tron range, while charging stations will be powered by solar panels. It was found in the early stages of experimentation that most of the second-hand batteries still had a residual capacity of 65 per cent, something Nunam co-founder Prodip Chatterjee wanted to take full advantage of.
"The old batteries are still extremely powerful.
"When used appropriately, second-life batteries can have a huge impact, helping people in challenging life situations earn an income and gain economic independence – everything in a sustainable way."
E-rickshaw batteries weigh about two kilograms while locally sourced from "electronic waste dealers" around Bengaluru, India. It's hoped that if trials go well, commercially they will be half the cost of current lithium-based E-rickshaws on the market.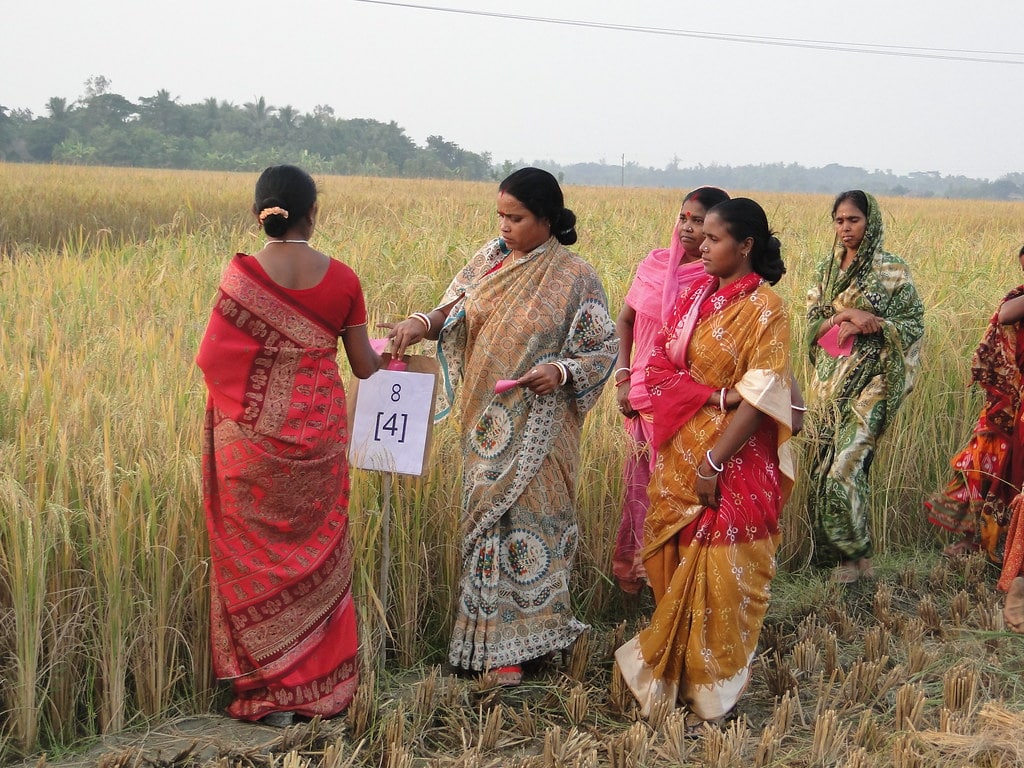 Besides this initiative, Nunam utilises many kinds of batteries for other means of green electricity
They've created a power bank using old batteries which have gone on to help street vendors light up their stores at night, charge a phone or even power a fan for the long hot day.
Audi's Environmental Foundation Director Rudiger Recknagel said the work their doing is incredible.
"Initiatives like the one pioneered by Nunam are needed to find new use cases for e-waste. Not only in India, but worldwide. So Nunam shares its knowledge to motivate more initiatives to develop products with second-life components that can drive the eco-social revolution forward."
While smaller than a car, Rickshaws still have a contribution to gas emissions in India.
According to the Indian government "substantial environmental pollution" is caused by traditional rickshaws because they use fossil fuels. Climateworks.org says there are over eight million auto rickshaws in India.