The American space agency was onboard to help filmmakers with Pixar's latest animation of the popular Toy Story character Buzz Lightyear.
According to NASA their reach spans far beyond science, engineering and space with technicians and experts helping out on Lightyear, the origin story of Buzz Lightyear. Disney used several thousand space images and rummaged through hours of footage that was captured around the US at different NASA locations.
Liaison to Hollywood, Bert Ulrich commented that it isn't the first time NASA has collaborated on films before but that their "assets are invaluable for filmmakers globally".
"Animators and artists on Lightyear used more than 3,000 images and footage assets to help create the cinematic universe seen throughout the film.
"They also received an up close and personal view of space through the eyes of a NASA astronaut who served as a technical consultant on the film."
One of the people who gave Disney assistance was astronaut Tom Marshburn.
"Collaboration on films like this one helps NASA inspire the Artemis Generation as we prepare for human exploration of the Moon and Mars," he said,
"In doing outreach related to the science that inspired scenes in the film, this provides a springboard to share NASA content with a diverse audience of all ages."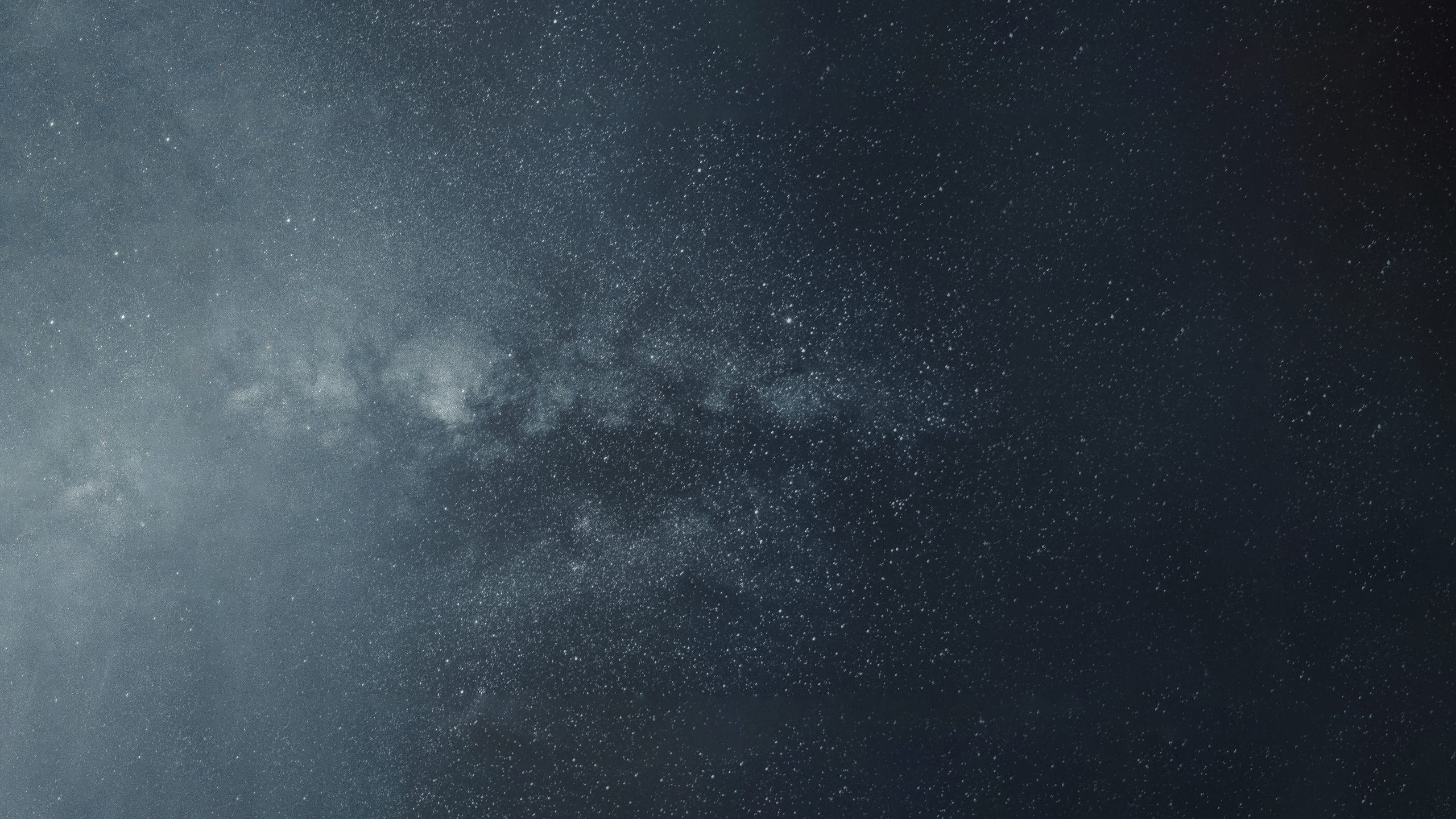 As a thanks, Disney will send the film up to the International Space Station (ISS) where crew onboard will be able to have a movie night.
Producer on the film Galyn Susman said that it was imperative that film crew go and visit with experts.
"The goal is to take your key creatives and expose them to the people, environments, experiences, all the stuff that will impact the design and the language of the film," she told Disney.
"We saw buttons and switches, knobs, dials, and badges. We were guided through a replica of the ISS U.S. quarters, and the labs. We saw vehicles, training aircraft, and capsules. We even got to sit in a few."
Lightyear is centred around space ranger Buzz Lightyear and his adventures around the galaxy alongside his friends. Chris Evans plays Buzz, while Taika Waititi, James Brolin and KeKe Palmer are also a part of the cast.