Perth Zoo is experiencing a 'baby boom' thanks to conservation efforts which have seen the numbers of critically endangered animals rise.
Numbats, dibblers, and western swamp tortoises are all seeing their captive populations increase at Perth Zoo after breeding programs introduced by the government have proved successful.
67 western swamp tortoises were hatched this year with plans to re-introduce them to their natural habitat of WA's Swan Coast once matured. The population has experienced dwindling numbers since the 60s with only 250 now believed to be in the wild.
Adding to the good news was the birth of 13 numbat joeys.
According to Perth Zoo, they're the only zoological place in the world that breeds numbats in captivity and have released over 283 into the wild since 1993. Only about 1,000 numbats exist in the wild, many coming from Perth Zoo when they're young.
Officials have said that four adult female dibblers are currently carrying a "full pouch" and expect them to each give birth to about eight dibbler joeys. The gestation period is just under two months.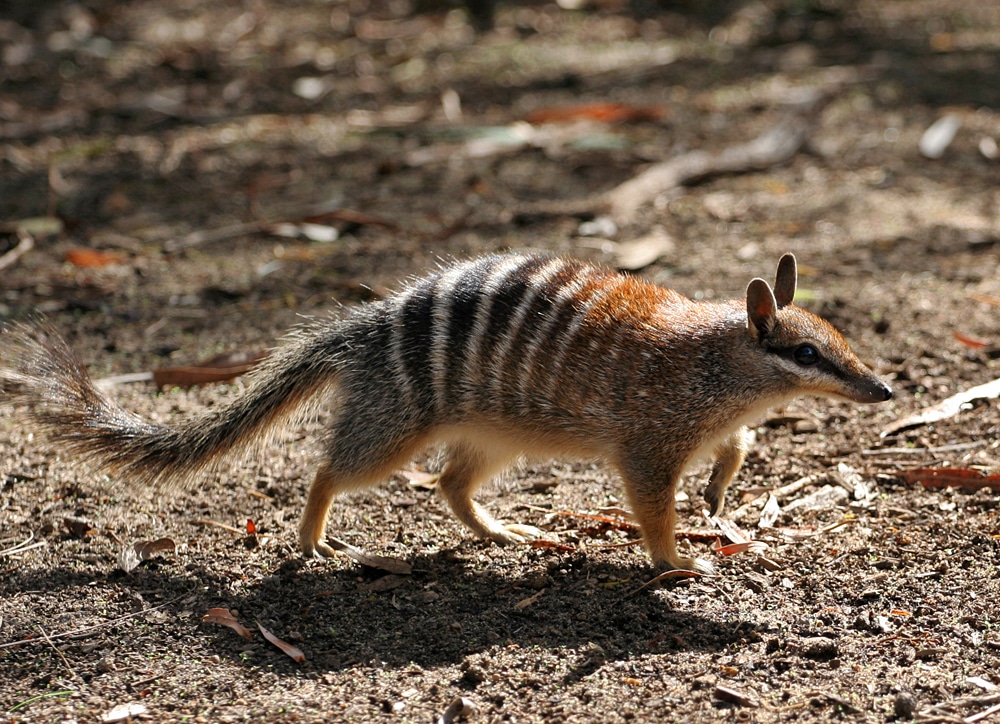 They're an extremely rare marsupial that's only found in WA's southwest and nearby offshore islands and were thought to have gone extinct until they were re-discovered in the 60s.
Only about 500-1000 are present in the wild with their species branded as endangered.
WA Environment Minister Reece Whitby called the conservation efforts "outstanding".
"This native baby boom is certainly one to be celebrated. With many native species facing threats in the wild, each individual born makes a significant impact on the future of the species.
"It's still very early days in the lives of these native newborns, but I look forward to the coming months when experts are able to release them into safe wild habitats."
Perth Zoo has released over 5,200 animals from 11 species back into the wild.