Multiple people are dead and more injured after a 22-year-old man opened fire on a Fourth of July parade in a town outside of Chicago.
More than 35 people were injured and six people confirmed dead including 78-year-old grandfather Nicholas Toledo, the first victim to be publicly identified.
Police are searching for the gunman who used a high-powered rifle to shoot at people in the Highland Park parade from the heights of a nearby rooftop around 10 am on Monday local time.
US Authorities believe the man to be Robert E "Bobby" Crimo III and have described his act as "very random [and] very intentional, adding that "he was very discreet and very difficult to see".
He's reported to be driving a 2019 Honda Fit with police recovering his rifle at the scene.
An extensive manhunt is currently underway with law enforcement using helicopters, dogs, drones, and numerous officers to search for the wanted gunman.
According to Highland Park Hospital Dr Brigham Temple, gunshot wound victims ranged from age 8 to 85 with most of the victims already sent home after receiving treatment, however their injuries varied.
"Some of them were minor, Some of them were much more severe."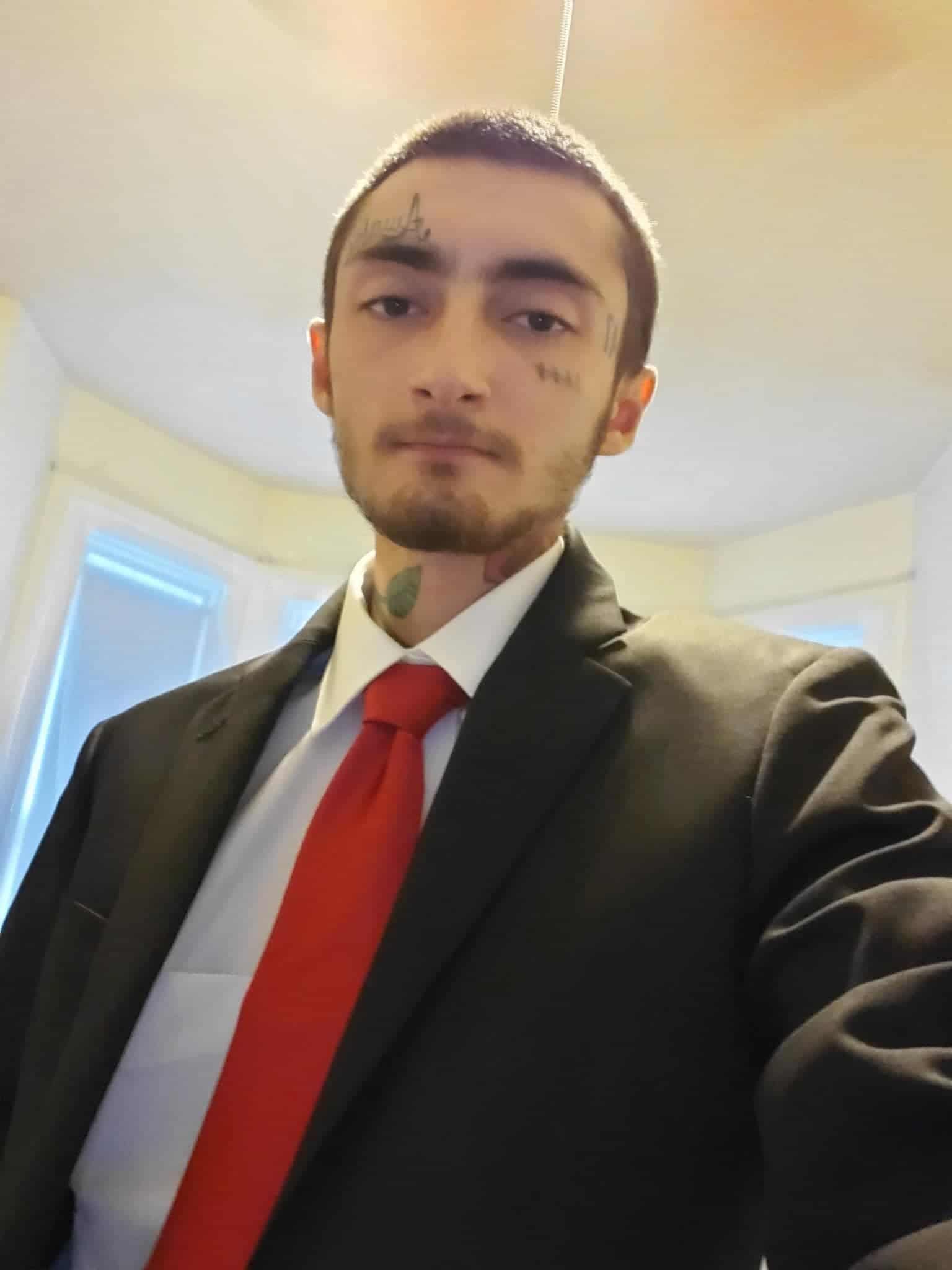 But Lake County Major Crime Task Force spokesman Christopher Covelli said that unfortunately five of the six people killed in the shooting died at the scene. Coroner Jennifer Banek added that the five victims were all adults but the age of the sixth victim is unknown at this time.
US President Joe Biden called the shooting "senseless" saying that "gun violence that has yet again brought grief to an American community".
He noted the soon-to-be gun reform legislation but said "there is much more work to do" and that he wont "give up fighting the epidemic of gun violence".
Since the beginning of 2022 there have been over 300 mass shootings with an average of 11 per week.
The Gun Violence Archive has recorded 15 mass killings in this time period with at least four people being killed or injured each incident.