The tech company has been fined 21 billion Rubles with a Russian court ruling that they failed to take down illegal content from YouTube.
It was found by the World Court of the Tagansky District of Moscow that Google didn't take adequate steps to delete content that was deemed illegal by Russia.
"In particular, YouTube, owned by Google, did not restrict access to a number of materials containing prohibited content within the prescribed period," Russian officials said.
The fine was calculated based on 10 per cent of the company's annual revenue in Russia.
According to the Roskomnadzor, YouTube didn't take down material that was considered as promoting extremism and terrorism, an indifferent attitude to the life and health of minors, as well as fakes about military operations in Ukraine that allegedly discredited the Russian army.
Calls for minors to participate in the Ukrainian-Russian war also failed to be removed by Google.
Sputnik has reported that over 7,000 posts are yet to be taken down from the internet.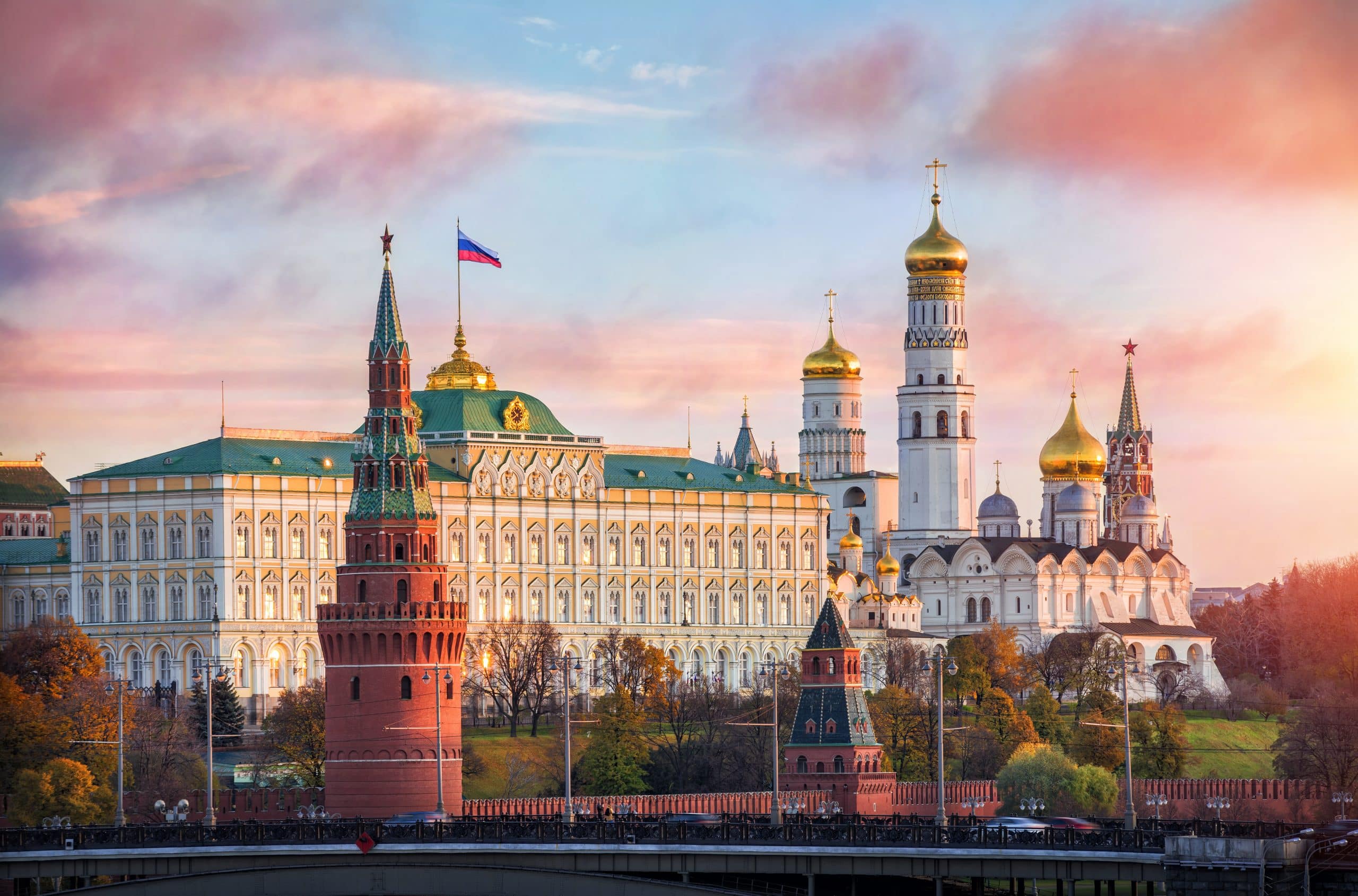 The Russian government says that Google had already owed 7.2 billion Rubles from previous fines.
In May they seized the US tech giants bank account in an effort to regain the unpaid fines for failure to remove content, however they were unable to pay their staff and vendors according to Google, who filed for bankruptcy in Russia back in June.
"The Russian authorities' seizure of Google Russia's bank account has made it untenable for our Russia office to function … Therefore, Google Russia has filed for bankruptcy.
"People in Russia rely on our services to access quality information, and we'll continue to keep free services such as Search, YouTube, Gmail, Maps, Android and Play available."
Facebook, Instagram, and Twitter were banned earlier this year over the spread of "misinformation" but officials say there are no plans to permanently prohibit Google services.