The UK government has announced £3 million worth of funding for new space technologies that will help to deliver solar power directly from space.
It's known as the space-based solar power (SBSP) project and will aim to use solar panels to orbit Earth and provide the UK with clean energy.
They will collect solar power in space and beam it to Earth according to the government.
"Space-based solar power could provide an affordable, clean and reliable source of energy for the whole world to benefit from, helping the move away from expensive fossil fuels," said Business and Energy Secretary Kwasi Kwarteng.
Mr Kwarteng mentioned that the initiative will be unaffected by weather and provide clean energy day and night.
Additional funding will be given to improve weather monitoring sensors in an effort to increase the accuracy of weather forecasts.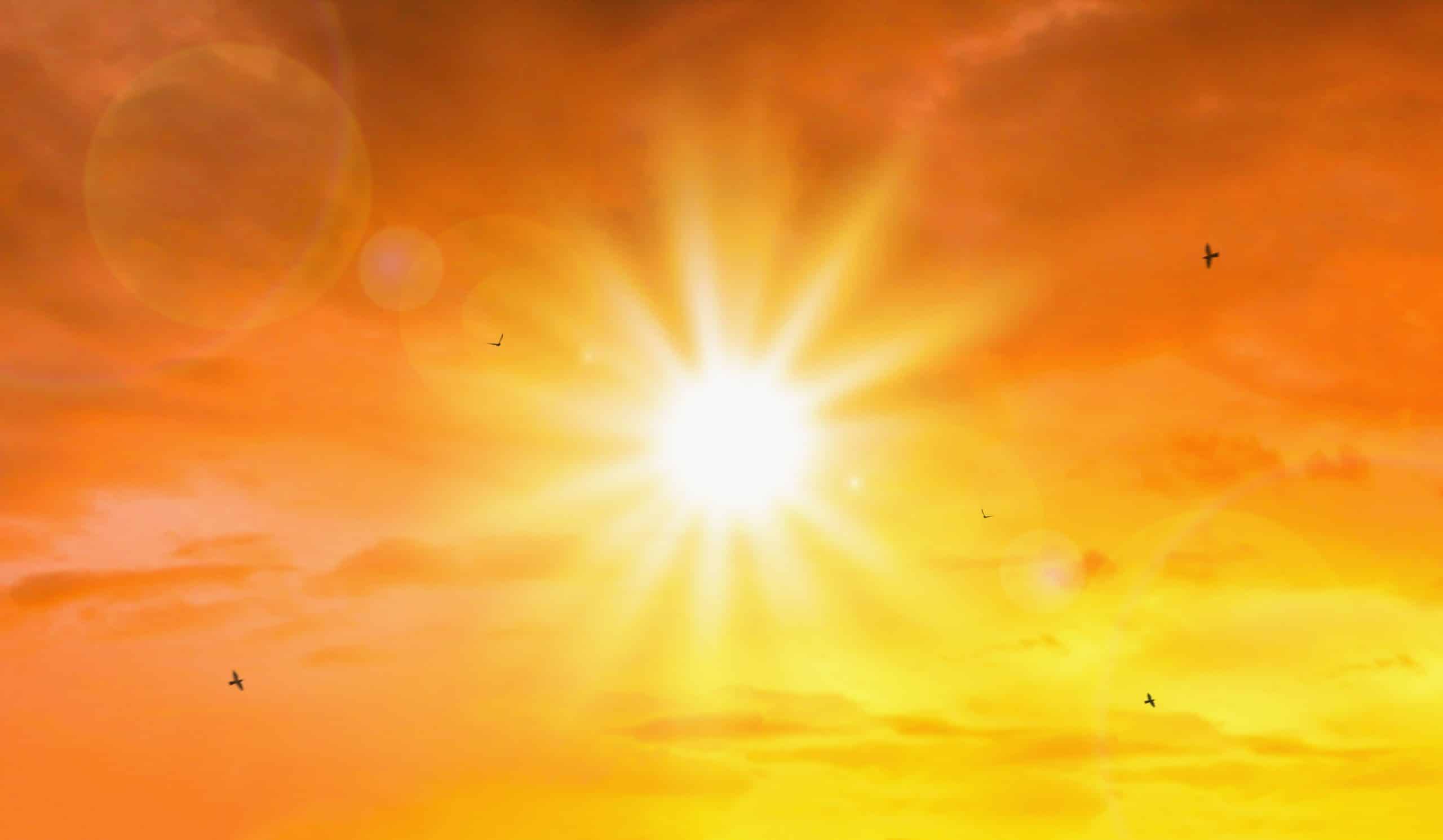 Called the Hyperspectral Microwave Sounder (HYMS), experts say the new system is four times more powerful than any existing currently and will be used on satellites to help with shipping and flood warnings around the world.
The HYMS is also 50 times smaller than current technology and can be easily placed on multiple satellites, something that is key to advancing the UK space industry said Chief Executive Dr Paul Bate.
"As these 2 new projects show, space is not only vital in helping us monitor the weather and our environment, it can also provide new solutions to our future energy needs and support the global fight against climate change."
The first National Space Champion was announced with MP David Morris to work closely with the space industry as a demonstration of the governments commitment to seeing it flourish.
Over 47,000 people are employed by the UK space sector with about 8,400 of those in Scotland where the UK will conduct its first vertical small satellite launch next year.