This latest technology will be introduced in the Qatar 2022 FIFA World Cup and will help to speed up referee decisions on offside calls.
Victorian University (VU) researchers have developed a technology that was commissioned and recently approved by FIFA for use in the next World Cup that will see wait-time on offside calls be reduced by around 70 seconds.
Testing was conducted in Spain earlier this year where experts placed 44 infra-red cameras around a field that would measure the return of light from reflective markers on players body.
The technology has been deemed Semi-Automated Offside Technology (SAOT) and makes measurements down to the sub-millimetre according to VU, who say that 12 cameras will be placed under the roof of Qatar stadium to assess the movements of players 50 times a second.
A sensor will also be placed in the ball with data sent 500 times a second with exact kick points.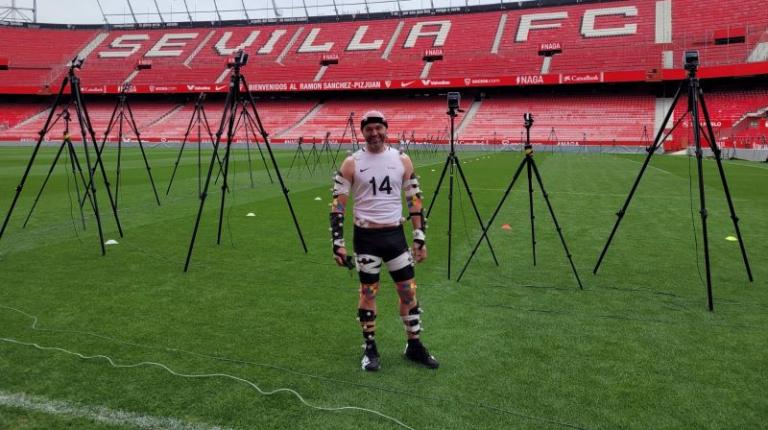 Once the technology has recognised the kick to be offside, it will send an alert to the referees and then provide a 3D animation of the kick.
Professor Robert Aughey led the stud and said this technology will go a long way in helping the game.
"This development enhances the integrity of the game and is an example of an excellent application of technology to assist and support referee decisions."
Ensuring the data was accurate, UV researchers analysed results from 'limb-tracking' technology which "determines where all 22 players on both teams are in relation to each other – and in relation to the ball"  all through the use of 3D cameras.
SAOT will be the latest technology to feature in the FIFA World Cup after goal-line technology was introduced about 10 years ago and Video-Assisted Refereeing (VAR) brought in around 2018.
It took three years for the SOAT to be developed by VU scientists.