Elon Musk's Tesla has revealed in their second quarter update that they sold 75 per cent of their Bitcoin purchases.
According to the report the Bitcoins were transferred into fiat currency which added about US$935 million of cash to their balance sheet, however their second-quarter profit was down by 32 per cent, compared to the first.
Crypto Briefing stated that Tesla used to own US$1.2 billion worth of digital currency back in 2021 but now that number sits at US$218 million.
At the time of Tesla's Bitcoin purchase, the price skyrocketed to over US$50,000.
Elon Musk stated that the company's Bitcoins were sold because of market liquidity issues related to COVID-19.
"We were uncertain as to when the Covid lockdowns in China would alleviate, so it was important for us to maximise our cash position," he said in the quarterly meeting.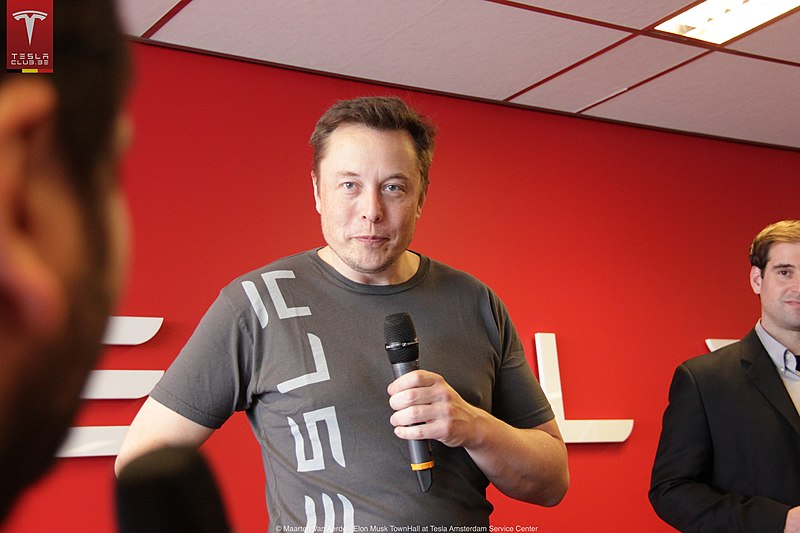 But said that he is "open to increasing Bitcoin holdings in the future" adding that it "should not be taken as some verdict on Bitcoin".
However, Musk has previously said that he wouldn't get rid of Bitcoin.
"If the price of Bitcoin goes down, I lose money. I might pump, but I don't dump. I definitely do not believe in getting the price high and selling or anything like that".
For a time in 2021, Tesla announced vehicles could be purchased using Bitcoins, however Musk suspended the purchasing option over the affects Bitcoin mining has on the planet.
"Cryptocurrency is a good idea on many levels and we believe it has a promising future, but this cannot come at great cost to the environment."
But also noted that they were looking at other crypto currencies that are more sustainable.
The billionaire has also said that he will continue to support Dogecoin with no plans to rid of the digital currency.