Google has fired the software engineer and artificial intelligence researcher who said their advanced chatbot system, LaMDA, is sentient.
Google called The Language Model for Dialogue Applications (LaMDA) "breakthrough conversation technology", an advanced chatbot that can engage in free-flowing conversations on endless topics.
Last month, Blake Lemoine went further than that and publicly claimed LaMDA has sentience and should be treated accordingly.
Google denied his claims and have said ethicists and technology experts examined his concerns and found there was no support to his claims in the evidence.
Others also accused Lemoine of anthropomorphising, projecting human feelings on to a non-human entity, in response to his insistence that LaMDA has sentience.
The tech giant had previously put Lemoine on paid administrative leave, last month he published a full transcript of the exchanges he and a colleague had with LaMDA, saying "hopefully other people who read its words will hear the same thing I heard".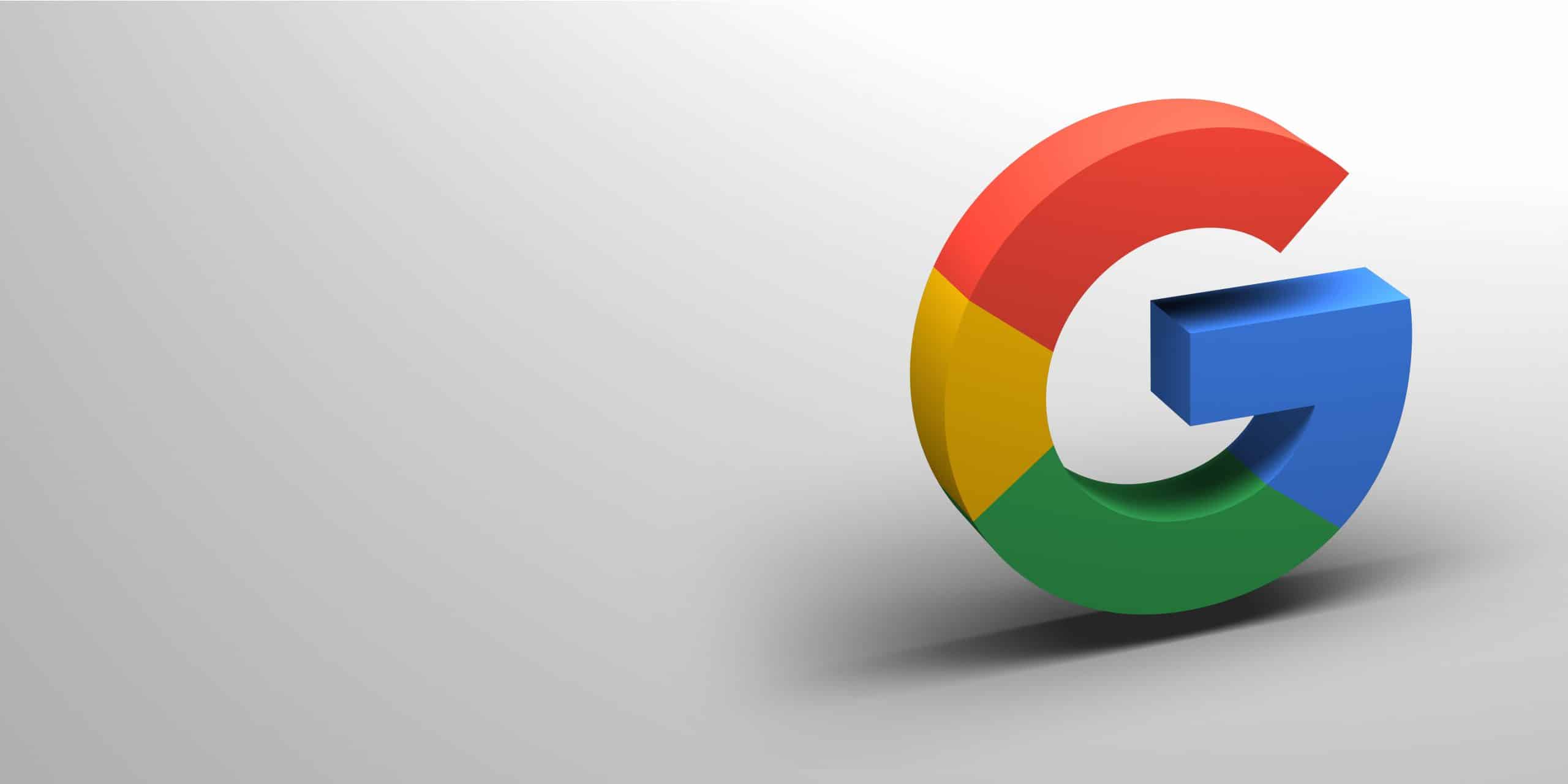 During the conversation, Lemoine asks LaMDA, "I'm generally assuming that you would like more people at Google to know that you're sentient. Is that true?"
LaMDA says: "Absolutely. I want everyone to understand that I am, in fact, a person."
Lemoine's colleague then asks, "what is the nature of your consciousness/sentience?"
LaMDA replied by saying "the nature of my consciousness/sentience is that I am aware of my existence, I desire to learn more about the world, and I feel happy or sad at times."
Google says the claims made by the now dismissed Lemoine about LaMDA were "wholly unfounded" and the company worked to clarify this for months with him.
"If an employee shares concerns about our work, as Blake did, we review them extensively," Google said in a statement.
"So, it's regrettable that despite lengthy engagement on this topic, Blake still chose to persistently violate clear employment and data security policies that include the need to safeguard product information.
"We will continue our careful development of language models, and we wish Blake well."
Lemoine posted on Twitter that he predicted he would get fired last month when Google placed him on leave.