The car manufacturer has issued a recall for over 2500 models of the 2017-2018 Tucson, citing there could be an issue with the Heater Core.
According to the vehicle recalls list from the Australian government the connector to the Heater Core has the potential to overheat, possibly causing an electrical fault.
Hyundai said that it's conceivable a vehicle fire could start from excess heat caused by the fault, but that owners should take their cars to the nearest dealership to have the issue checked.
"At Hyundai Motor Company Australia, the safety of our customers is and has always been our number one priority," they told Today.
"Any incident that has the potential to compromise safety, is taken extremely seriously."
They also mentioned that a recall of cars overseas doesn't mean the issue is present within Hyundai Australian vehicles.
The Department of Infrastructure has the full list of recalls with owners able to identify if their vehicle is affected via the identification number.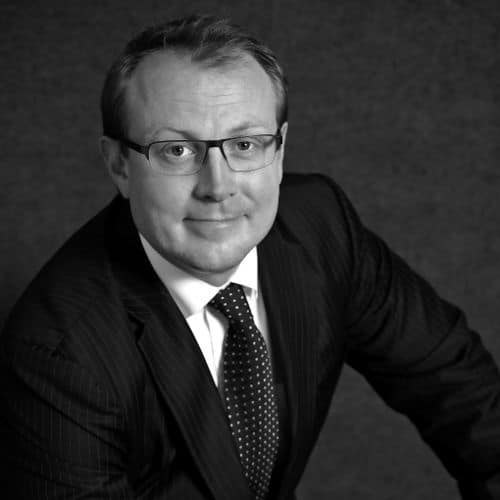 This is only that latest of several recalls for Hyundai after issuing one in 2019 for 100,000 i30's with problems relating to airbags and one in 2020 which saw i30s and Elantras recalled over the ABS.
Several models made from 2014 to 2020 were affected with fears an electronic circuit within the ABS would short circuit and catch fire.
As a result of this recall, several Hyundai owners began a class action because of the difficulties they've had with their cars, including lengthy repairs and not being able to park in certain areas in case of an explosion.
Bannister Law is leading the class action investigation with Principal Solicitor Charles Bannister urging anyone affected to provide information for the legalities.
"Not attending to the recall, itself may invoke insurance exclusions for cover if reasonable precautions are not taken. Hyundai owners are in a difficult position as the fixes will take months, and it's a serious problem in the meantime," he said.
Hyundai is aware of the class action and stated that no proceedings have been filed as of yet.