After cases continue to surge around the world with little knowledge on how to stop the spread, WHO has stated that monkeypox (MPX) is now an outbreak of global concern.
The declaration came after 16,836 cases were reported in over 74 countries worldwide.
"We have an outbreak that has spread around the world rapidly, through new modes of transmission, about which we understand too little, and which meets the criteria in the International Health Regulations," said WHO Director-General Dr Tedros Adhanom Ghebreyesus.
He stated that the outbreak, so far, is largely concentrated to men who have sex with men.
"That mean that this is an outbreak that can be stopped with the right strategies in the right groups".
Dr Ghebreyesus has issued several recommendations on how to combat the outbreak of monkeypox, giving different approaches to countries depending on the severity of the outbreak.
Proposed initiatives include increasing public health measures and surveillance, infection prevention and control as well as prioritizing research for a vaccine.
WHO also advised countries to implement a ban on international travel for those with symptoms of monkeypox or who are connected to a confirmed case, but say, people who fall into these categories are exempt if it's an emergency.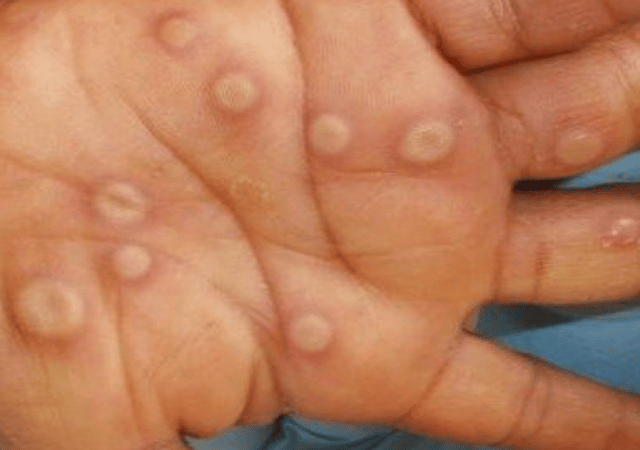 As of July 19, Australia has reported 41 cases of monkeypox which has historically never been present in the country.
The Department of Health says that majority of these cases are in New South Wales and Victoria, adding that they have been increasing public awareness and have established MPX vaccine guidelines.
"Monkeypox spreads through close skin-to-skin physical contact with someone who has symptoms, such as when you are having sex, or by direct contact with contaminated objects, such as bedding, towels or clothes," said NSW Health.
People should be looking out for rashes, lesions or sores around the genitalia as well as the mouth, while other symptoms can include a fever, headache, and swollen lymph nodes.
Sexual health authorities are urging people who present with these issue, to contact them and self-isolate.
Out of the 74 countries where monkeypox is present, 68 of those have historically not reported any cases.