A man has been sentenced to three and a half years in jail after the Australian Border Force (ABF) intercepted almost 500,000 cigarettes coming from China in 2019.
The ABF seized 427,800 illegal cigarettes from a shipping container that was bound for Victoria.
From this, Operation Kalondra was established and helped border authorities go on to confiscate over five shipments of illicit tobacco products between 2019 and 2021.
Through their investigations they traced the consignments back to a Chinese national who according to the ABF had people and companies under his control, which he would have the tobacco products addressed to.
Over the course of his operations, it's estimated that he imported 3.92 million cigarettes and 8,195 kgs of loose-leaf tobacco, all worth about $17.6 million.
Officers also found $183,000 in homes in Bundoora and Reservoir with the Chinese national recently sentenced to jail with a two year and three-month period of no parole.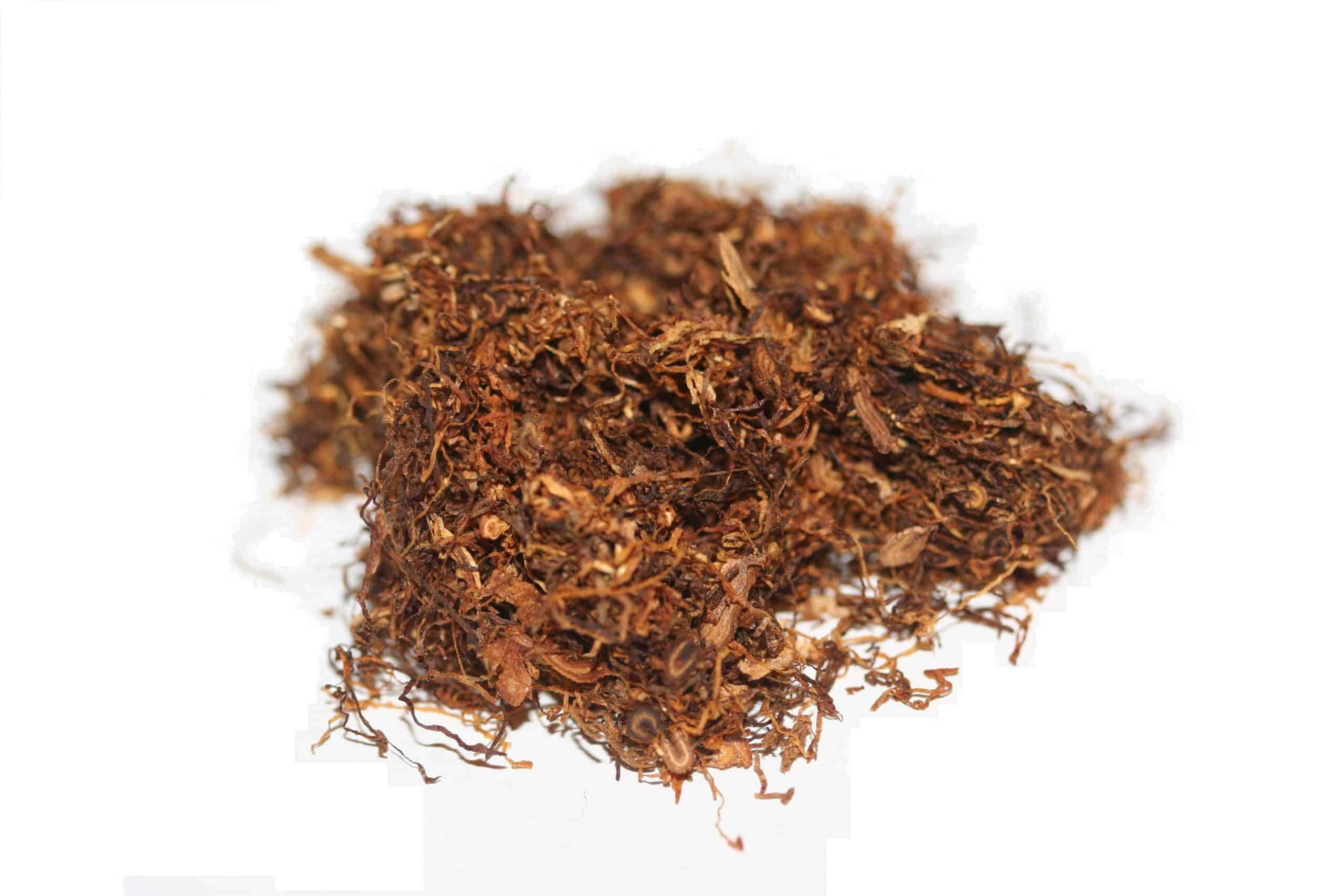 ABF Acting Superintendent Jessica Fensling said that she hopes it will help to deter further tobacco smuggling.
"There is a common misconception that engaging in the illicit tobacco trade is a victimless crime, but that is wrong.
"Buying illicit tobacco is a crime. It funds organised criminal syndicates and allows them to undertake other serious criminal activities that harm Australian society.
"It also takes away potential income from genuine retailers, sometimes small family-run businesses, who abide by the law and are supporters of their local community."
However, there have been several mass seizures of illegal tobacco products since 2019.
Last year, the Illicit Tobacco Taskforce (ITTF) captured over 2.6 tonnes in a four-day period with the Australian government estimating the loot at $4 million.
Throughout the year of 2021, the ABF detected and seized over 827 tonnes of loose-leaf tobacco and 598 million cigarettes, combined to be worth $1.92 billion.