Prices of everyday produce are soaring due to inflation but avocados may be one of the few products that will remain affordable.
According to a new report by Rabobank, Australians will need to eat and export more avocados after the significant maturing of trees in Queensland and Western Australia.
This growth has seen prices drop to just a $1 an avocado at points over the past year and experts say this is 47 per cent below the five-year average.
Right now, avocados are $1.40 each at Woolworths and a $1.30 at Coles.
It's estimated that stocks are up 26 percent per person, meaning that each Australian could have 22 avocados or 4.8 kgs to themselves.
"Overall, Australia's avocado production for 2021/22 is estimated at 124,000 tonnes. Coupled with estimated imports of 12,500 tonnes for the year, this has meant abundant supplies for consumers," said Rabo research associate analyst Pia Piggott.
She estimates that in five years Australia's avocado production will expand by 40 per cent to reach 173,000 tonnes in 2026 and says this is beneficial to Australian households who have consumed 31.2 per cent more than last year.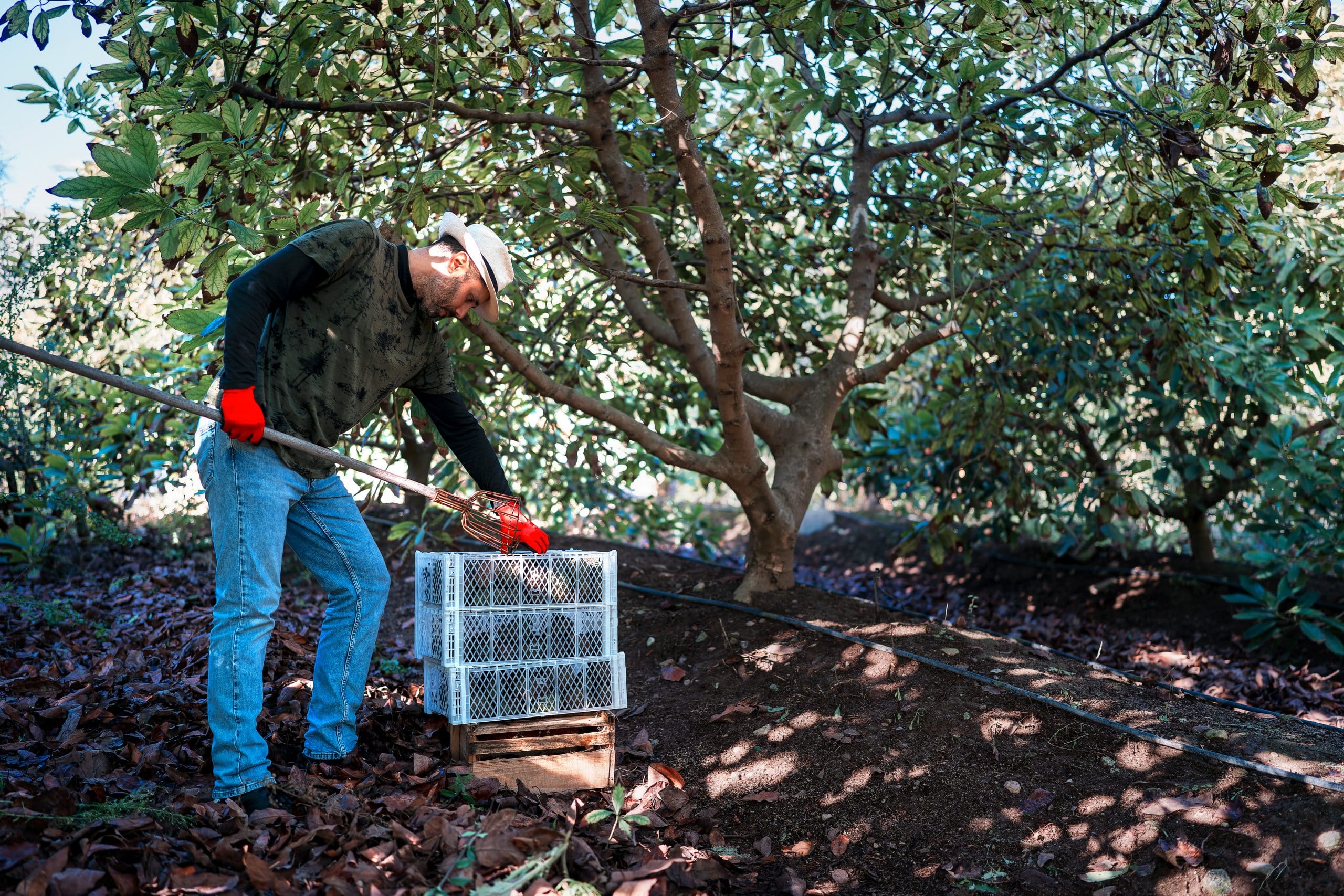 Australia also imports about 12,500 tonnes of avocados from New Zealand to keep up with the demand for upcoming spring and summer.
But according to Ms Piggott, to ensure there isn't an oversupply Australia will need to ramp up its exportation efforts, even though they are up 350 per cent.
"The Singapore and Hong Kong markets have been stand-out performers, with Australia growing to account for 46 per cent and 12 per cent market share of their avocado imports, respectively.
"Malaysia remains an integral export market and has re-bounded from Covid-related impacts, with Australian exports making up 46 per cent of the total imported avocados into Malaysia. Exports to the rest of the world are also up, including to the Middle East and Japan."
Although Australia has stiff competition from Mexico and South America, who make up a large portion of avocado exports but according to Rabobank the biggest importers are China, Japan and South Korea.