Fossils of prehistoric reptiles have been discovered that invites more speculation about the existence of the Loch Ness Monster.
The scientists from the University of Bath and University of Portsmouth in the U.K., and Université Hassan II in Morocco, discovered fossils of plesiosaurs, long-necked marine reptiles from the dinosaur age.
The fossils were found in a 100-million-year-old river system that became Morocco's Sahara Desert.
The Loch Ness Monster or Nessie, Scotland's mythical creature, has often been speculated to be linked to the plesiosaur.
Loch Ness Monster tales and grainy images suggest it also has a long neck, small head, and flippers.
The University of Bath's press release said while the fossils show the Loch Ness Monster was "plausible", the plesiosaurs died out 66 million years ago at the same time as the dinosaurs.
The link was first made by Arthur Grant, a veterinary student who claimed in January of 1934 that he nearly hit the creature while riding his motorcycle.
He sketched and described it as a cross between a seal and plesiosaur.
The long-held theory that the two could be related has been dismissed with scepticism because it was believed plesiosaurs only lived in saltwater.
But now the new findings suggest that plesiosaurs could have also lived in freshwater.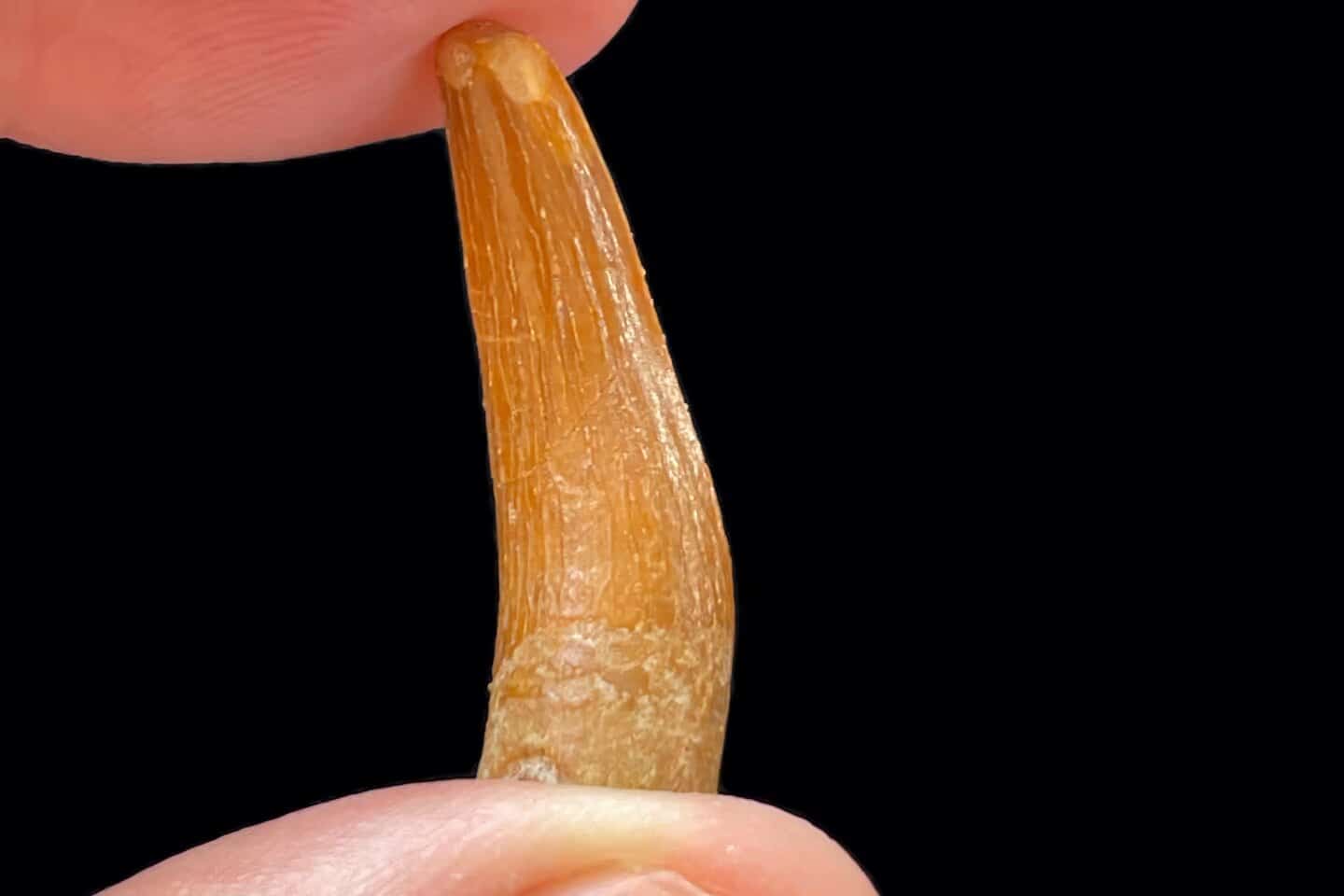 The authors of the paper on the discovery said plesiosaurs "could have been infrequent visitors from the sea, freshwater-tolerant, or even freshwater-adapted, as in modern river dolphins".
"We don't really know why the plesiosaurs are in freshwater," said co-author Dr. Nick Longrich.
"It's a bit controversial, but who's to say that because we paleontologists have always called them 'marine reptiles,' they had to live in the sea?
"Lots of marine lineages invaded freshwater."
It seems the plesiosaurs lived and fed alongside frogs, crocodiles, fish, turtles, and the aquatic dinosaur Spinosaurus in freshwater.
The fossils include bones and teeth form a 3m long adult and an arm bone from a 1.5m baby.
The scientists found the teeth have the same heavy wear patterns of the Spinosaurus, indicating the plesiosaurs were not in the river system occasionally and had the same regular diet of the heavily armoured fish that swam there.
"What amazes me is that the ancient Moroccan river contained so many carnivores all living alongside each other," co-author Dave Martill said.
"This was no place to go for a swim."