The comedian has addressed the Oscars situation for the first time at a stand-up show in New York, saying that he's not a victim.
The incident which happened on live TV, sent shockwaves not only throughout the Dolby Theatre in LA but also the world, however Rock has finally spoken out about it.
"Yeah, that s*** hurt, motherf*****-but I shook that s*** off and went to work the next day," he said.
"Anyone who says, 'words hurt' has never been punched in the face" saying in a later show that "I'm not a victim, motherf*****, I don't go to the hospital for a paper cut".
Back in March this year, Chris Rock was slapped in the face by Will Smith after he made a joke about his wife Jada-Pinkett Smith, who had shaved her head over issues she was having with alopecia.
Will Smith could be heard yelling from the audience "keep my wife's name out of your f***ing mouth" while a stunned Rock stood in shock before carrying on with his hosting duties.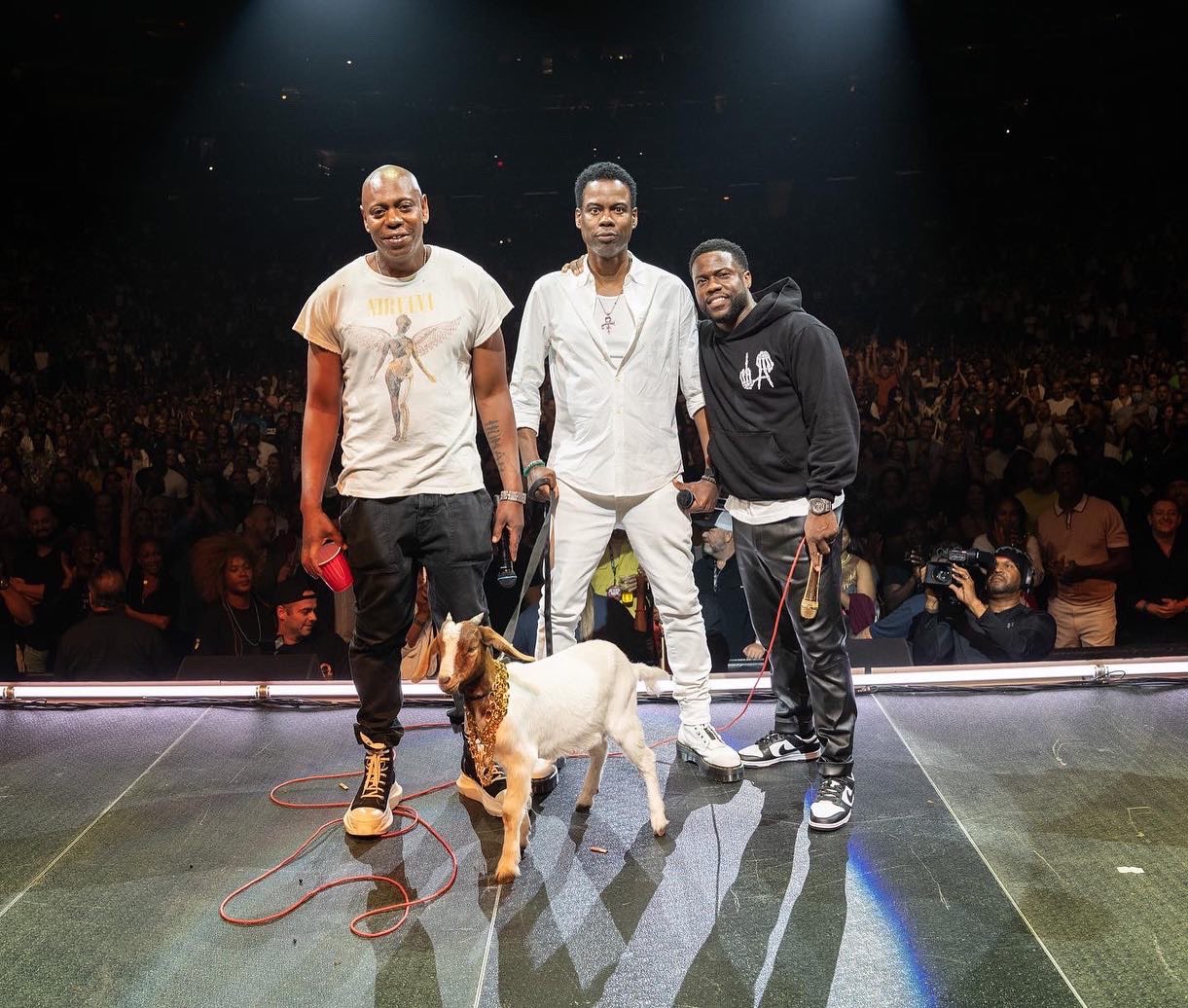 Following the incident and his Best Actor win for "King Richard", Will Smith went onto social media and apologised for his actions but said jokes at his wife's expense were not acceptable.
"Violence in all of its forms is poisonous and destructive. My behaviour at last night's Academy Awards was unacceptable and inexcusable. Jokes at my expense are a part of the job, but a joke about Jada's medical condition was too much for me to bear and I reacted emotionally.
"I would like to publicly apologise to you Chris. I was out of line and I was wrong."
The Academy initiated an investigation and led them to decide that Will Smith would be allowed to keep his Oscar, however, he would not be allowed to attend any Academy event in the next 10 years.
He also voluntarily resigned as an Academy member in April.