The government has declared several immediate changes for the aged care sector saying that it's time to fix the crisis that is grappling the industry.
One of the biggest changes will be the introduction of legislation that ensures each aged care facility will have a registered nurse, 24/7.
"We're delivering on our commitment to putting nurses back into nursing homes and improve transparency in aged care," said Minister for Health and Aged Care Mark Butler.
"Every person with a loved one living in residential aged care expects, is the peace of mind in knowing aged care residents have access to clinical care from a qualified, registered nurse when they need it."
The legislation will also introduce transparency around costs associated with aged care in an effort to make it more affordable. Prime Minister Anthony Albanese said that the first parliamentary sitting under his government was successful in flushing out crucial steps to fixing the issues.
"We are wasting no time getting on with the job with fixing the aged care system.
"The introduction of this legislation is the first step towards delivering new funding, more staff and better support to the sector, while improving transparency and accountability.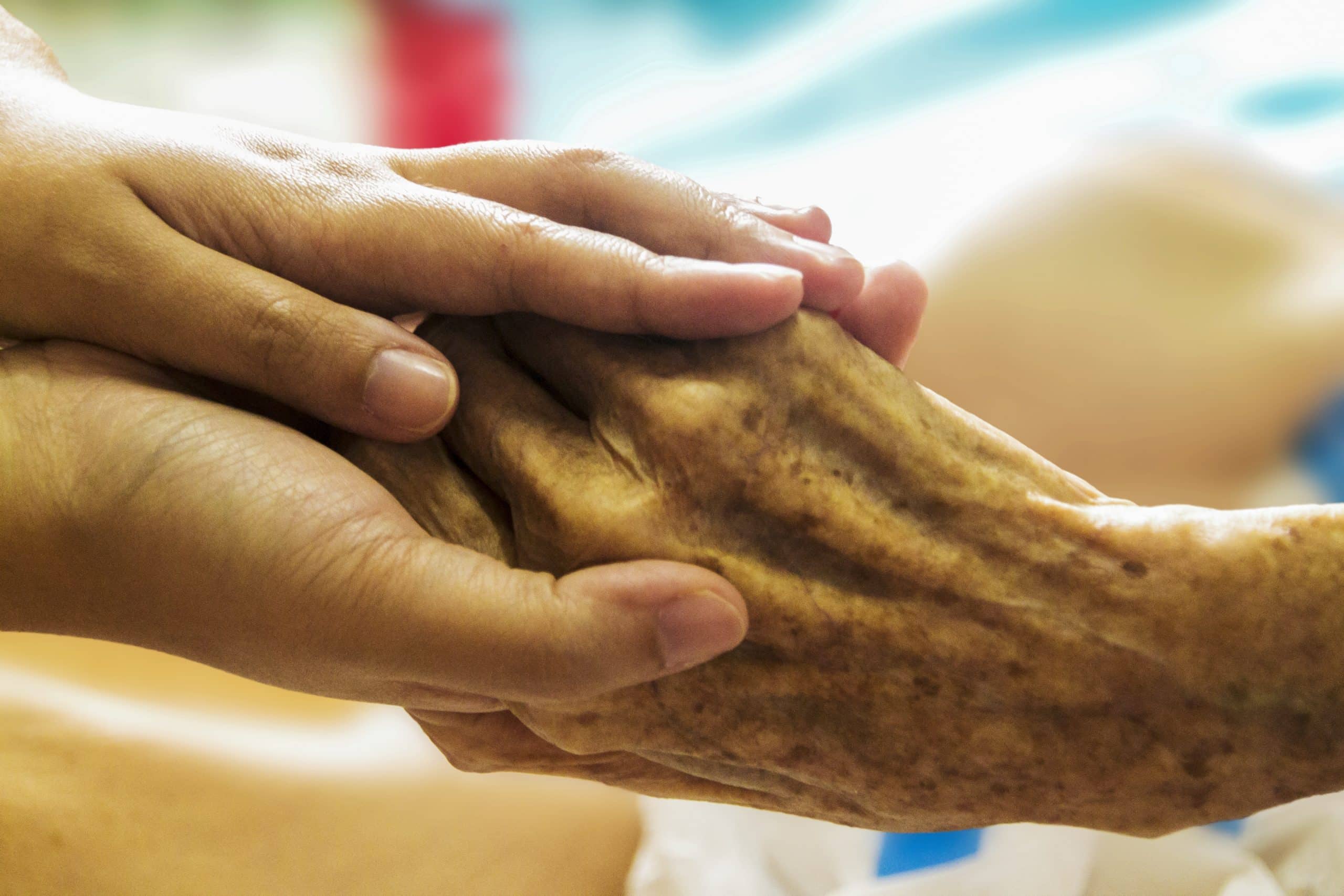 A cap is to be introduced for administration and management fees so homes cannot overcharge for their services and in addition a star rating will be brought in for all residential aged care facilities.
The star rating will be published on a publicly available list and provide details on facilities and where they rank for their services.
"Publishing Star Rating for residential aged care homes will help people meaningfully compare services to make the right choice for themselves or their loved ones" said Minister for Aged Care Anika Wells.
New legislative framework will replace the current funding initiative in October 2022.