Suncorp Stadium announced last week that anyone caught vaping in the venue will be asked to leave as it now falls under their no smoking policy.
Representatives for the stadium said that with an increasing number of patrons using e-cigarettes, it's time to take a "zero tolerance" approach with the policy having come into effect on July 30.
"In the past we have provided an initial warning before taking action but from Saturday on we will have a zero tolerance policy which will result in the immediate eviction of anyone caught vaping inside the Stadium," said Suncorp Stadium General Manager Alan Graham.
He added that Broncos CEO Dave Donaghy is supportive of the ban.
"We aim to provide a safe environment for our patrons and anyone putting in jeopardy the health of other patrons through the use of e-cigarettes is disrespectful and not welcome," said Graham.
Prohibition of smoking came into effect for Queensland stadiums with the introduction of The Tobacco and Other Smoking Products Act 1998.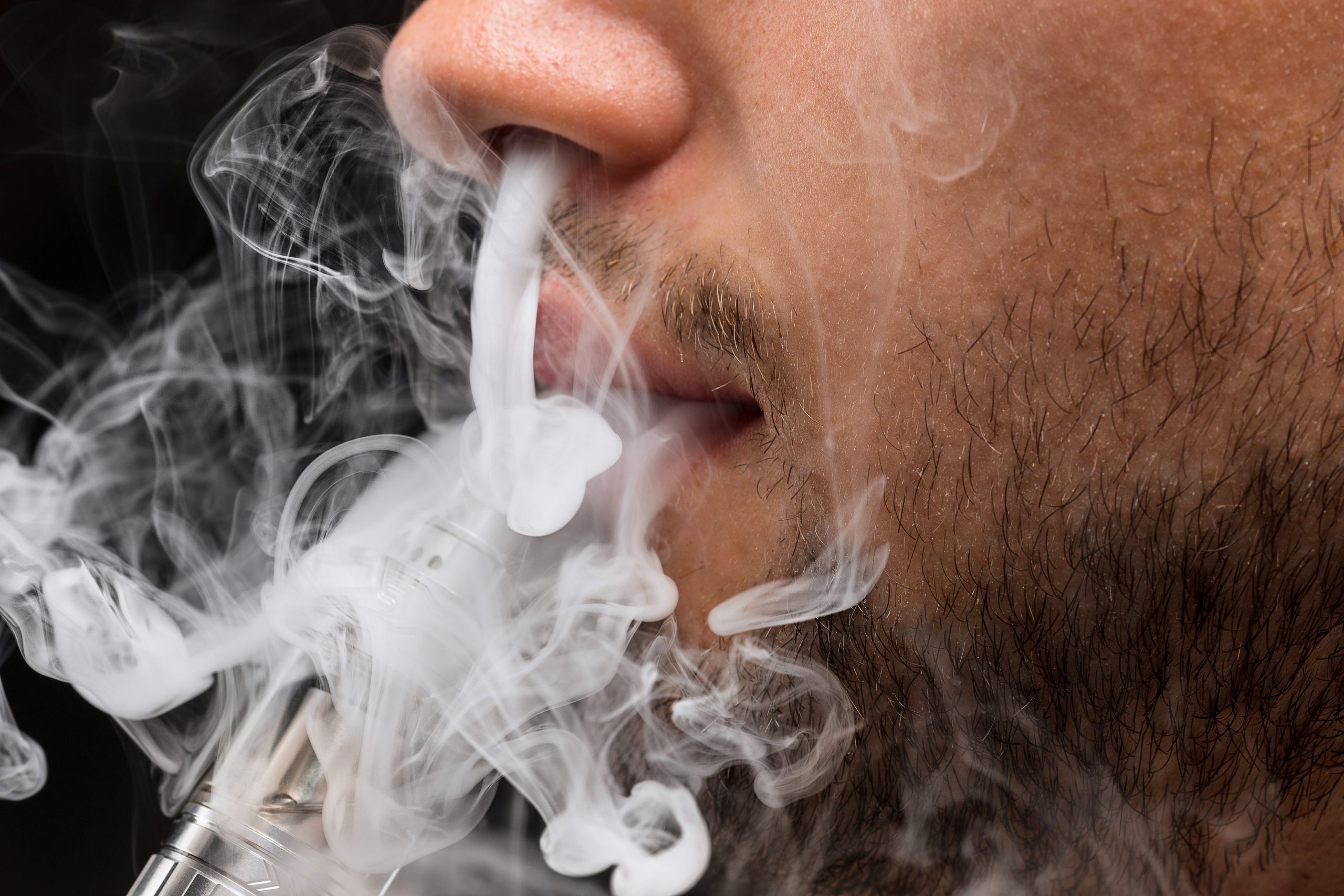 Several stadiums including, Suncorp, The Gabba and Brisbane Entertainment Centre have longed banned smoking which cannot be done with five metres of the facility, toilet blocks and public transport waiting points.
If found to be smoking in one of these areas, patrons can get a $243 on-the-spot fine or even higher at about $2440.
Most venues will have a designated smoking area, and the rules about smoking changes slightly at each stadium.
For Suncorp "smoking (including the use of electronic cigarettes or similar devices that are designed to simulates smoking is prohibited; in all areas of the Stadium and its precincts (including the bus station and underground car parks) is prohibited.
Let us know on our socials how you feel about the vaping ban at Suncorp Stadium.