A Russian court has found US basketballer Brittney Griner guilty of drug smuggling and has sentenced her to nine years in a penal colony.
According to Russian publication TASS, the Moscow Region's Khimki City Court found her guilty of smuggling vape cartridges that contained CBD oil.
"The court hereby finds the defendant guilty under Article 228.1 of the Russian Criminal Code (illegal acquisition, storage, transportation or possession of narcotic drugs without intent to sell) and Article 229.1.2 of the Russian Criminal Code (significant drug smuggling), said Judge Anna Sotnikova.
Griner made an appearance in court earlier that day saying she made an "honest mistake".
"I want the court to understand that this was an honest mistake that I made while rushing, under stress, trying to recover from COVID and just trying to get back to my team.
"I know everybody keeps talking about political pawn and politics, but I hope that is far from this courtroom.
"I hope that in your ruling, that it doesn't end my life here."
She was also fined $23,000 (1 million roubles).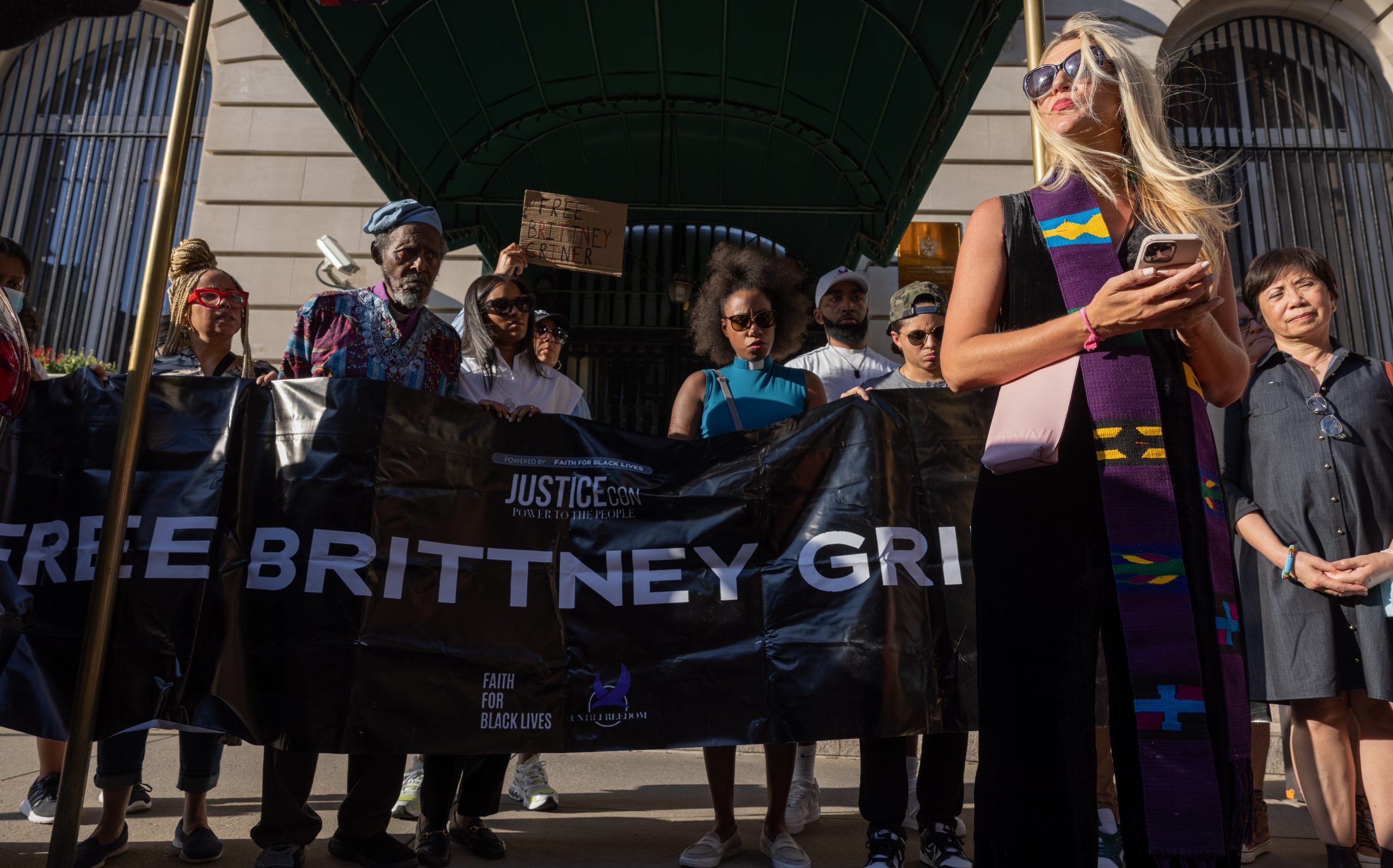 After the sentencing was handed down, defence lawyer for Griner Maria Blagovolina said that she was "very upset"
"She can hardly talk. It's a difficult time for her. When we saw Brittney on Tuesday, we told her, 'See you on Thursday'. She said, 'See you on doomsday'. So it looks like she was right".
US President Joe Biden addressed the news saying, "Russia is wrongfully detaining Brittney".
"It's unacceptable, and I call on Russia to release her immediately so she can be with her wife, loved one, friends, and teammates.
"My administration will continue to work tirelessly and pursue every possible avenue to bring Brittney and Paul Whelan home safely as soon as possible."
Paul Whelan received a 16-year prison sentence in 2020 when he was accused by Russia of spying and hopes are that he will be part of a prisoner swap.
If negotiations fail, the basketballer will be sent to a Russian penal colony which is dissimilar to a regular prison in that inmates are subjected to labor.