Tensions are at an all-time high between the two nations after China conducted precision missile strikes in the eastern Taiwan strait and has increased military exercises.
This latest 'military exercise' comes just a few days after US Speaker of the House of Representatives Nancy Pelosi took a 24-hour trip to Taiwan.
Her visit was ardently condemned by the Chinese, who urged her several times not to make the trip with Chinese Assistant Minister of Foreign Affairs Hua Chunying saying after her visit, it was "a provocation and infringement on China's sovereignty and territorial integrity".
Before and after her trip, China began heavy and frequent military exercises that have come extremely close to Taiwan's territorial borders.
The two countries have a long and complicated history, with China believing and seeing Taiwan as part of their territory, while Taiwan which operates as an independent nation, rejects this idea and recognizes their own sovereignty.
Taiwan sits about 180km off the Chinese mainland.
Drills have seen Chinese helicopters, naval ships and missiles come eerily close and sometimes briefly crossing the median line into Taiwanese territory but officials have said that they are prepared if China does decide to attack.
"We seek no escalation, but we don't stand down when it comes to security and sovereignty, the Defence Ministry said.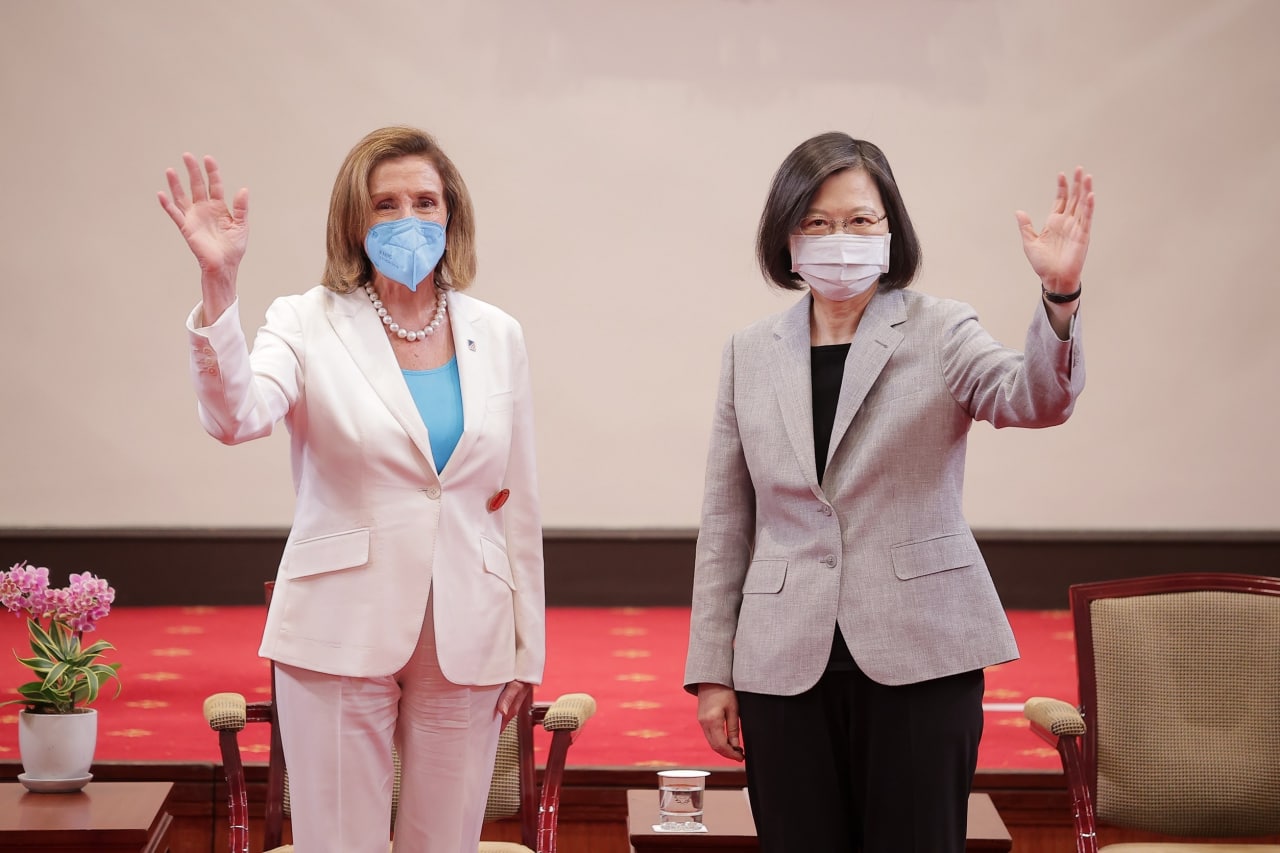 The escalation in military drills have seen several airline carriers cancel flights to Taiwan with China warning to avoid the six exclusion zones where they are conducting exercises.
Singapore Airlines, Korean Air and Asiana have either cancelled or re-routed flights to avoid this area with other airlines looking to follow suit.
Although Pelosi's visit wasn't favourable with the Chinese, it was welcomed by Taiwan. President Tsai lng-wen thanked Pelosi for making the journey.
"Thank you for your principled support for closer bilateral ties founded on our shared values of democracy, freedom & respect for human rights," she tweeted.
"Your visit not only reflects strong #US congressional support for bilateral ties – it also sends a message to the world that democracies stand together in the face of common challenges."
Although the US doesn't not recognise Taiwan nor does it have full diplomatic relations with the nation, it does have a requirement to offer protection.
"I led a Congressional delegation to Taiwan to make crystal clear that America stands with the people of Taiwan – and all those committed to Democracy and human rights," said Pelosi.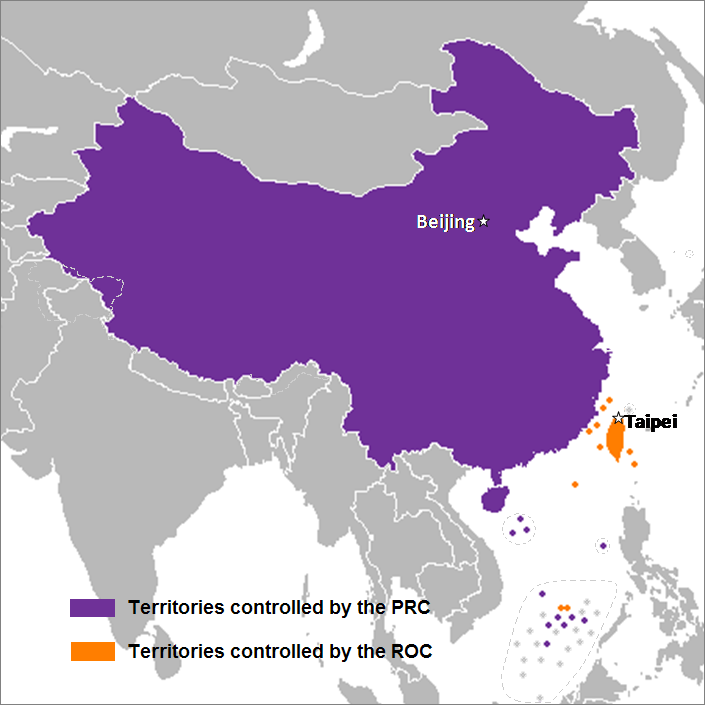 While the US has made its stance with Taiwan clear, the country has said that it's prepared for what potentially might come next.
President Ing-wen told Taiwanese citizens to not listen to misinformation and Chinese propaganda, while they should also be prepared for increased military exercises. She mentioned that it's likely there will be cyber-attacks.
Taiwanese military is currently on standby with the President saying, "Taiwan will no escalate conflict, but we will resolutely defend our sovereignty, our security and democracy."
Australian Prime Minister Anthony Albanese said his position on the situation was "clear" and that "we don't want to see any unilateral change to the status quo" further adding that Australia will work with partners to ensure peace.