11 people have been arrested for their involvement in creating and promoting Forsage, which the US Securities and Exchange Commission (SEC) deemed to be a fraudulent crypto.
Several people from the US and around the world including Georgia, Indonesia, and Russia have been arrested for duping customers out of US$300 million.
The four founders; Vladimir Okhotnikov, Lola Ferrari, Mikhail Sergeev and Sergey Maslakov launched Forsage in 2020 with the website operating as a space retailers could invest in Ethereum, Tron, and Binance blockchains.
It's reported that for the first two years, the business operated as a pyramid scheme and used the assets from new investors to repay old debts.
Representatives from Forsage were aware of the cease-and-desist set in place by both the US and Philippine governments but instead published several YouTube videos denying the allegations brought against them.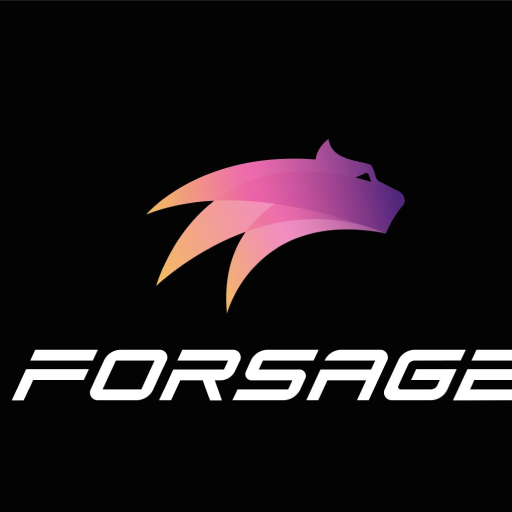 "As the complaint alleges, Forsage is a fraudulent pyramid scheme launched on a massive scale and aggressively marketed to investors," said Carolyn Welshhans, Acting Chief of the SEC's Crypto Assets and Cyber Unit.
"Fraudsters cannot circumvent the federal securities laws by focusing their schemes on smart contracts and blockchains."
Seven other people were also charged including Cheri Beth Bowen, Ronald R Deering, Samuel D. Ellis, Mark F Hamlin, Carlos L Martinez, Alisha R Shepperd and Sarah L Thiessen.
Thiessen and Ellis have agreed to settle on the charges with Ellis set to pay disgorgement and civil penalties and Thiessen to required to do so.
According to CBS News, one promoter invested just US$1600 into Forsage but made over $1 million in under eight months with Coin Desk adding that Forsage became so popular that at its peak it consumed about a quarter of Ethereum's bandwidth.