Brazil's Supreme Court has passed legislation that will make operating a vehicle with any level of blood alcohol illegal with police encouraged to start breath testing suspected drivers.
Known as Brazil's 'Dry Law' the bill was given full constitutional rights with The World Health Organization says that 10 per cent of all road related deaths are due to drink driving.
It's taken over 10 years for legislation to be approved but was met with harsh criticism from officials of the American Convention on Human Rights in 2012.
They deemed that subjecting people to a breathalyzer test would take away a person's right to not self-incriminate but the Supreme Court disagreed and passed the new laws on May 19.
Their reasoning was linked to the overall picture of societal benefits and how it would prove better for the mass and not the individual.
"The Drink-Driving Law approved in 2012 in Brazil set an important best-practice for other countries, and the big win here is that the law can now be fully enforced," said Representative of the Pan American Health Organization/World Health Organization (PAHO/WHO) in Brazil Socorro Gross.
"By helping deter drink-driving, it will help save countless lives."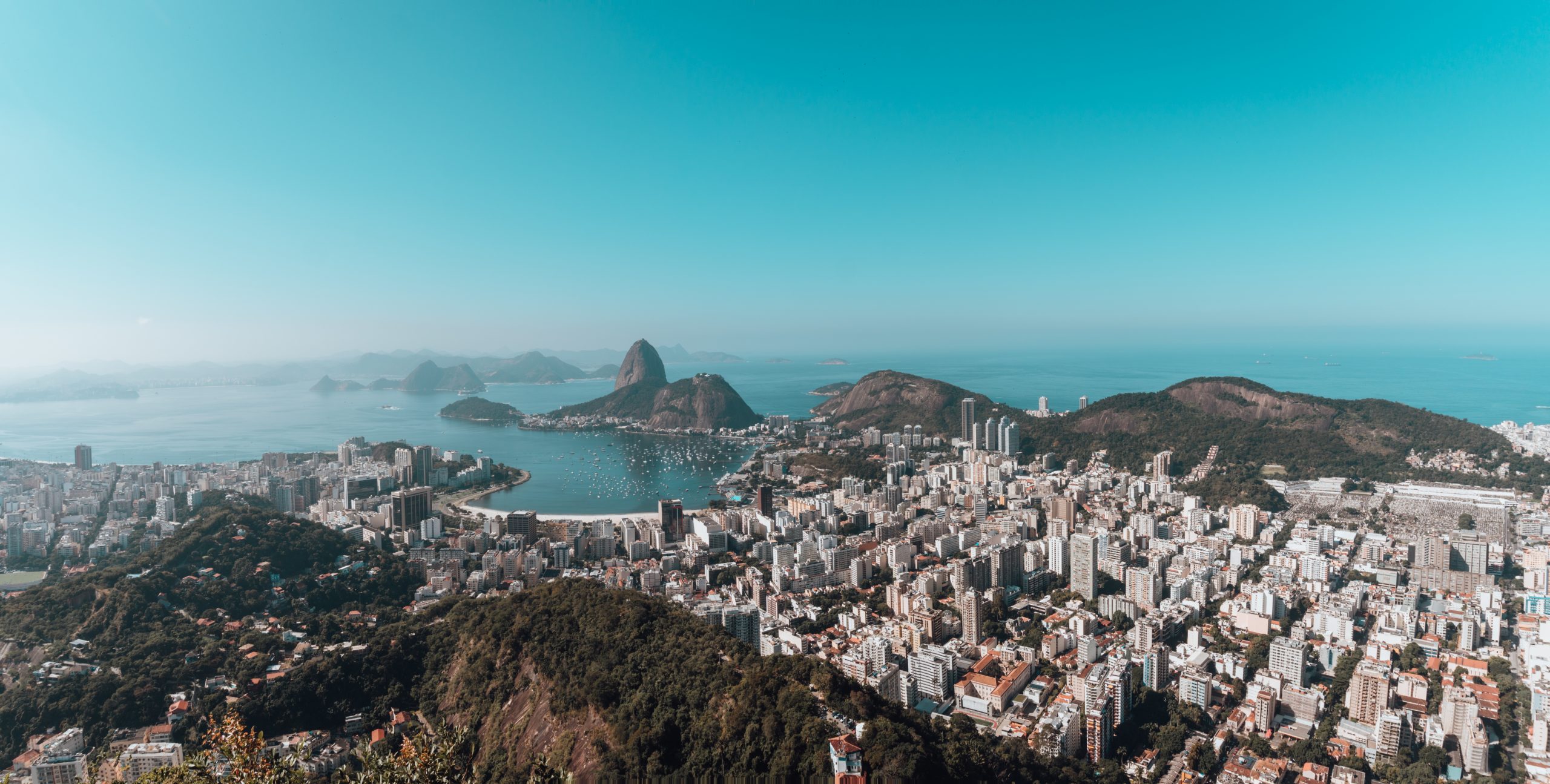 According to WHO, drink driving crashes are in the top three reasons why people aged five to 39 are killed, moreover it's the leading cause of death for children aged five to 14.
"The key lesson is that we need to make all laws fully enforceable if we are to rapidly reduce deaths and injuries from crashes," said Mr Gross.
"PAHO/WHO's work with parliamentarians, experts and with key civil society partners has helped make this possible."
Australia has set the legal alcohol limit to a BAC of 0.05 per cent.
The BAC also known as Blood Alcohol Content is the amount of alcohol per every 100 ml of blood.