Hundreds of Iranian citizens have been killed in current protests, which began in September after the death of Mahsa Amini. However, Tehran's violent retaliations and continued repression of these demonstrations have fuelled further anger amongst the people of Iran.
The protests began after 22-year-old Mahsa Amini died in police custody in Tehran on the 13th of September. Amini was arrested by morality police for allegedly wearing her hijab incorrectly. While police say Amini died of a heart attack, reports claim that police officers beat her in the head with a baton.
The protests were also fuelled by Iranian citizens' overall dissatisfaction with the Islamic Republic of Iran and the interference of religion with people's lives and freedom.
The first official execution related to the protests took place on Thursday the 8th of December, when 23-year-old Mohsen Shekari was killed for allegedly blocking a street in Tehran and attacking a member of the paramilitary force. Shekari was denied access to a lawyer throughout his interrogation, and his family was not permitted to see him or claim his body. Since the death of Shekari, many other Iranian protestors are facing the death penalty.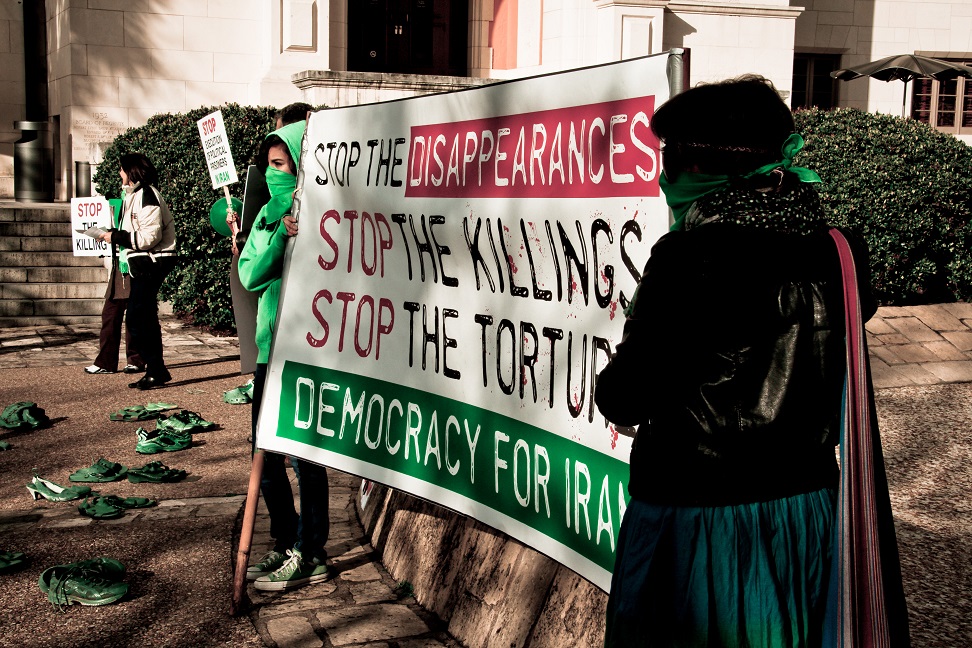 According to Iran Human Rights, a Norwegian human rights group, it is estimated that around 234 people, including 29 children, have been killed during the demonstrations. While security forces have denied killing peaceful protestors, footage has shown them firing live ammunition in the streets.
Those demonstrating are predominantly young people, with women playing a major role. Footage from protests has shown women loudly and defiantly setting fire to their headscarves and cutting their hair, chanting "Woman, life, freedom," and "death to the dictator," referring to Ayatollah Ali Khamenei, Iran's Supreme Leader.
All over the world, people have taken to the streets to protest in solidarity with Iran, and these current protests are considered the biggest challenge to the regime in decades.