As Glasgow prepares to host COP26 commencing on October 31st, Prime Minister Scott Morrison is yet to announce if he will be in attendance. COP26 is said to be the most important climate change meeting since the Paris Agreement was signed in 2015. Addressing concerns over the Prime Minister's potential involvement, Foreign Minister Marise Payne attributed the uncertainty to the "significant undertaking" involved in completing the two-week domestic quarantine required of attendees.
Although the Prime Minister may not be present at COP26, Minister Payne assures those concerned that Australia will be "strongly represented" at the conference, regardless of which senior representative attends.
"One thing we are absolutely committed to, as we have said, is setting out our long-term emissions reduction plan prior to the COP and that is what we are focused on as a government," said Minister Payne.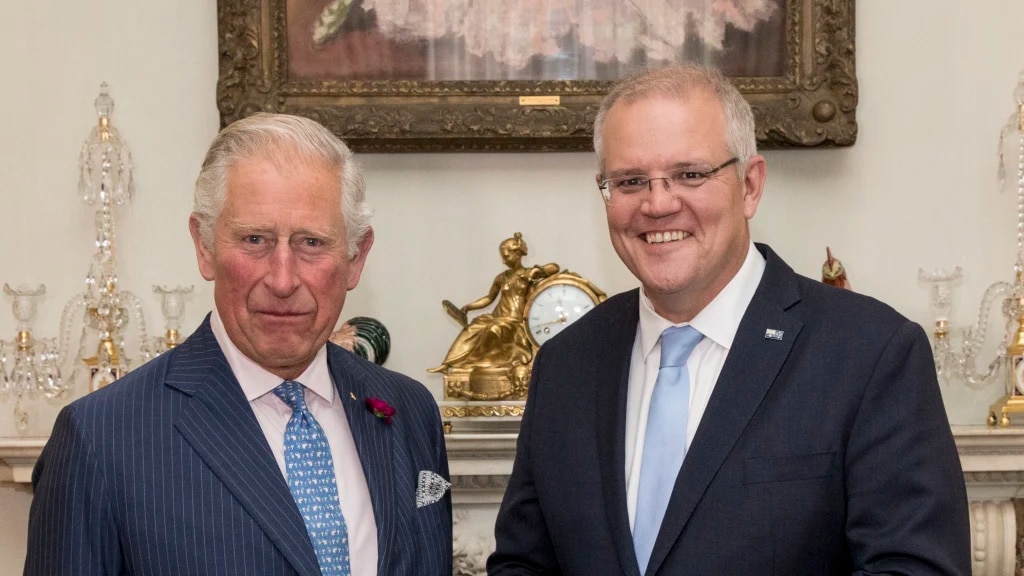 Australia has been subject to criticism in the lead-up to COP26, especially for its failure to conform to the United Nations' net-zero emissions by 2050 goal.
"Australia are our closest mates, and I want them to come to our party and sing the same songs—and that means making ambitious commitments on emission reductions by 2030 and, obviously, a net zero target," said Alok Sharma, UK's Minister of State and President of the upcoming climate conference.
Princes Charles learned of the Prime Minister's trepidation during an interview with the BBC.
"Is that what he says?" Prince Charles asked in response to the news. He also stressed the importance of COP26, insisting it is "a last chance saloon."
"If we don't really take the decisions which are vital now it's going to be almost impossible to catch up," said Prince Charles while speaking to the BBC's climate editor Justin Rowlatt.
When asked what advice he might offer to the Australian Government on the issue, Prince Charles said he "gently" tries to "suggest there may be other ways of doing things."
Back home, Opposition Leader Anthony Albanese has been critical of the Prime Minister's potential absence.
"He should represent Australia. If he doesn't, that's because he's embarrassed about Australia's position," Albanese said.
With just shy of three weeks to go, this summit may encourage world leaders and representatives to take new steps toward addressing climate chance. As COP26 draws nearer, the Prime Minister may be under greater pressure to announce his decision regarding attendance.