Australia has secured a tight victory over India in the third and final Twenty20 International (T20I) held on the Gold Coast this past Sunday. By four wickets, Australia clinched their triumph in what was otherwise a close finish. The team beat their competitors with a 14-run victory and ended the multiformat series on a high.
Celebrations were heightened by the announcement that a batter for the Australian team, Beth Mooney, is now the highest-ranked T20I batter in the world. Mooney overtook Indian batter Shafali Verma for the top spot. The Australian women's cricket team hopes to continue their winning streak at The Ashes in 2022.
While Australia emerged victorious from T20I, India is no stranger to its own sporting successes. India has always been a dominating and powerful force in the world of cricket.
The women's team—led by their captain Mithali Raj—has had several notable victories in its history. Nicknamed 'the Women in Blue', the team has made the World Cup final on three separate occasions. Although luck was not on their side this year, the team reached the T20I final in 2020, proving themselves to be a worthy rival.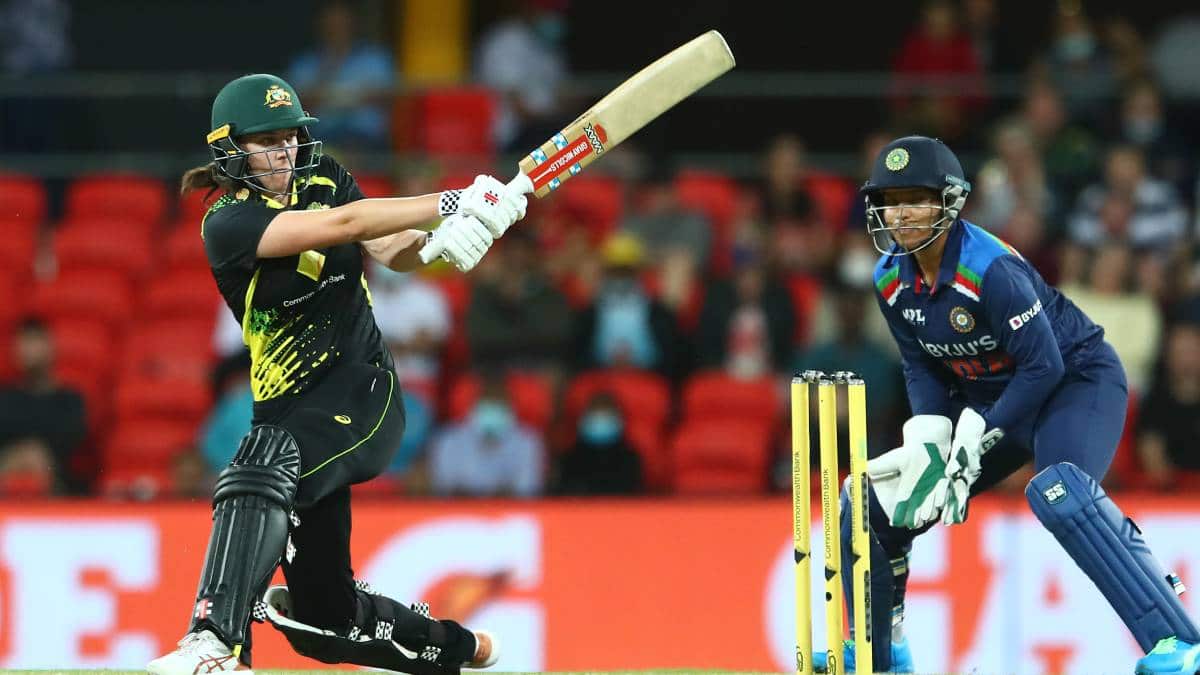 Perceptions of sportswomen in India vary. According to a survey conducted across the nation by the BBC, nearly one and a half times more men said they played sports than women. In terms of perceptions of women in sports, the survey suggested nearly half of respondents felt that women's sports were not as 'entertaining' as men's. However, the majority of those surveyed were in favour of equal pay among athletes.
Although athletic coverage is often male-dominated, Indian women have worked hard to carve out a place for themselves in sports. One such woman is PV Sindhu, a professional badminton player with several World Championship and Olympic medals to her name.
Sindhu is one of only two Indian athletes to win two individual Olympic medals. Much of India's unbeatable reputation in the sport of badminton is attributed to Sindhu and fellow female player Saina Nehwal. Sindhu and Nehwal are exceptional, but by no means are they an exception. Like many other women in sport across the world, they have persevered and overcome challenges to pave the way for others.
Though the Women in Blue did not come out in top on Sunday's game, their otherwise impressive successes stand as yet another testament to the value of including women in sports.