Emma Watkins has announced she will be resigning from Australian children's band The Wiggles. Beginning in 2010, Watkins became the first female Wiggle and it was announced she would take on the yellow skivvy only three years later. Watkins plans to depart at the end of this year to spend time with family and focus on her post-doctorate studies.
"Like many people around the world, the pandemic has given me time to reflect on what is important in life," she explained in a video posted to social media.
"For me, that means spending more time at home, something that I didn't realise I was missing out on being away eight months of the year on tour, but something that I have really cherished over the last 18 months," said Watkins.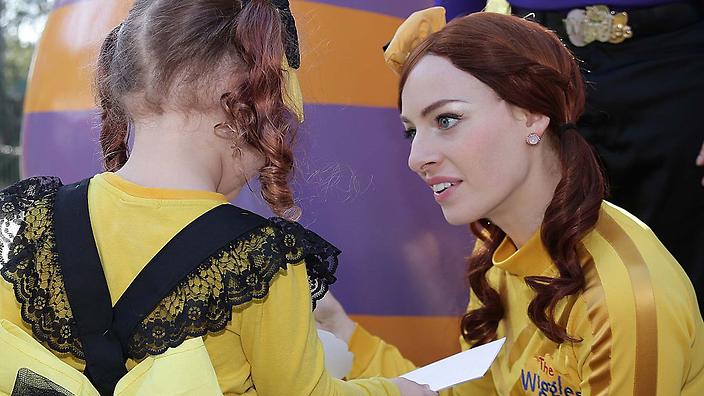 The Wiggles brand experienced a major overhaul when, in 2012, the band announced all but Anthony Field (the Blue Wiggle) would be departing. They were replaced by Watkins—the third Yellow Wiggle—as well as Lachlan Gillespie and Simon Pryce.
Watkins is best known in the band for singing, dancing, and wearing a bright yellow bow in her hair. The bow became her signature accessory and a form of merchandise that countless young Wiggles fans eagerly donned.
Tsehay Hawkins, 15, has been announced as Watkins' replacement. The new Yellow Wiggle joined the cast earlier this year for the brand's new series, Fruit Salad TV. The new series came with a brand-new cast of characters. Originally cast as a Red Wiggle, Hawkins will replace Watkins in 2022.
Hawkins is a Year 10 student based in New South Wales. She has been schooled from home for the past few years due to her busy schedule, including her career as a dancer. Hawkins currently holds a plethora of dance titles, including Australian and World Youth Ladies Salsa and Urban Latin Champion.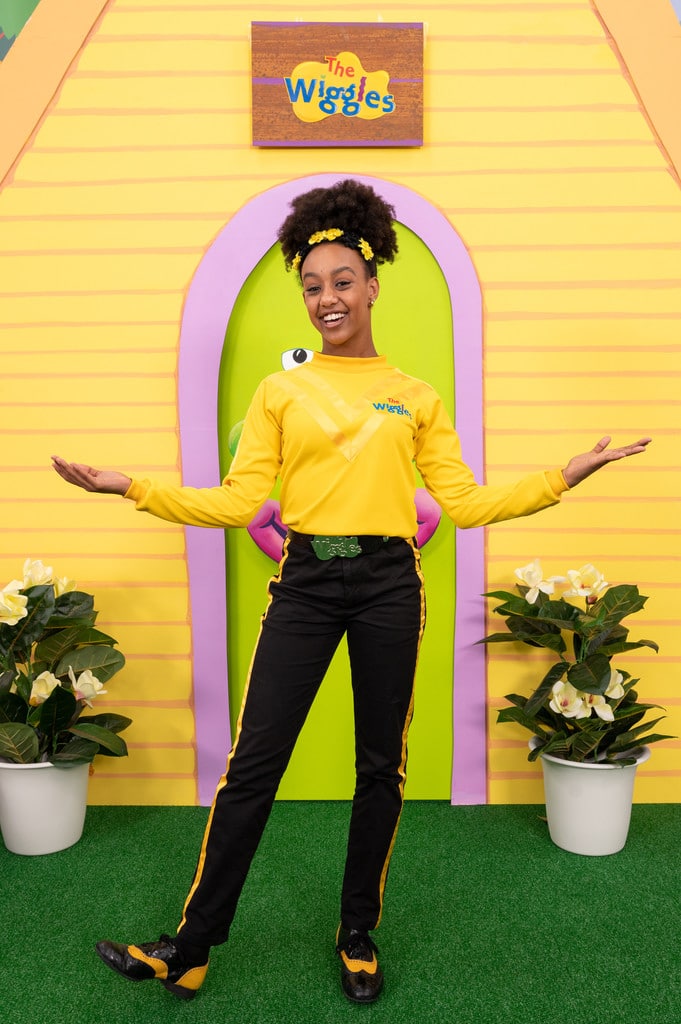 "I am honoured to be joining The Wiggles at such an exciting time for the group," said Hawkins.
"Dancing has always been my passion, and I look forward to being able to share the joy of song and dance with children all over the world."
As The Wiggles undertakes new branding, a new show, and a new Yellow Wiggle, next year may be as 'yummy, yummy' as fruit salad.