US Vice President Kamala Harris has suggested there is a need to establish global space norms to avoid repeat events like Russia's "irresponsible" anti-missile test last month. The anti-missile test resulted in masses of hazardous space debris being scattered across the atmosphere.
In November, Russia initiated a controversial anti-missile test, blowing up a satellite and scattering a thick mass of debris across space. Over 1,500 pieces of debris were identified, although many thousands more are too minute or small to be tracked or monitored.
The debris caused major problems for a number of space agencies, including NASA and Elon Musk's SpaceX/Starlink. SpaceX's Crew-3 Dragon was forced to shelter in place during their orbital flight to prevent collision with the debris. The International Space Station's crew also had to seek shelter.
Learn more about last month's anti-missile test here.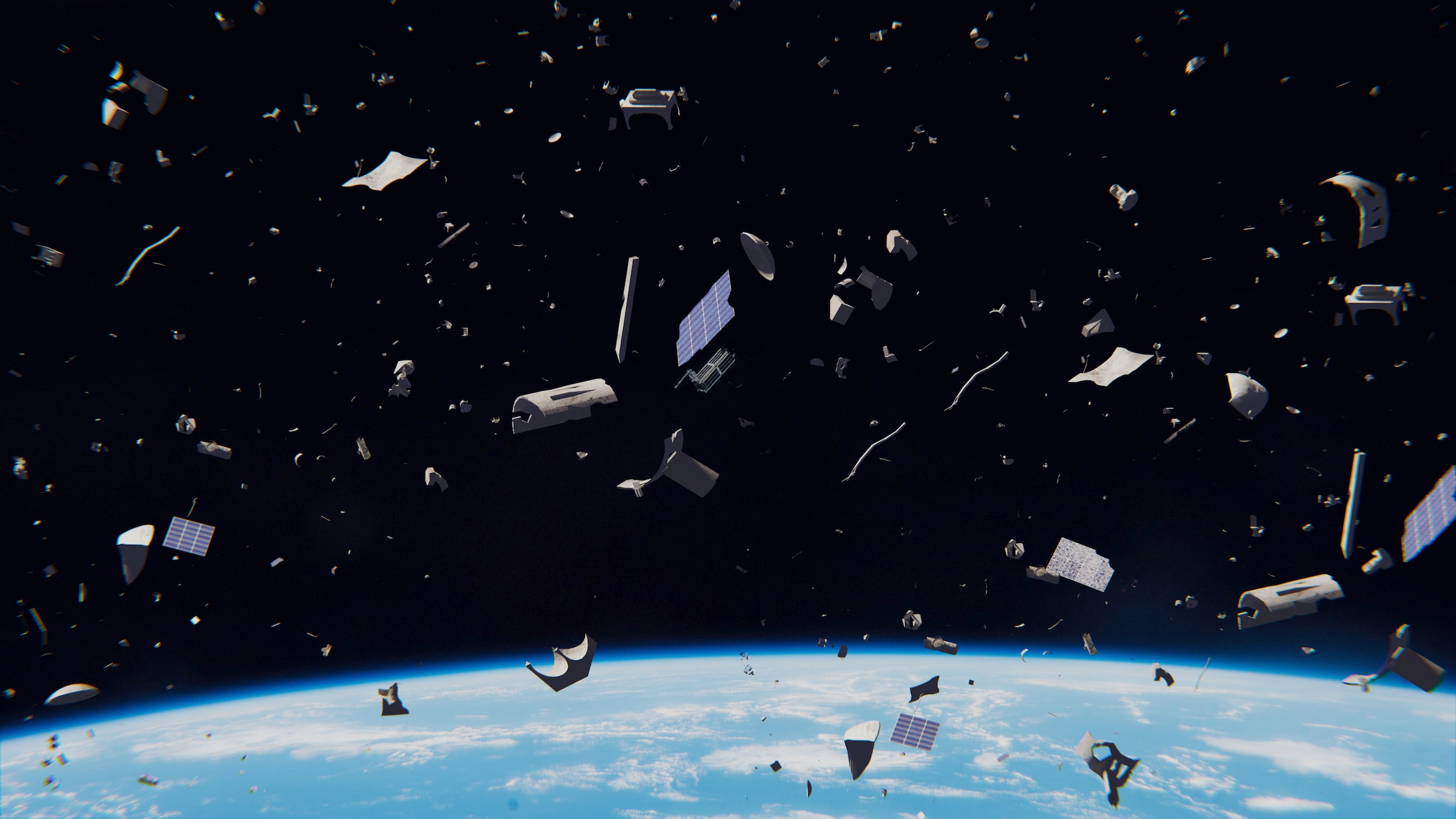 Now, the US wants to impose international space norms that would keep an event like this from reoccurring.
At the inaugural meeting of the National Space Council this week, Vice President Kamala Harris advocated for the expansion of safety rules for space operations.
"By blasting debris across space, this irresponsible act endangered the satellites of other nations, as well as astronauts in the International Space Station," she said.
"We must demand responsibility from all space-faring nations…We must expand rules and norms on safety and security, on transparency and cooperation, to include military, commercial and civil space activity."
While speaking on her advocacy for enhanced space safety and security, she also announced the launch of the United States Space Priorities Framework. Under the framework, the US will invest in "bolster[ing] the health and vitality of…space sectors". Part of this will be advocating for the enhancement of space safety protocol both inside and outside of US operations.
The framework will develop the nation's space infrastructure and technology. The US also endeavours to harness satellite technology to monitor the impacts and progression of climate change.