The controversial Victorian pandemic legislation that would allow officials to impose health orders under pandemic conditions has passed the upper house. The legislation became the subject of widespread criticism, with thousands of people gathering outside state parliament to protest the bill.
After weeks in the spotlight, Victoria's Public Health and Wellbeing Amendment (Pandemic Management) Bill passed the upper house late yesterday. If granted royal assent by the governor-general, the legislation will become law and introduce new, pandemic-specific powers to state and health officials.
The bill, which was introduced to replace the current 'state of emergency' powers, will allow the premier and health minister to declare a pandemic and impose restrictions and health orders upon residents. Prior to the bill's introduction, the power to declare a pandemic rested solely upon the chief health officer (CHO).
Victoria's first-of-its-kind legislation was unpopular with those who criticised it for being an example of state overreach. Under a draft iteration of the bill, pandemic orders can be imposed on people based on personal characteristics, including age and vaccination status. After an influx of public outcry, amendments were added to ensure such orders can only be imposed on "reasonable grounds" as they are "relevant to the public health risk".
To learn more about the amendments, read here. To learn about the protests that ensued as a result of the bill, read here.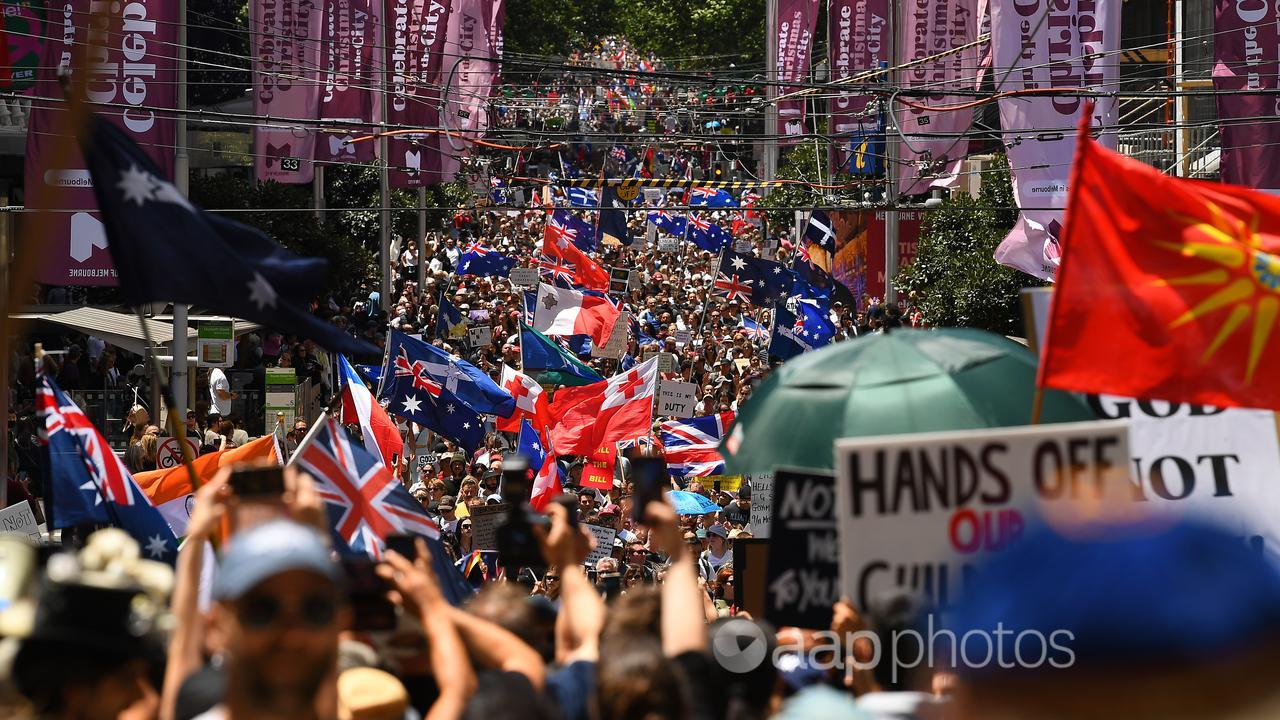 Victorian Ombudsman Deborah Glass, who previously opposed the bill, said earlier this week she was now "pretty happy" with it.
However, the Victorian Bar—which opposed the bill in its draft iteration—still takes issue with some key aspects.
"I remain concerned with the present state of the bill because it does not sit comfortably with well-settled principles of Westminster democracy and the proper application of the rule of law," said the Paul Hayes QC, a member of the Victorian Bar.
Protesters against the bill earned the nation's attention throughout November as demonstrations ramped up, with thousands chanting to "kill the bill". While many were peaceful, Prime Minister Scott Morrison condemned threats of violence against MPs, including Premier Daniel Andrews.
The law, which passed 20 votes to 18, will come into effect from December 16. Victoria's state of emergency powers expire on December 15.