Canada and the United Kingdom have joined a diplomatic boycott of the upcoming Winter Olympic Games hosted in Beijing, China. They join the United States, Lithuania, and Australia in boycotting on the grounds of "ongoing human rights abuses".
This week has seen major developments in the relationship between allied nations and China. As the 2022 Winter Olympic Games approach, several countries have voiced their objection to human rights abuses in China against the Uyghur people.
The Uyghurs are an ethnic minority largely residing in the Xinjiang region of China. Over the past few years, human rights groups have accused China of committing a genocide against the group. China has detained more than one million Uyghurs in "re-education" camps.
The Winter Olympic Games will be attended by athletes from the US, Australia, the UK, Lithuania, and Canada. However, the diplomatic boycott means that they will not be attended by officials or delegates.
Prime Minister Scott Morrison earlier this week announced Australia would participate in the boycott, saying it should come as "no surprise".
Now, Canadian Prime Minister Justin Trudeau has echoed those sentiments.
"It shouldn't be a surprise that we decided not to send diplomatic representation," he said, referencing well-known concerns from Western nations regarding human rights issues in China.
"For months, we have been coordinating and discussing the issue with our allies," Mr Trudeau explained, saying Canada was "extremely concerned by the repeated human rights violations by the Chinese government".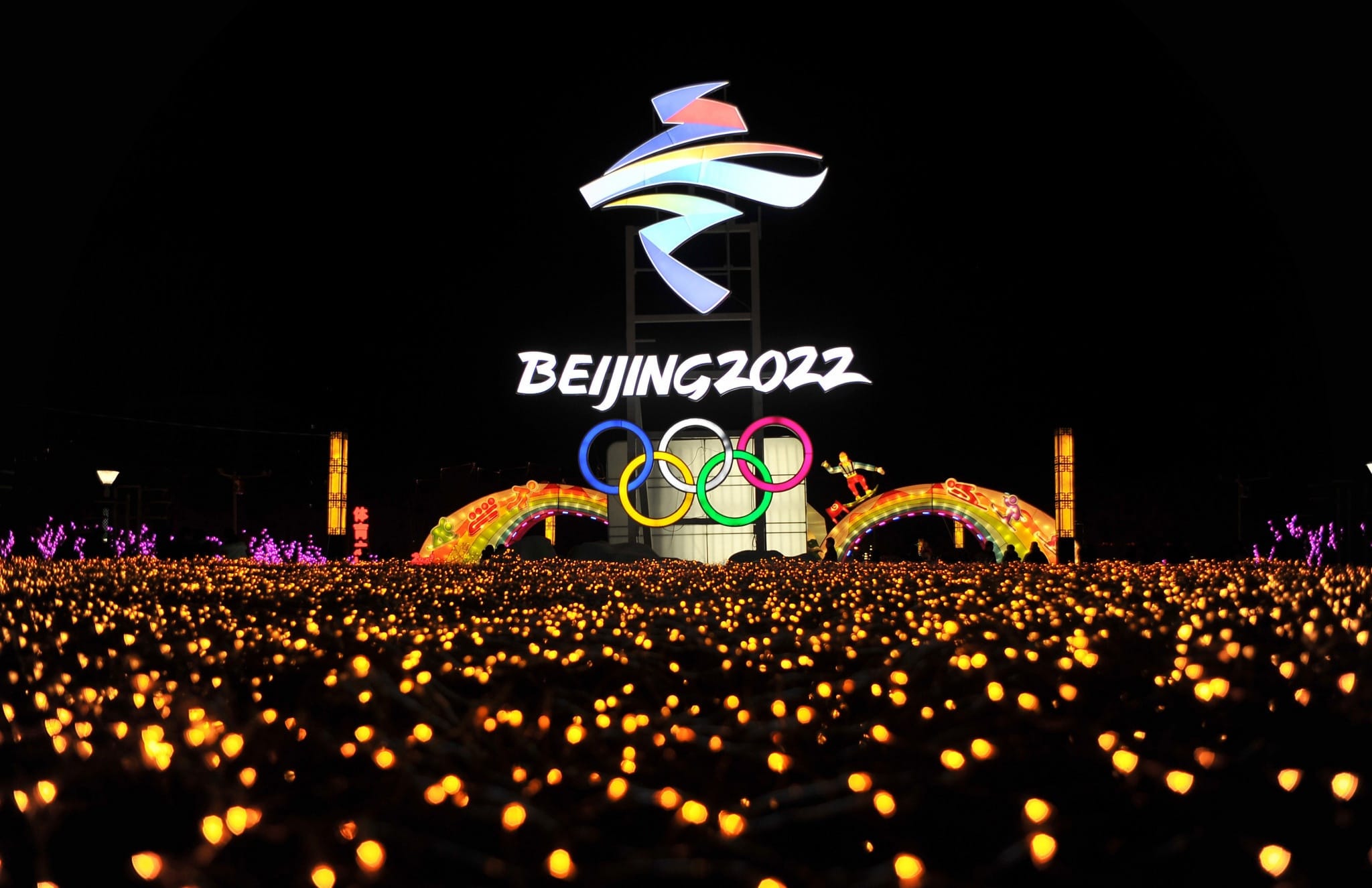 British Prime Minister Boris Johnson agreed that he had "no hesitation" about voicing concerns about China's conduct, but also told parliament he did not inherently agree with the boycott itself.
"There will be effectively a diplomatic boycott of the Winter Olympics in Beijing. No ministers are expected to attend and no officials. What I can tell the house is I don't think sporting boycotts are sensible and that remains a policy of the government," Mr Johnson said.
The boycott has not been received well by China, who earlier this week said the US should expect "resolute countermeasures" for their actions.
China's foreign ministry spokesman, Wang Wenbin, accused those participating in the boycott of "political posturing".
"Whether they come or not, nobody cares," he said.
The Winter Olympic Games will take place in Beijing from February 4 to 20 next year.