Switzerland's medical review board has approved Sarco suicide pods. The coffin-like pods are large enough for a person to enter and voluntarily end their lives.
As conversations around voluntary assisted dying and euthanasia ramp up, Switzerland has medically approved Sarco suicide pods. The 3D-printed pods, if distributed widely, could be used for those hoping to commit a peaceful or painless suicide. The capsule reduces the oxygen level inside the pod until the person inside becomes unconscious.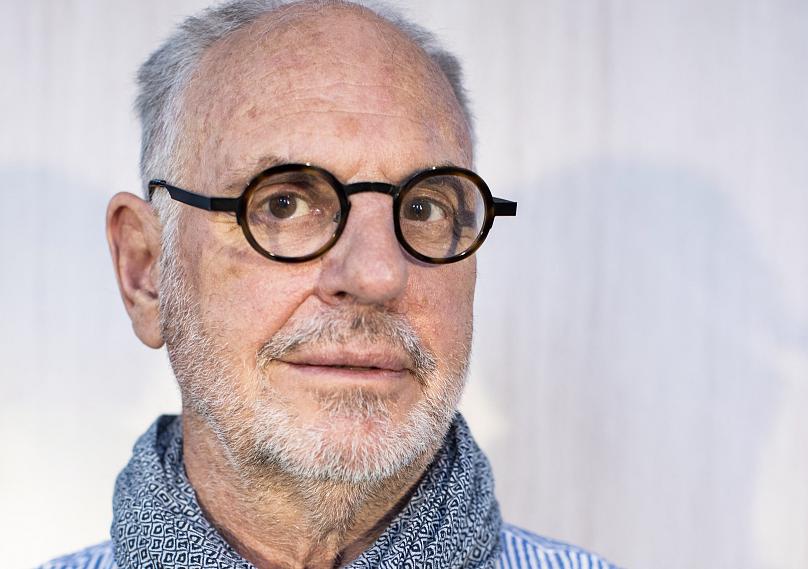 The inventor of the Sarco pod, Dr Philip Nitschke, is a prominent Australian pro-euthanasia advocate. He is currently the founder of Exit International, an organisation which advocates for assisted suicide or voluntary assisted dying.
You can read our most recent coverage around the voluntary assisted dying debate here.
Dr Philip Nitschke told Euronews Next that a Swiss medicolegal review determined the Sarco pod did not break any relevant regulations.
Daniel Hürlimann, who led the review, said "assisting the suicide of a competent person by means of Sarco does not constitute an offence under the Criminal Code".
The Sarco pod has a button on the inside which an individual can engage to start the process of releasing nitrogen gas. Additionally, there is an 'emergency stop' button in case of change of mind.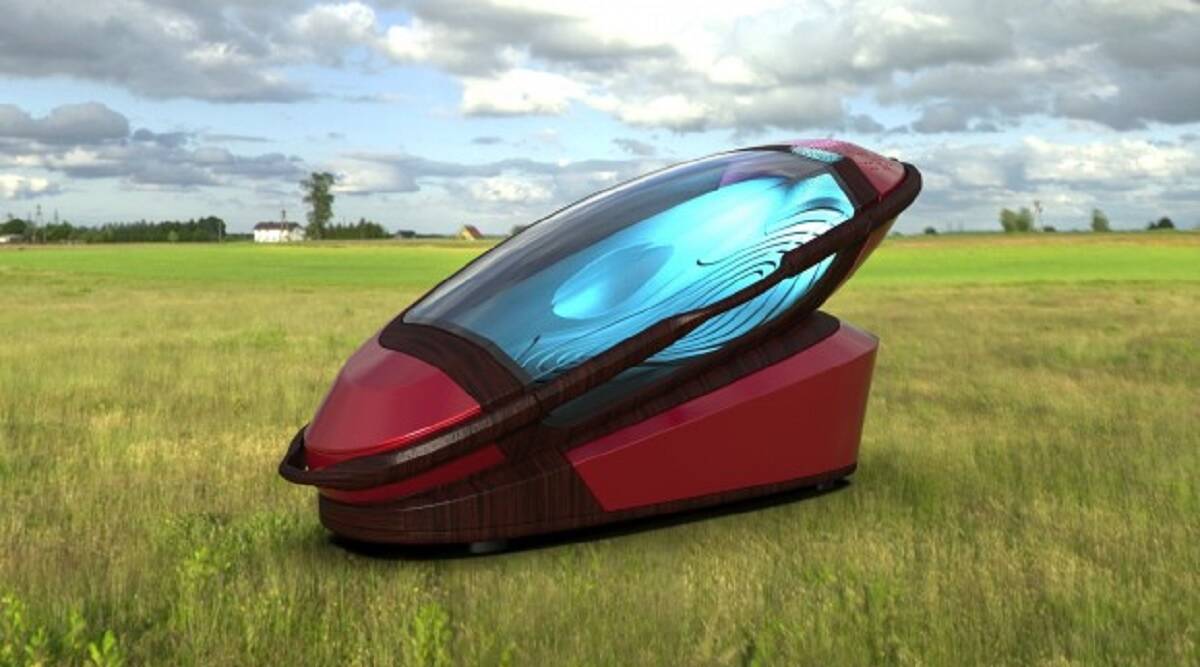 Switzerland has permitted voluntary assisted dying since 1942. Thousands of people die by assisted suicide in Switzerland every year, with many of them being from overseas. Some have coined a term for the significant migration of foreigners to Switzerland for this purpose: 'suicide tourism'.
Data from 2008 found that 60 per cent of assisted suicides under the organisation Dignitas were of German people. Britons have also been known to travel to Switzerland to do so.
In Australia, the voluntary assisted dying debate is heated and ongoing. It has only been in recent years that the practice has gained wider community acceptance outside of advocacy groups.
Victoria legalised voluntary assisted dying in 2017 for those diagnosed with an incurable or terminal disease, illness, or medical condition.
Western Australia only legalised the practice in July of 2021.
Tasmania recently passed legislation to allow for voluntary assisted dying, although it is unlikely to come into effect until late 2022.
South Australia and Queensland both passed voluntary assisted dying legislation this year.
The Northern Territory and the Australian Capital Territory are currently the only hold-out regions.
There are currently two prototypes of the Sarco pod, with a third expected to be released next year.