19-year-old Australian Josh Giddey has become the youngest player in NBA history to score a triple-double breaking the previous record held by LaMelo Ball.
The Oklahoma City Thunder rookie has become one to watch with this latest achievement in which he scored 17 points, 13 rebounds and 14 assists for the triple-double. A week prior to this success he was the first player in 50 years to post a scoreless double in which he had scored zero points yet had 10 rebounds and 10 assists.
While he may be the talk of the NBA town, his personal efforts don't mean as much to him as the team winning games.
"It's cool, the individual stats, but a win is always better than individual stats for me, "he said.
"I've said if I'm zero-zero-zero and we win I'm happier than if we have a triple-double and we lose."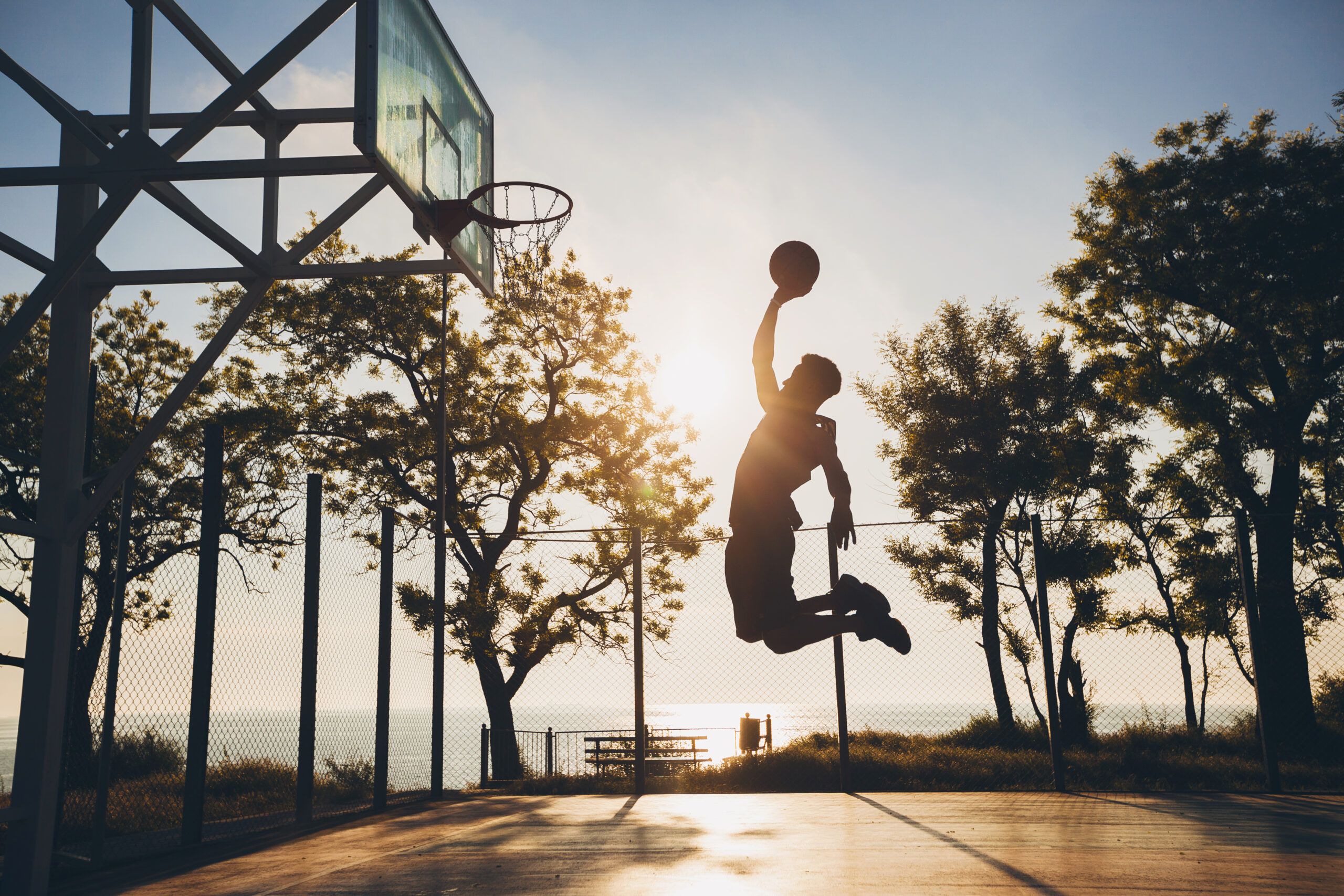 Even though the Oklahoma City Thunder lost to the Dallas Mavericks 95-86 the efforts of the Melbourne-born teen did not go unnoticed by the opposition with Mavericks Dallas coach Jason Kidd praising Giddey's abilities.
"As a 19-year-old, he understands how to play the game," he stated prior to the game.
"He's comfortable with the ball [and] his teammates all know that if he has it, they're going to cut, because there's a chance that they can get it,"
"He has the total package [and] at 19, it's just a matter of time of understanding how teams are going to play him,"
"He's as good as advertised."
Giddey has always had a long and famous history with Basketball with his dad being Australian NBL star Warrick Giddey, who played for the Illawarra Hawks and Melbourne Tigers in the 90s and early 2000s. In 2019 Josh Giddey emerged as one of Australia's top prospects with the NBA Global Academy where he was named MVP at the Under-18 Championships in Barcelona.
In March 2020, Giddey was signed to the Adelaide 36ers in the NBL and for the season was selected as the NBL's Rookie of the Year. Earlier this year he declared for the 2021 NBA draft and was selected No.6 by Oklahoma City Thunder and has proven himself to be constantly better.
"Growth comes with experience and learning, he said in a post-match press conference.
"I made progress more mentally than physically,"
"I'm learning every game and I'm happy where I'm at."