Starting on January 3 and ending on January 4 the sunshield of the James Webb Space Telescope (JWST) was successfully deployed getting the telescope one step closer to deep space exploration.
Launched on December 25, 2021, the JWST mission is a joint effort by the National Aeronautics and Space Administration (NASA), European Space Agency (ESA) and Canadian Space Agency (CSA) to "seek light from the first galaxies in the early universe and to explore our own solar system, as well as planets orbiting other stars, called exoplanets" according to NASA. This is the largest telescope to ever be built and is uniquely designed to be folded into a 5.4-metre-wide rocket fairing.
The New York Times reported that the final cost of the JWST came to $10 Billion USD over almost 30 years. Several other processes were involved before the deployment of the sunshield including releasing the solar array and course-correcting the JWST to a location known as L2 where the telescope will begin imaging the universe and is 1.5 million kilometres from earth.
The 21-metre sunshield is made up of five layers with the first three layers effectively pulled and tightened on January 3 with the remaining two layers successfully pulled and tightened on January 4. According to sunshield manager at Northrop Grumman Jim Flynn the sunshield is of great importance to this mission.
"The sunshield is remarkable as it will protect the telescope on this historic mission," he said.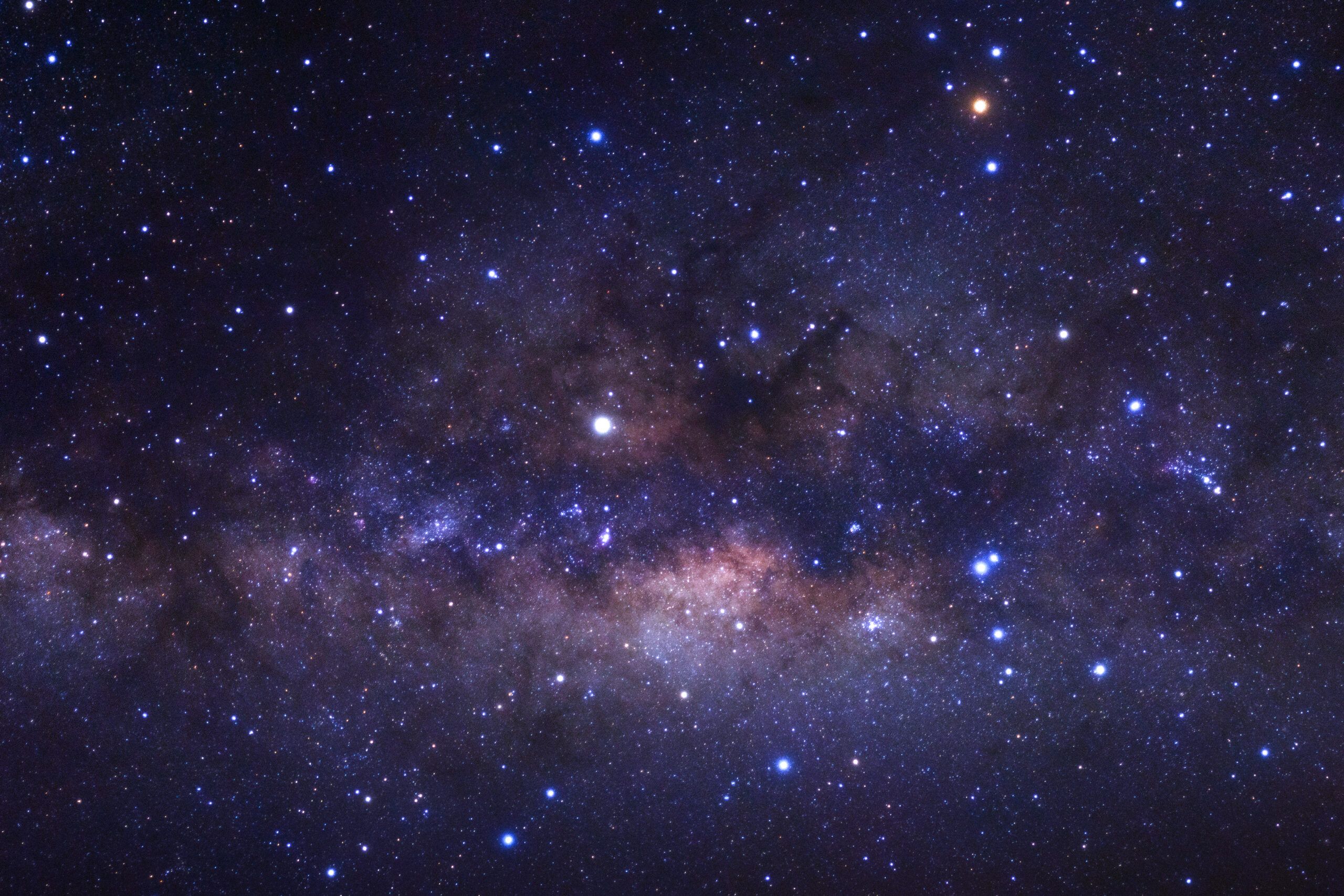 Space conditions can be harsh and according to NASA the telescope will face temperatures of -228 degrees Celsius, solar energy and heat from the Earth and Moon and therefore the sunshield is critical in protecting the scientific equipment. The mission is expected to last from five to ten years; however an extremely accurate launch was able to potentially extend the mission further.
"The Webb team has analysed its initial trajectory and determined the observatory should have enough propellant to allow support of science operations in orbit for significantly more than a 10-year science lifetime," NASA said.
The James Webb Telescope is made up of various objects and it took the sunshield roughly 140 release mechanisms, 70 hinge assemblies, 8 deployment motors, 400 pullies, 90 cables and approximately 400 metres of cable to be fully deployed. It will take another six months until the telescope is fully set up and able to send its first images back to earth.
The latest step in the deployment process to be successfully implemented happened January 6 and was the positioning of a specialised heat radiator that will keep scientific equipment at a safe operating temperature. According to NASA Blogs the rest of the major deployments are scheduled to begin January 7 with the first two primary mirrors to be set in place.
NewsCop reached out to several space organisations in Australia for comment on the significance of this telescope mission, however had not yet received a response at the time of publication.