Various cryptocurrencies have seen a sudden fall along with stock markets in the US after it was indicated by the Federal Reserve that interest rates are soon to increase.
After the statement was released on Wednesday, Bitcoin prices dropped to $43,000, a 30% fall since trading at $68,000 in November 2021. The US treasury 10-year-yields are set to rise to two per cent causing a major blow to technology stocks such as cryptocurrencies which have according to Forbes lost $200 billion USD in value since Monday with cryptocurrencies falling around 6.94 per cent.
Other cryptocurrencies that have also seen significant losses in value are Ethereum, Solana, Cardano and XRP. Things are predicted to only get worse with Professor of Finance at Sussex University Carol Alexander telling CNBC in December 2021 that Bitcoin has a grim future and will probably have an extremely low value of $10,000 in 2022.
"If I were an investor now, I would think about coming out of bitcoin soon because its price will probably crash next year," she said.
She went onto to say that Bitcoin "has no fundamental value" because it is a "toy" rather than a practical investment.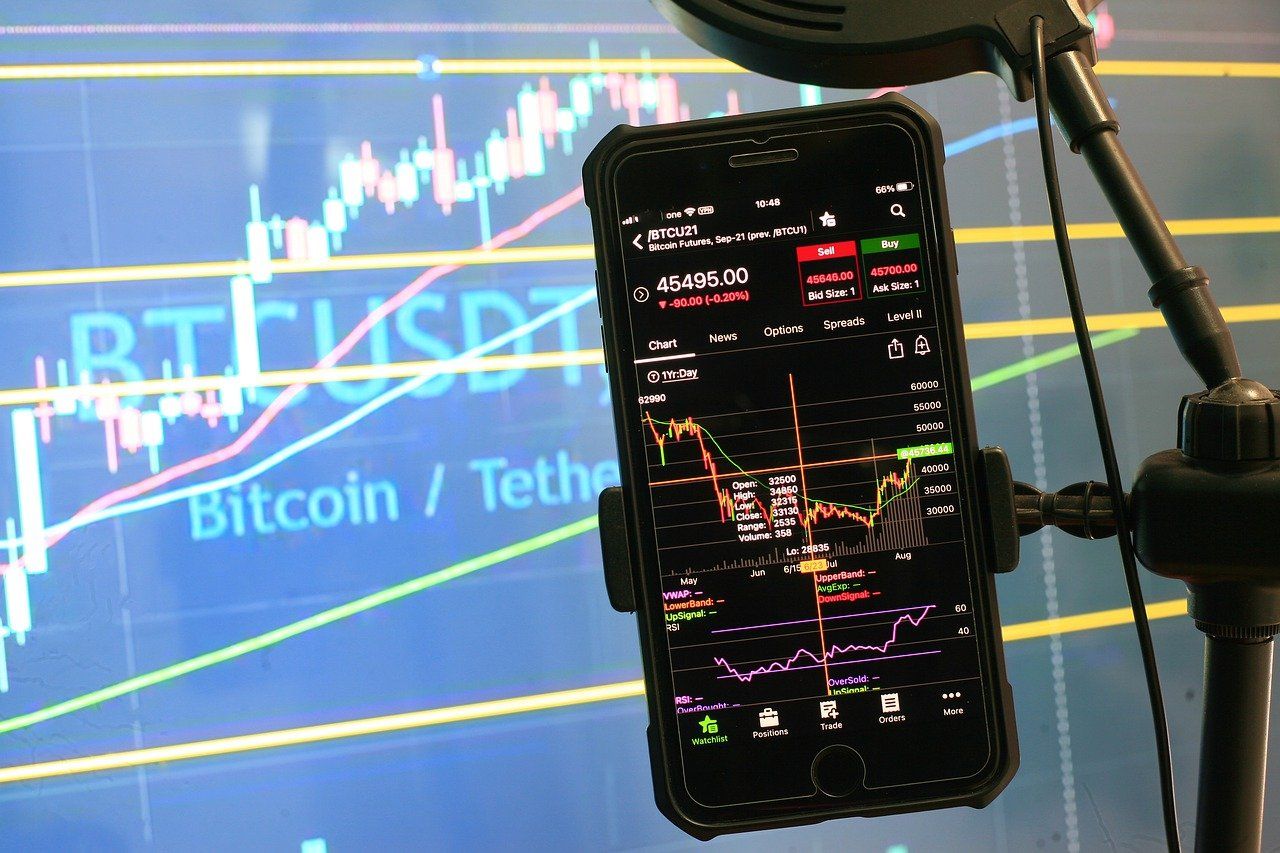 Although the recent crash may lead many people to believe that Bitcoin's future is in despair, other experts trust that things will improve. Crypto expert Jeremy Gardner told Capital.com that bitcoin value should seen an increase during 2022.
"The 20% to 30% drops we've seen (in 2021), and then the rebound, that's nothing compared to previous upswings where the market has gone up tens of thousands of percent and collapsed," he said.
"What we've seen is a sustained support in the tens of thousands of dollars."
The positivity was further echoed by social media users with twitter user and crypto investor @maxime_cttr stating "After the big compression on the whole market, I am happy to present to you the last crash before the big rise that is coming" adding further that "it always happens like that, a good cleaning before a healthy rise".
We reached out to several crypto experts including Blunted Beats on Twitter for comment who claims to have reliably predicted recent market trends however had not yet received a response at the time of publication.