The Entertainment Software Association (ESA) was keen to get their annual industry gaming event back in-person but have just announced that E3 2022 in-person event is cancelled.
ESA released a statement on January 6 announcing the reason for cancelling the muchly anticipated E3 2022 that was to be held at the Los Angeles Convention Centre this coming June.
"Due to the ongoing health risks surrounding COVID-19 and its potential impact on the safety of exhibitors and attendees, E3 will not be held in person in 2022," the statement said.
"We remain incredibly excited about the future of E3 and look forward to announcing more details soon."
In 2021 E3 was held online from June 12 to 15 with the event on a four-day live stream that users were able to access for free on IGN while live video conferences were also available to audiences. Although the event was made online, people seem to be disappointed with what they experienced with twitter user @SkullUpYT stating "Very bummed to learn that E3 is cancelled. The pre-recorded showcases just aren't the same as the live events."
Although the future of E3 2022 is unknown, competitors seem to be going ahead with their planned events. Summer Games Fest is an online gaming event that has gained popularity since its launch in 2020 where games like Endless Dungeon and Solar Ash made their debut while companies such as Nintendo and Microsoft also briefed the online audience.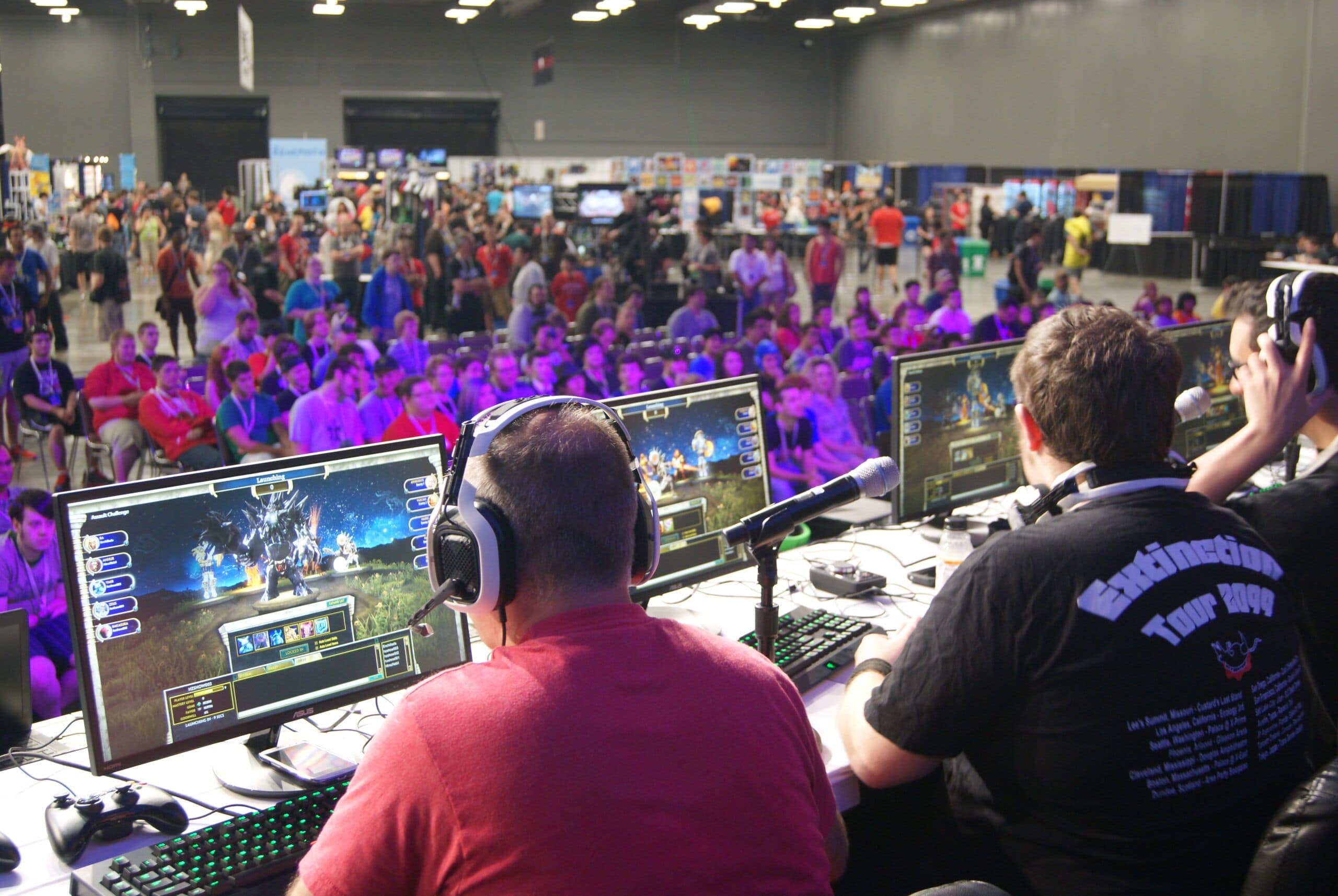 Summer Games Fest released a twitter statement saying "This Summer, we're excited to see you for #SummerGameFest 22 featuring another spectacular Kickoff Live! Show hosted by @geoffkeighley and events from the world's leading game developers and publishers". Other renowned gaming events still going ahead this year include Gamescom in Germany, Tokyo Game Show, Brasil Game Show in Sao Paulo and Penny Arcade Expo (PAX) which is in four different locations including Australia.
Established in the US in 2004 and coming to Melbourne in 2013, PAX has become one of the biggest gaming events in Australia. Last year the event went online yet it didn't stop the enthusiasm of fans.
"I always look forward to their panel and presentations and indie showcases, so I'm excited to see which topics and Steam games they've curated for this," stated twitter user @shadowobssed.
It is not yet known what will happen with E3 2022 as there has been no announcement on whether the event will go online.