Queensland school children are set to start the school year two weeks late in order to avoid a predicted Omicron wave peak coming later this month.
Queensland Premier Annastacia Palaszczuk announced yesterday that the start of the school year will be delayed due to the Omicron variant.
"Queensland's 2022 school year will start on 7 February to avoid the predicted Omicron wave peak and allow more time for children to get vaccinated," she tweeted.
"The new start date will apply to all state, catholic and independent primary and secondary schools and sessional kindies,"
"Students in years 11 and 12 will commence remote learning from 31 January until 4 February,"
"To ensure other cohorts do not miss out on learning, the end of the school year will be extended for them by one week until 16 December."
Further commenting on the matter was Queensland Education Minister Grace Grace who stated that giving plenty of notice will allow parents to be able to plan for the delay.
"We want as much certainty as we can possibly provide and we don't want parents having to have snap closures because we don't have staff or because there is an outbreak," she said.
"We believe this is the best way going forward to give those parents at least the certainty that they need so they can make arrangement."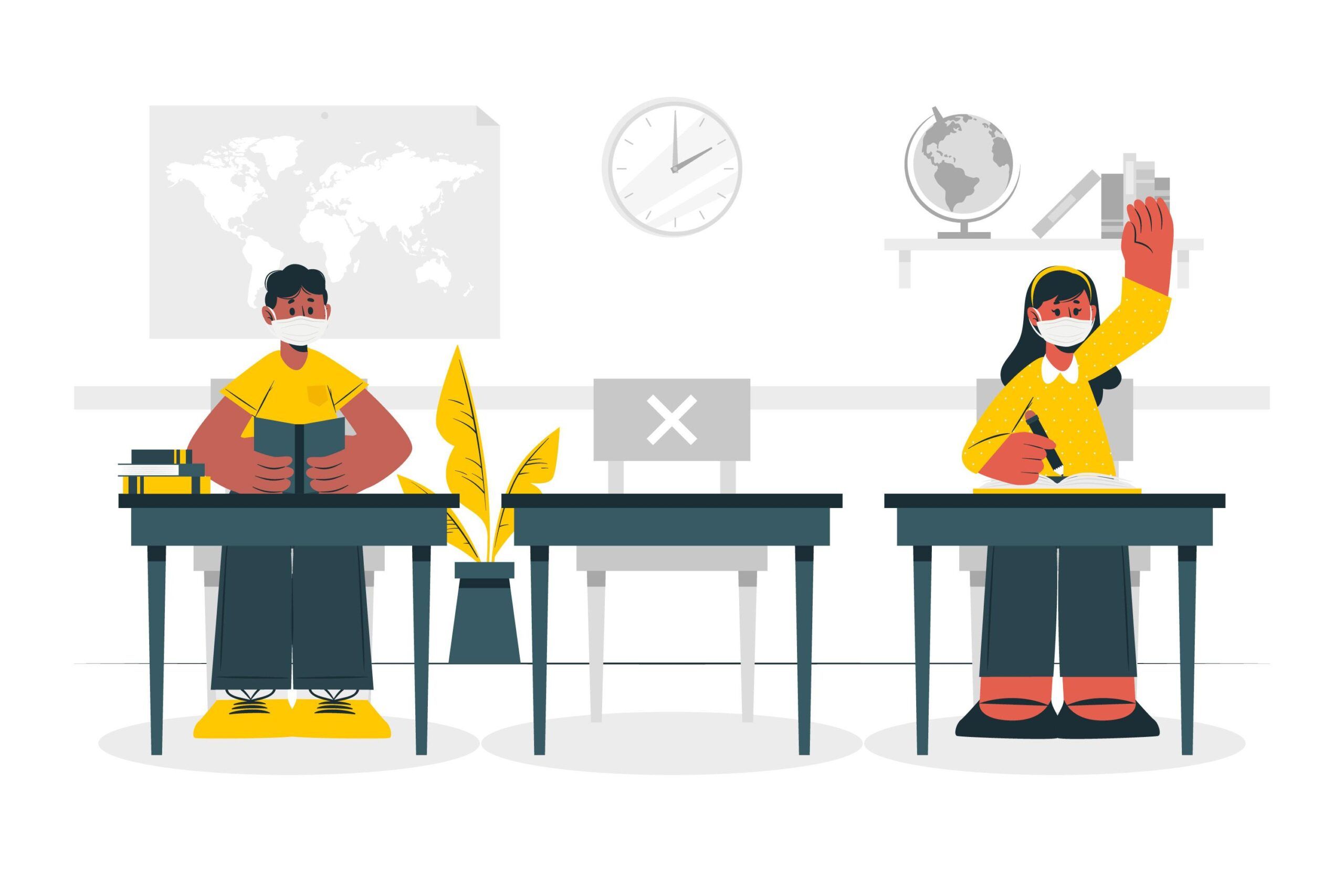 The announcement has come with a mixed response from Queenslanders with one twitter user @mitchostheleo stating, "Thank you premier for working to keep our children safe, it's a huge relief, thank god we live in QLD". While another twitter user @EmmmKat said "What support will be available for parents- usually mums let's face it- who will now need to take an additional 2 weeks of work off?".
For mother of two primary school children Sunita Rowland, the news was both welcomed and unwelcomed but believes that it won't affect her too much.
"At first, I wanted them start on the 28th but now that they are going to start on the 7th, I just went with it," she said.
"I just thought, another two weeks, oh well but at least they'll be safer at home,"
"They love it [being at home] and they love spending time with family, so I don't mind."
From today, children aged five to eleven are eligible for the COVID-19 vaccine with only a 10 microgram dose of Pfizer recommended for children in this age bracket.