The Australian government has announced that the Australian Army is set to receive a $3.5 billion upgrade of new battle tanks and combat engineering vehicles from the US.
According to the press release the updated tanks and vehicles will consist of 75 M1A2 SEPv3 Abrams tanks, 29 M1150 Assault Breacher Vehicles, 17 M1074 Joint Assault Bridge Vehicles and an additional six M88A2 Armoured Recovery Vehicles. Minister for Defence Peter Dutton stated in a press release that these vehicles would be an extremely important asset to the Australian military.
"Teamed with the Infantry Fighting Vehicle, Combat Engineering Vehicles, and self-propelled howitzers, the new Abrams will give our soldiers the best possibility of success and protection from harm," he said.
The US approved the sale back in April 2021 stating in a press release that the sale to Australia will benefit both the US and Australia.
"This proposed sale will support the foreign policy and national security objectives of the United States," the Defence Security Cooperation Agency said.
"Australia is one of our most important allies in the Western Pacific [and] The strategic location of this political and economic power contributes significantly to ensuring peace and economic stability in the region,"
"It is vital to the US national interest to assist our ally in developing and maintaining a strong and ready self-defence capability."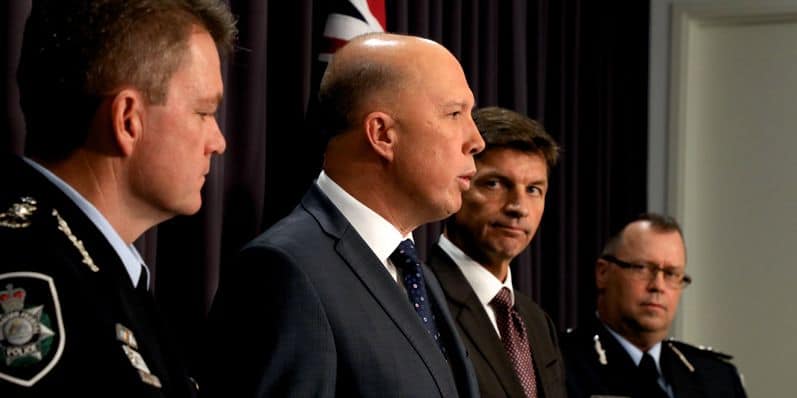 In 2007, 59 US M1A1 Abrams were purchased costing the then Australian government $550 million with these latest additions set to be the first upgrades in over 15 years. Many tweets pointed out that Australia hasn't deployed a tank in combat since the Vietnam War with Declan Sullivan, who has a master's in strategic studies from the Strategic and Defence studies at the Australian National University (ANU) adding that these news tanks aren't functional in how Australia operates their military.
"Tanks won't be useful in a major conflict in the Asia–Pacific, which will likely be fought mainly by air and naval assets," he wrote in an Australian Strategic Policy Institute (ASPI) report.
"Compounding the issue is that at 70 tonnes the Abrams tanks are notoriously heavy—and the SEPv3 models are even heavier,"
"They're too heavy for our amphibious landing boats and for many of the underdeveloped or degraded roads and bridges in our near region, as well as in large parts of northern Australia."
The announcement has been met with mixed reactions with former Leader of the Australian Greens Christine Milne stating in a tweet that "we can't have #FreeRAT or a better funded public health system but we can have new tanks. Which makes us feel more secure in a global pandemic, high quality public health system or armoured vehicles?". While Cumberland City Council Mayor Steve Christou said that he was "glad to see an Australian Government taking defence seriously" as "the best deterrent to any threat is a strong and well-armed defence force".
It is expected the vehicles will be delivered to Australia from the US starting 2024 and will be fully operational by 2025.