The Australian Open has recently revealed that they will be incorporating the world of NFTs into their major sporting event with the release of Art Ball NFTs.
On January 5 the Australian Open launched the AOmetaverse in which 6,776 NFT Art Balls have been uniquely created through "generative art, artist collaboration and the Australian Open IP" according to the AOmetaverse. Each art ball will sell for 0.067 ETH which is approximately $293 AUD and comes with match data integration, trait updates and every match point linked to the Australian Open Art Ball.
People who purchase the NFTs will also automatically be assigned a section of the court. When a championship shot hits the plot it will update the NFT to offer increased utility and rewards which is done through line-call technology and data used in the game while the NFT plot owner will win the real-life ball used in the match. The AOmetaverse has teamed up with Decentraland while 24-hour access to the live broadcast will also be provided for users.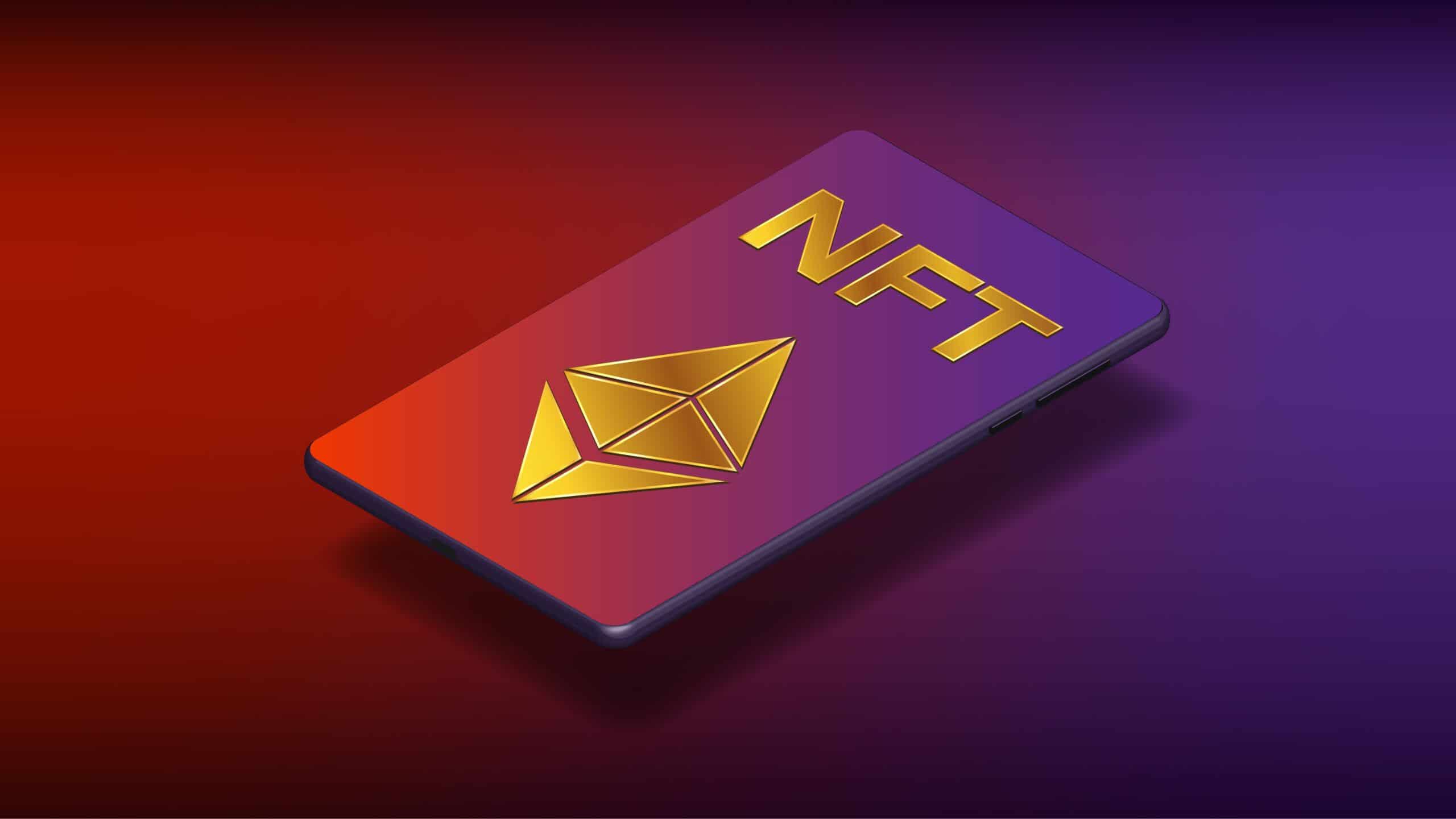 Australian Open Metaverse and NFT Project Manager Ridley Plummer said that redesigning Melbourne Park for Decentraland will bring a whole new experience for tennis fans all over the world.
"What we've found in the last two years is that we're challenged with how many fans can actually come on site now and where they can come from [because] it's much more of a localized community that comes in," he said in a CoinDesk YouTube interview.
"We kind of wanted to take it back to the world as well and provide those people that can't make it to Melbourne at the moment with an experience that is as close as we could possibly get to bringing them into Melbourne Park,"
"There's going to be things that they can do in Decentraland that might be gamified or they might get access to vision that you might otherwise can't see on your free to air television or on site at the Australian Open,"
"We wanted to ensure that people had value."
It appears that this launch by the Australian Open is garnering some positive reaction online with many people expressing their excitement for the Art Ball NFTs. "This has to be one of the best holistic #NFT offerings I have seen in #SportsBiz," said twitter user @Charlie_Boss while another user by the name of @CryptoBlade23 echoed those statements by saying "Australians seem to be in the forefront of Crypto and NFT adoption into real life user cases. Just genius. Can't wait for the release".
The Art Ball NFTs will be available for purchase from January 13 while the design competition for the NFTs will close at midnight January 10.