Yesterday afternoon Novak Djokovic had his visa cancellation overturned by the Federal Circuit Court however there is still question as to whether Djokovic will be deported.
During a minute in the court proceedings Judge Kelly stated that Djokovic's visa removal be "quashed" and reinstated while he was to be removed from immigration detention no more than 30 minutes after the court order. Furthermore, Judge Kelly went on to say that cancellation of the visa under section 116 of the Migration Act was "unreasonable" as Djokovic had an unreasonable amount of time to respond to the cancellation, with less than a three-hour window being available for Djokovic to seek advice and provide documents.
However, this decision was then met with a statement from Commonwealth government barrister Christopher Tran who said that "I must inform your honour that I'm instructed by Minister for Immigrations, Citizenship, Migration Services and Multicultural Affairs, will consider whether to exercise a personal power of cancellation". This decision may come as a surprise to some, but Accredited Specialist Lawyer in Immigration Law Paul Hense of Kheir Lawyers told NewsCop yesterday morning that something like this may happen.
"He [Djokovic] may well have the cancellation revoked but that doesn't stop the minister from as soon as he walks out the court handing him another notice of impeachment to cancel," Mr Hense said.
"In the context of the minister's submission, we [the minister] have the last paragraph, we have this power to cancel even though this particular notice and circumstance was defective,"
"They can remedy by subsequent detention and notice,"
"If he wins, it'll be round one."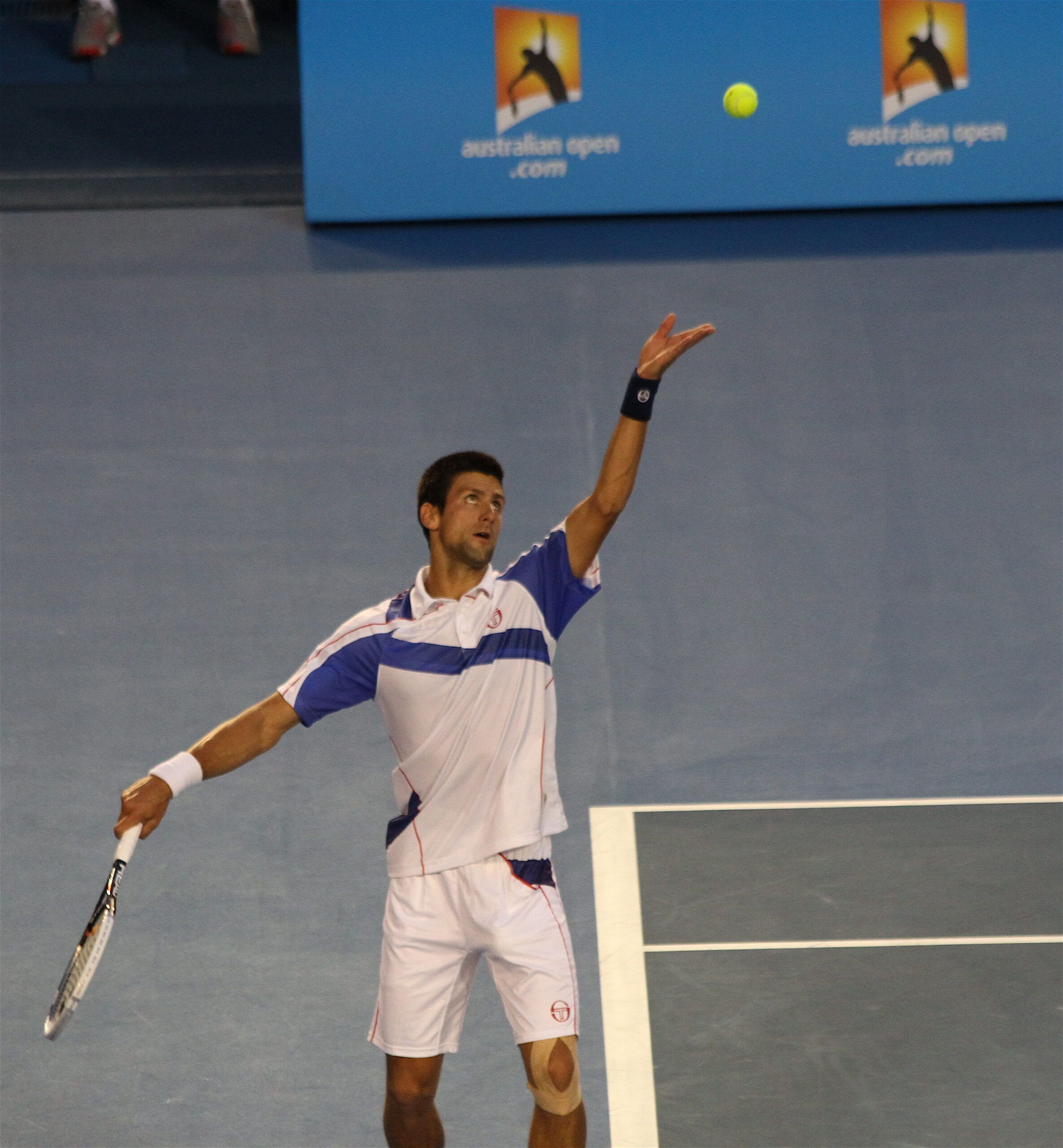 In no surprising turn to Mr Hense, that's almost exactly what played out although it is not known when Immigration Minister Alex Hawke will make his decision. If he does decide to cancel Djokovic's visa, then it could possibly mean the Serbian tennis star wouldn't be able to return to Australia for three years.
Late last night, Djokovic spoke out for the first time since being held in detention by stating on social media that he looks for to playing at the Australian Open.
"I'm pleased and grateful that the Judge overturned my visa cancellation," he said in a tweet.
"Despite all that has happened, I want to stay and try to compete @AustralianOpen [and] I remained focused on that,"
"I flew here to play at on of the most important events we have in front of the amazing fans."
The public has had mixed reactions to the verdict with one twitter user @JamesMcpherson saying "I am an Australian. Today is the first day in my life that I've actually been happy to see my country lose!". While journalist and associate professor at the University of the New South Wales Behrouz Boochani highlighted how the refugees at the Park Hotel Djokovic was at, have been mistreated for years by the legal system.
"The difference between refugees and @DjokerNole goes beyond the length of their detentions," he said in a tweet.
When speaking to NewsCop, Mr Hense pointed out reasons as to why this case has become an emotional investment for many people and why that may blind people from the facts of the case.
"We've got sports nationalism and national nationalism," he said.
"The intensity of people's feelings are aroused by all these things [in reference to refugees at Park Hotel and Djokovic's visa cancellation]"
"Interest can distort the reality of things"
If Djokovic stays in Australia and goes onto win the Australian Open, it would be his 21st Grand Slam Title and 10th Australian Open title beating out his fellow tennis players Roger Federer and Rafael Nadal for the ultimate top spot.