Starting yesterday children aged five to eleven became eligible for smaller doses of the Pfizer vaccine which has been approved by the Therapeutic Goods Administration (TGA).
The TGA Pfizer dose for this age bracket is 10 micrograms with children being able two receive two doses that are eight weeks apart. Parents are being encouraged to go and get their children vaccinated with Pediatrician Dr Anthea Rhodes telling the ABC that it if parents have any concerns, they should seek professional advice.
"There is definitely some hesitancy out there and they [parents] want to make sure they are making a safe decision for their child," she said.
"The main concerns that those parents do hold are about whether the vaccine has been tested enough for safety and whether it works well enough for it to be having,"
"Having a really clear and informed conversation with a trusted healthcare professional, might be a GP, might be a pharmacist about your concerns,"
"We can absolutely assure you that there is comprehensive safety data and efficacy data when it comes to vaccination in this age group."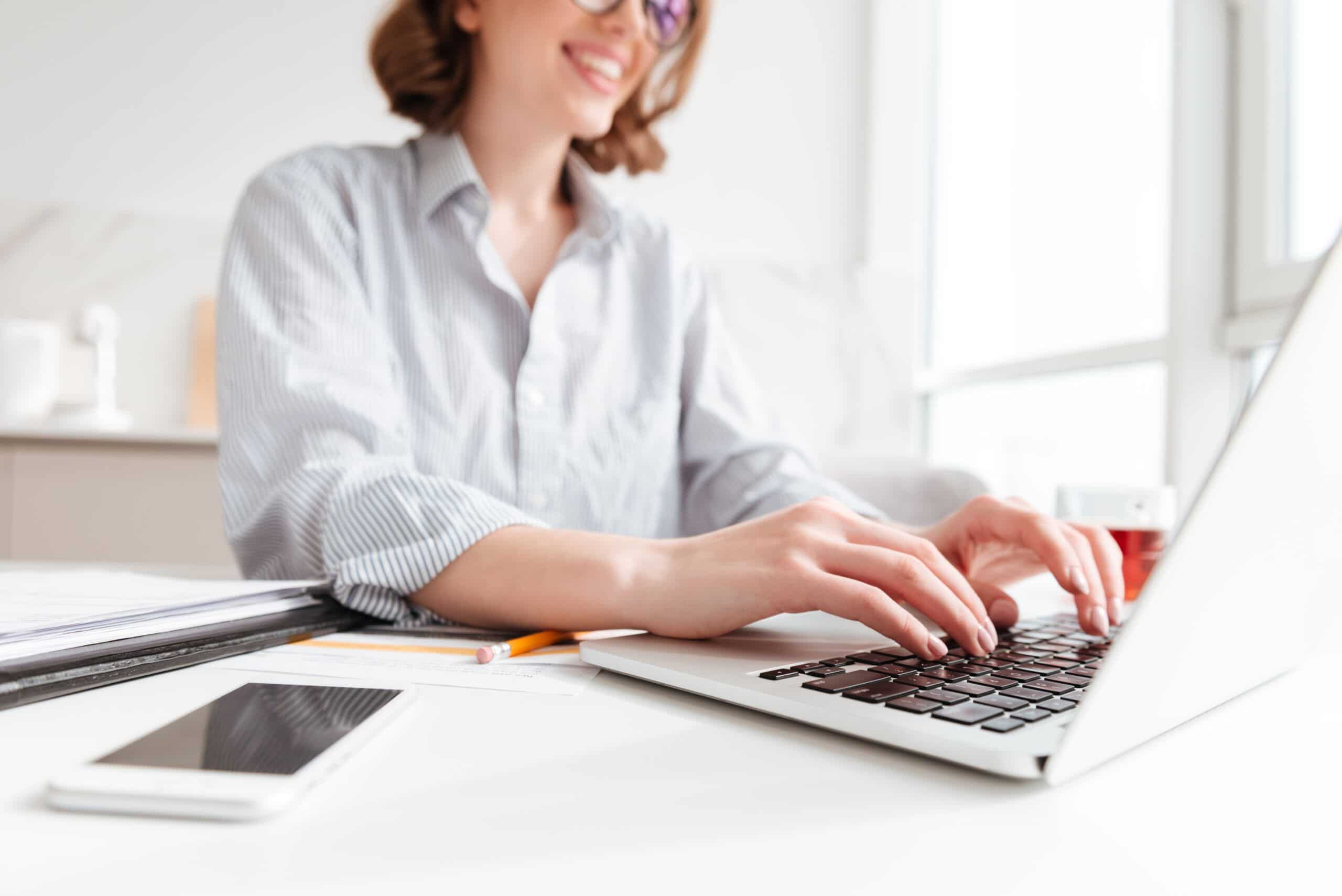 With the new vaccine age bracket also came an announcement by Queensland Premier Annastacia Palaszczuk to delay the start of the school year by two weeks due to an expected Omicron peak. According to Palaszczuk "Queensland is expected to reach its peak during the last week of January and the first week of February".
The decision has been met with varying views with one twitter user @LukeBurger007 saying "Please don't delay, let's just crack on. Kids need to be kids, enjoy school, socialize, and live a normal life". However, Queensland High School Teacher Amy Wang told NewsCop the delayed start is a good decision.
"It's safer for both students and teachers, but with only two weeks a lot of the students are still not going to be vaccinated so we'll probably see more cases in February," she said.
Mrs Wang then went onto to say that students should be used to online learning and that it won't be an issue for the Year 11 and 12 students starting a week earlier.
"Online learning is actually safer and because the students now have two years of online learning experience, so it's not going to be a difficult start," she said.
"The seniors are more motivated and responsible so most of them will engage with online learning, so we don't need to worry about student engagement unlike the juniors."
Apart from Year 11 and 12 students who start on January 31 via online learning, all school students will start on February 7 with the school year extended by one week in December.