Prince Andrew has had both his HRH title and military roles stripped among the ongoing sexual assault allegations and US civil action against him.
Earlier this morning, Buckingham Palace released a statement that Prince Andrew will no longer be using titles, military roles or performing public duties.
"With The Queen's approval and agreement, The Duke of York's military affiliations and Royal patronages have been returned to The Queen," the statement said.
"The Duke of York will continue not to undertake any public duties and is defending this case as a private citizen."
On January 13 an open letter signed by 152 veterans of the British military was sent to The Queen asking for Prince Andrew's ranks and titles to be taken away. The letter released by Republic pointed out that Prince Andrew's affiliation with Jeffery Epstein has been known for years yet nothing has been done.
"Prince Andrew has shown himself to be uncooperative and less than truthful about that relationship," the letter said.
"He has made several unbelievable claims during a BBC interview in late 2019, which only led to him 'stepping back' but not stepping down,"
"All of us have served our country and are proud to have done so,"
"For that reason, we are particularly upset and angry that Prince Andrew remains a member of the armed forces and continues to hold military titles, positions and ranks, including that of Vice Admiral of the Royal Navy,"
"Were this any other senior military officer it is inconceivable that he would still be in post."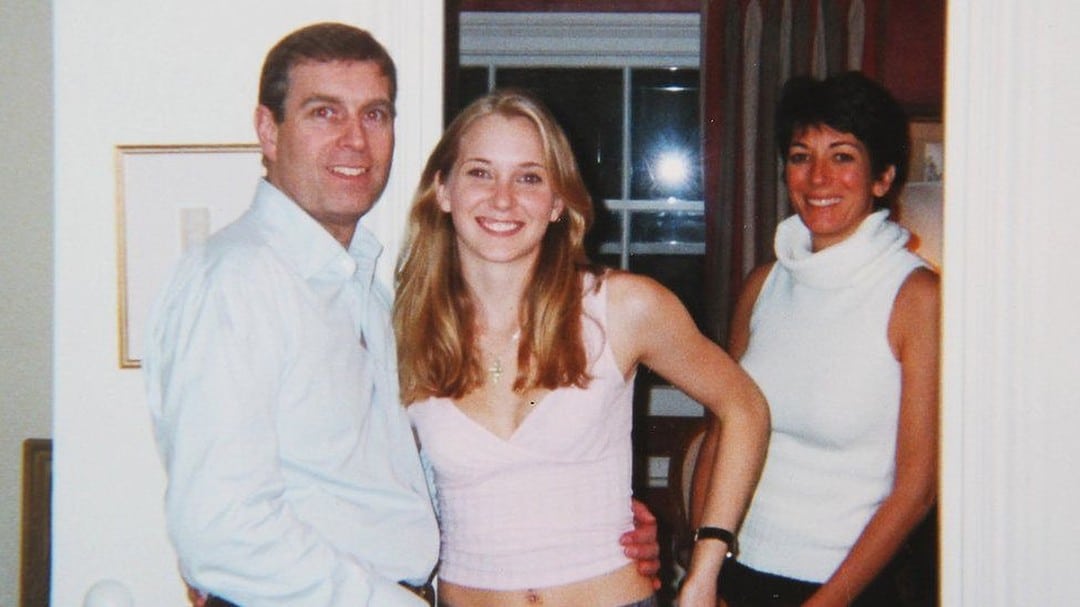 On Wednesday of this week, US District Judge Lewis Kaplan allowed Virginia Giuffre to continue her lawsuit against Prince Andrew with his efforts to dis persuade the judge in favour of dismissing the case unrewarded.
"Ms Giuffre's complaint is neither "unintelligible" nor vague nor "ambiguous", Judge Kaplan said.
Ms Giuffre was introduced to Prince Andrew by Jeffery Epstein and Ghislaine Maxwell and is claiming that Prince Andrew sexually assaulted her at the age of 17 in 2001. According to Ms Giuffre the alleged abuse she dealt with on three occasions in the US and UK by Prince Andrew has caused "significant emotional and psychological distress and harm".
Prince Andrew stood back from most of his public duties after BBC interview in 2019 in which his relationship with Epstein was discussed leading the royal to say that he never remembered meeting Ms Giuffre. It is expected the case will be heard later this year.