The World Economic Forum released its annual Global Risks Report with issues such as climate, cybersecurity, and space among major topics mentioned in the assessment.
Each year the World Economic Forum (WEF) in collaboration with insurance company Marsh McLennan releases a report that according to WEF "tracks global risks perceptions among risk experts and world leaders in business, government, and civil society." This year's primary focus was placed on environmental risks with concerns for the near and distant future.
Out of 10 severe risks for the next 10 years, five are environmental with experts believing climate action failure, extreme weather, biodiversity loss as well as human environmental damage and a natural resource crisis will be for concern. UN Environment Coordinator Tim Christopherson stated, "a decade may seem a long time, but we are really in a sprint to save the planet as we know it".
While the environment may be the first cause for concern the second comes in the form of cybersecurity with a 435 per cent increase in ransomware since 2020. Ransomware isn't the only thing on the up with an expected $1.09 trillion growth of digital commerce like cryptocurrencies in the next two years.
Although the space race may seem like it is a positive, the Global Risks Report has outlined that it may be doing more harm than good. It is predicted that over 70,000 satellites will be launched in the coming decades while approximately 1 million pieces of debris sized a centimetre or larger are already in space.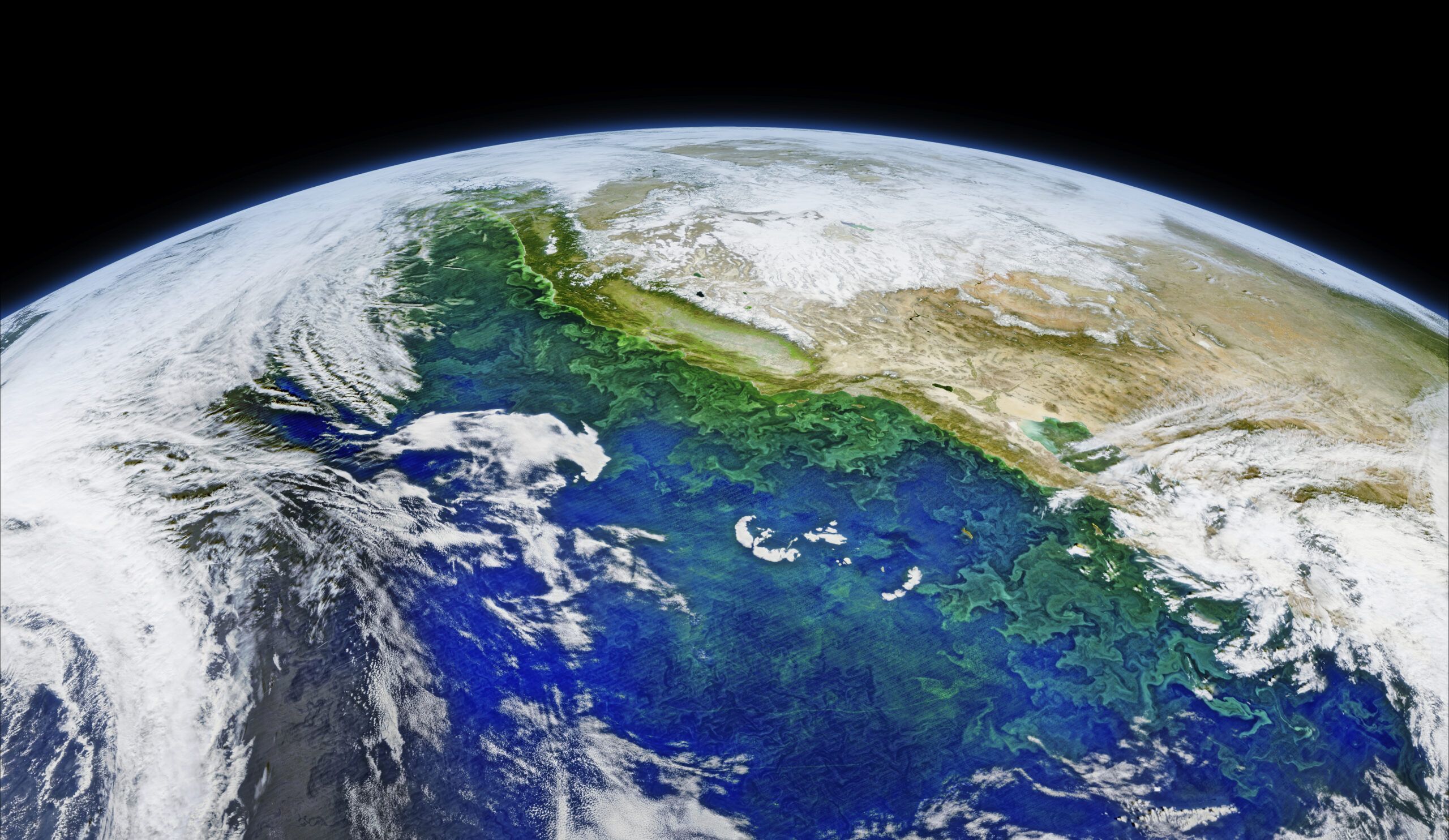 International Academy of Astronautics' Space Debris Committee member and lab technician Darren McKnight stated in an interview with Space News how most of the Debris comes about.
"Two-thirds of the debris generating potential in low Earth orbit does not come from space traffic management," he said.
"It comes from space debris management, it comes from preventing big, dead things from hitting other big dead things."
For Australia, five major risks were outlined for concern in the next 10 years. On the list, Australian leaders and experts highlighted worries about a failure of cybersecurity measures, extreme weather events, climate action failure, infectious diseases and a debt crisis
A worldwide survey of almost 1,000 experts revealed that 41.8 per cent believe the next three years will be "consistently volatile with multiple surprises" with 61.2 per cent "concerned" about the outlook for the world.
We reached out to several environmental experts from various Australian universities for comment on the environmental status and future of climate in Australia however had not yet received a response at the time of publication.