Several former Space X engineers have received $50 million USD in funding to create autonomous electric freight vehicles that would change the future of freight transportation.
Investment into the design was made by Anthos Capital, Congruent Ventures, Riot Ventures as well as Embark Ventures and others to raise $53.15 million USD or approximately $73 million AUD for the first stage of the product. Parallel systems was created by Matt Soule, John Howard and Ben Stabler, who all previously worked at Elon Musk's Space X, in the hopes of changing the global rail system by making it more sustainable and environmentally viable.
Parallel Systems Co-founder and CEO Matt Soule said that the venture started in an effort to transform the rail and freight system.
"We founded Parallel to allow railroads to open new markets, increase infrastructure utilisation, and to improve service to accelerate freight decarbonisation," he stated on the Parallel Systems website.
"Our business model is to give railroads the tools to convert some of the $700 billion US tucking industry to rail,"
"Parallel's competitive edge is our autonomous battery-electric rail vehicles, which are designed to move freight cleaner, faster, safer and more cost effectively than traditional trains or trucks."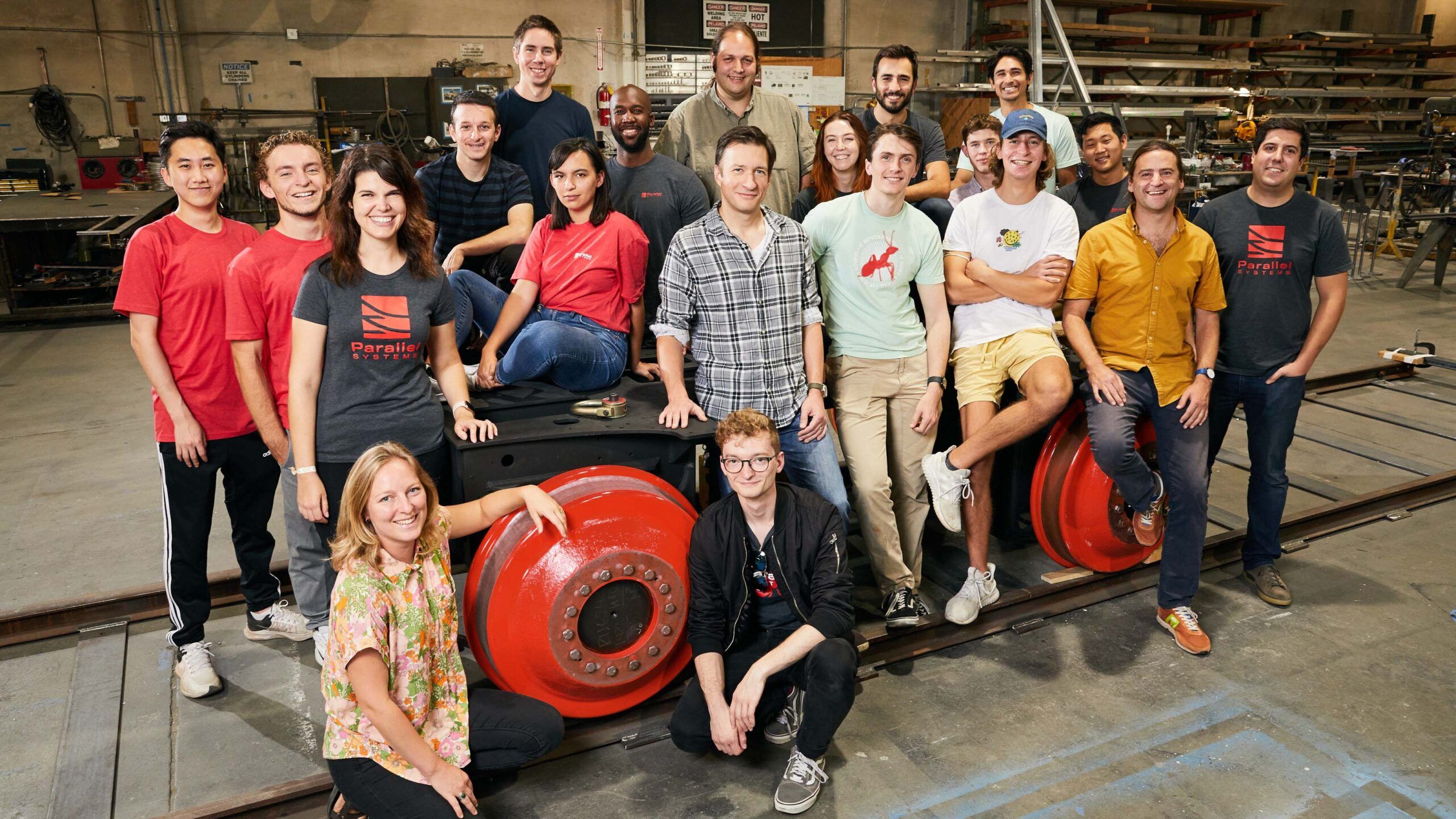 The autonomous electric freight train that is currently awaiting patenting will be able to carry single or double stacked shipping containers while also being able to form "platoons" to join or split off into different directions. According to the Parallel website the battery that operates the freight car will only take an hour to charge while the freight capacity is limited to 58,000 kg.
Other features of the electric freight car include a range of 800km on a single battery while the autonomous aspect is a bi-directional camera-based perception system. Professor of Transport in the School of Civil Engineering at Sydney University David Levison told NewsCop that the benefits would be amazing for a range of factors including the environment.
"They [electric freight cars] would avoid the use of diesel fuel, and the emissions that result," he said.
However, Professor Levison mentioned that the use of smaller freight cars rather than longer traditional diesel ones may be of an issue.
"You could run more trains to attain the same capacity," he said,
"By not "training" the cars, they have more scheduling flexibility,"
"There are upper limits, and trains better use capacity than individual cars, so if the tracks are near capacity, this might be a problem,"
"If traffic is well below capacity, this constraint doesn't matter."
Currently there is no date as to when the next stage of development will take place.