According to the Australian Bureau of Statistics (ABS) the unemployment rate has fallen to 4.2 per cent which is the lowest it's been since the 2008 global financial crisis (GFC).
In a statement yesterday, the ABS said that over 65,000 people became employed between November and December last year. Head of Labour Statistics at the ABS Bjorn Jarvis said that "the latest data shows further recovery in employment following the large 366,000 increase in November".
He went on to say that even thought there was a large increase of COVID-19 cases at the end of December there still was a big increase in parts of the country.
"Recovery in New South Wales and Victoria continued to have a large influence on the national figures, with employment in these two states increasing by 32,000 and 25,000 people between November and December," he said in the ABS report.
"Their employment was around where it had been in May having fallen 250,000 and 145,000 during the lockdowns.
Treasurer Josh Frydenberg tweeted about the occasion stating, "this is the lowest unemployment rate in more than 13 years" adding "in fact, it's the 4th equal lowest unemployment rate since the monthly ABS data series began in 1978". At the peak and beginning of the COVID-19 pandemic, the unemployment rate spiked to 7.4 per cent according to the ABS.
Twitter user @OzStomper pointed out that "to be counted as unemployed you have to have actively looked for work and not worked an hour that week. Those unable to work due to Covid, including forced isolation, are not counted as unemployed". While another user @WookieJon said "all those 3 hour a week shifts are not full-time employment".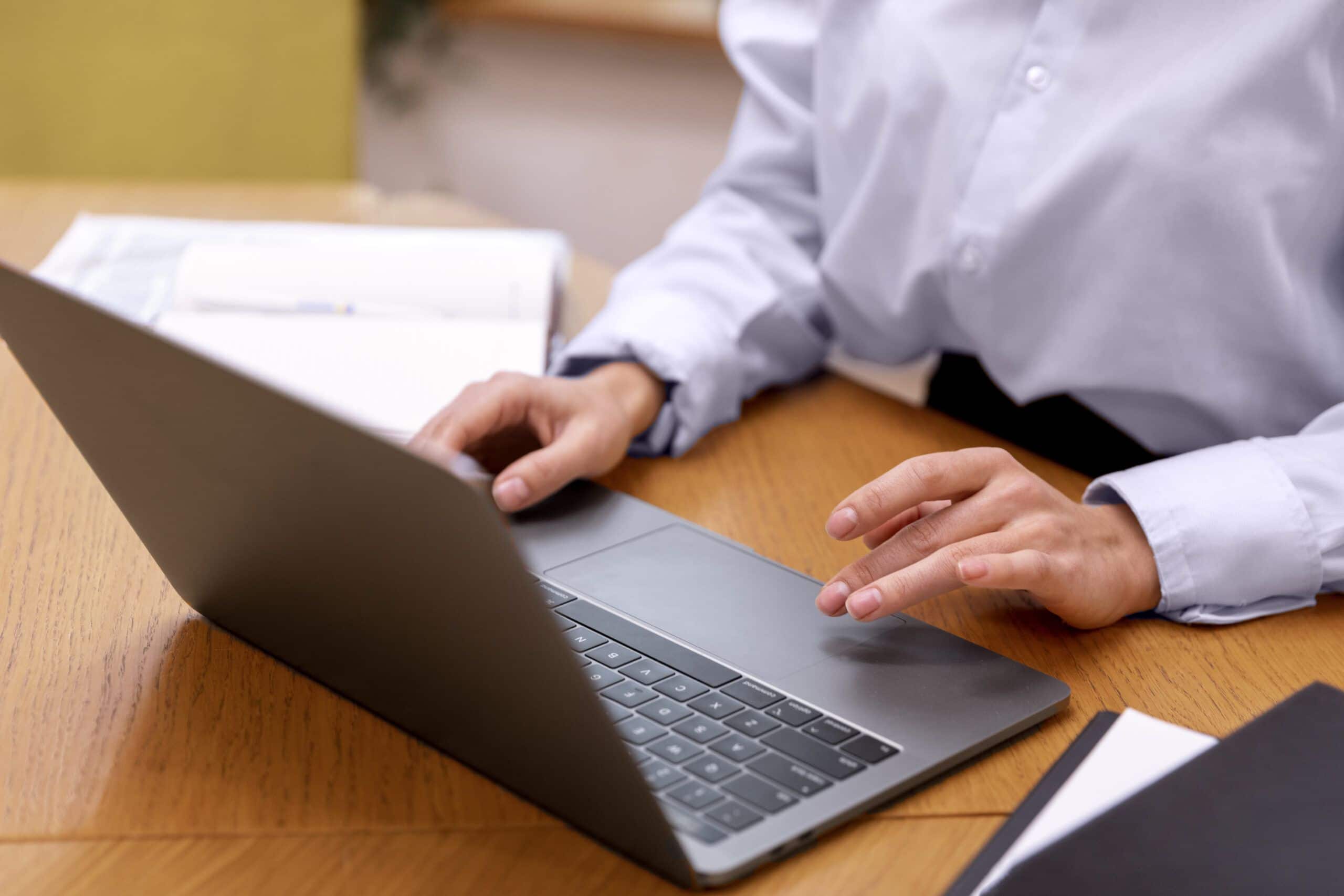 Professor of Sociology and Social Policy at the University of Melbourne Irma Mooi-Reci told NewsCop that while the job boom appears to positive, it's mainly in relation to COVID-19 more than anything.
"The most recent job boom is mostly associated to Australia emerging out of many lockdowns and other restrictions related to Covid," she said.
"It is the result of confined labour demands extending from the past lockdowns, but I would not classify this as a job boom that relates to a productivity growth or a sign of a healthy economy,"
Professor Mooi-Reci said that while the job growth is related to COVID-19 there are underlying issues surrounding the decrease in unemployment that need to be addressed.
"While the labour market is tighter than it used to be there is no sign of wage growth,"
"These new jobs are not paying more than they used to,"
"Employers are not willing to pay more for a job that is maybe more demanding with higher demands for goods and services in recreation and food industries"
"I think this is something that should be addressed,"
"If the labour market it tighter than I would say the next step is to increase wages."