Spanish tennis star Rafael Nadal has defeated Russian Daniil Medvedev to earn the men's singles title at the Australian Open (AO) with the victory pushing him into the record books.
Beating out Medvedev three sets to two, Nadal has now claimed the top spot for most Grand Slam wins by a man with 21 victories under his belt while fellow tennis players Rodger Federer and Novak Djokovic remain at 20 Grand Slam titles. The championship win also saw him score his second AO title with the first being 13 years ago.
Nadal spoke of the momentous occasion with great emotion, saying after the match that it was difficult but a career highlight.
"If we put everything together… the scenario, the momentum, what it means… without a doubt, it's probably been the biggest comeback of my tennis career," he said.
"I just wanted to keep believing until the end,"
"I just wanted to give myself a chance [and] that's what I did."
Although Nadal has made tennis history, it didn't stop his rivals from sending him congratulations with Rodger Feder saying on Instagram "Your incredible work ethic, dedication and fighting spirit are an inspiration to me and countless others around the world". Adding to the praise was Novak Djokovic who stated on Twitter "Amazing achievement. Always impressive fighting spirit that prevailed another time".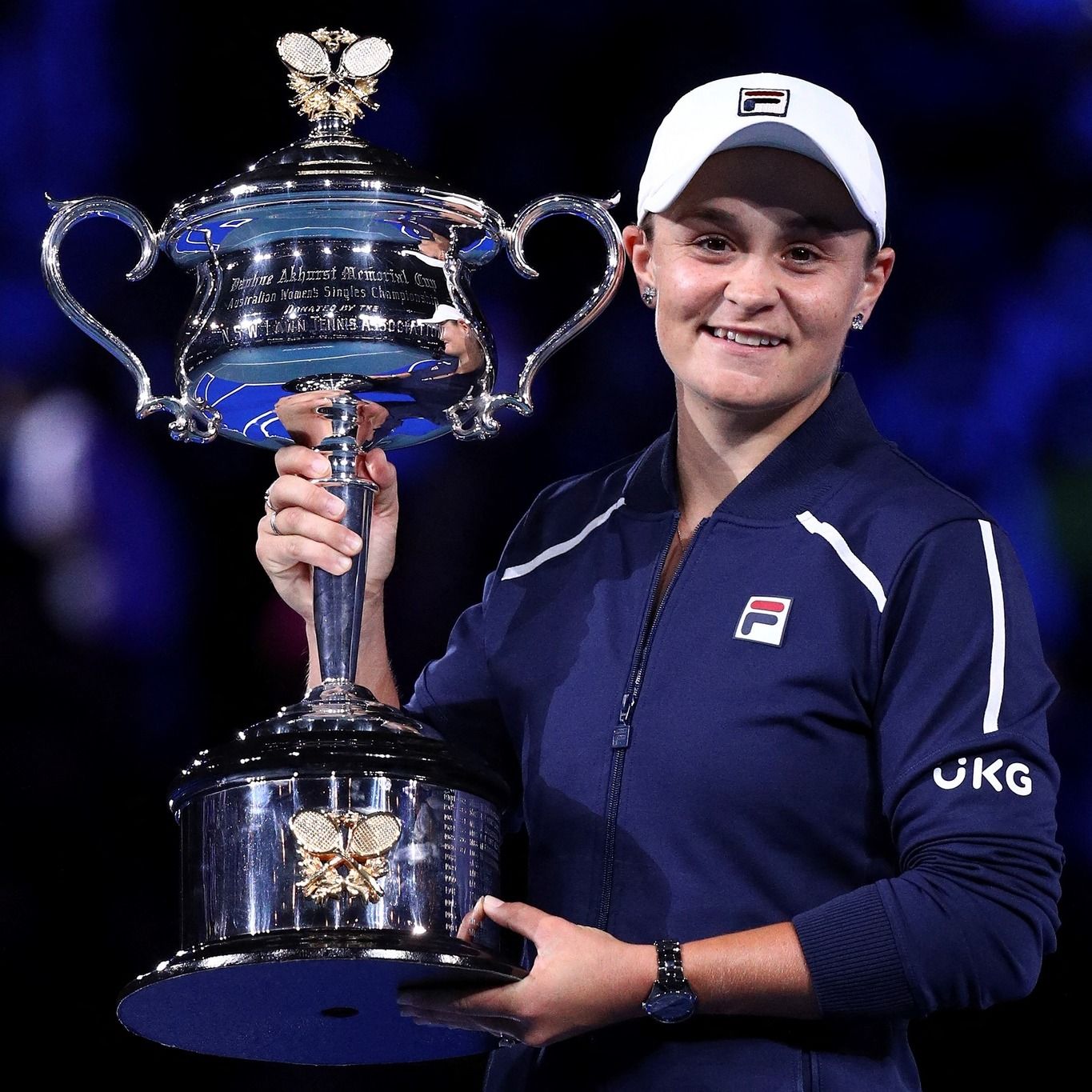 While the Spaniard was breaking men's records, Australia's Ash Barty was equally smashing records. Barty won the women's singles AO title against American Danielle Collins on Saturday evening coming back from 5-1 down in the second set to win.
The triumph saw the World No.1 become the first Australian woman to win the AO in 44 years. Barty commented on her victory in the post-match presentation by saying that it was a team effort that got her to where she is.
"I am an incredibly fortunate and lucky girl to have so much love in my corner," she said.
"We did it altogether,"
"I cannot thank you [enough] for all the time and love you put in."
She went onto to say that playing at home in Australia made the achievement all the more special.
"I think as an Aussie, the most important part of this tournament is being able to share it with so many people and you guys today in the crowd have been nothing shy of exceptional," she said.
Also adding to the Aussie wins were Nick Kyrgios and Thanasi Kokkinakis who defeated fellow Australians Mac Purcell and Matt Ebden to win the men's double title.