Earlier this week it was announced by Queensland Premier Annastacia Palaszczuk that there would be an inquiry into the Queensland Crime and Corruption Commission (CCC).
The recommendation came from the Parliamentary Crime and Corruption Committee (PCCC) after fraud charges on several Logan City councilors in 2019 failed in prosecution. Amid the controversy CCC chair Alan MacSporran resigned last week when the Parliamentary Committee found that he failed in his duty to ensure that the CCC "acted independently and impartially".
In the PCCC report it recommends that the Queensland government investigate the "CCC's structure in regards to its investigatory and charging functions, and the role of seconded police officers at the CCC". The Premiere has stated that the Queensland government is taking the matter seriously.
"The CCC has enormous power," she said.
"These are very serious allegations, and the report was given very serious consideration by the cabinet,"
"We believe in the checks and balances that are put in place as part of our democracy."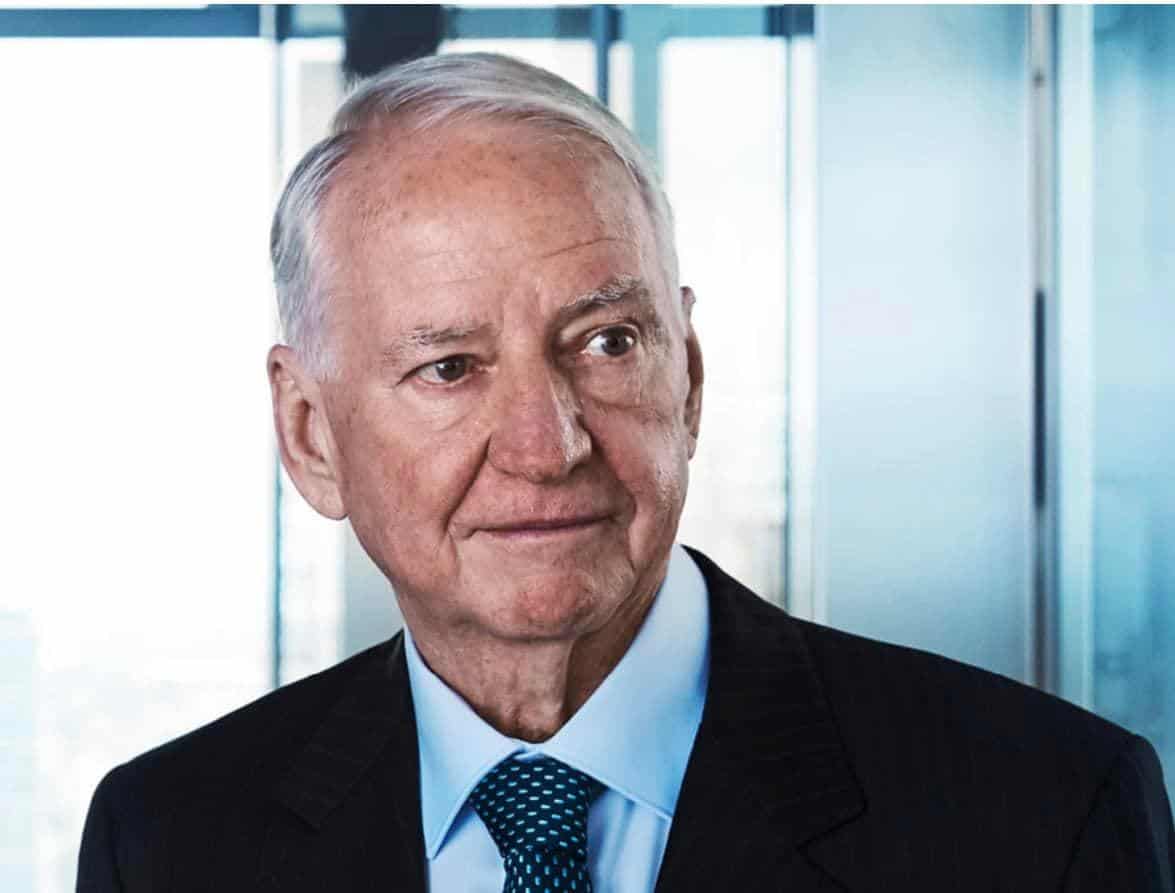 Ms Palaszczuk has appointed Tony Fitzgerald as chair of the inquiry into the CCC with the Premier saying "It is clear a review of the CCC is needed" while adding "Who better than Tony Fitzgerald to conduct it?". According to the press release, Mr Fitzgerald was at the head of a historic inquiry in the 1980s which uncovered systemic corruption, later becoming known as the Fitzgerald Inquiry which led to the creation of the CCC in Queensland.
Katter's Australian Party Leader Robbie Katter said that "The state government is effectively trying to move the focus away from what everyone wants to talk about, which is the Government's influence on the public service, and put it onto the CCC." While Chief Executive of the Local Government Association Queensland told the ABC that "we need to restore the confidence of the public in the CCC."
The CCC investigation will be the first of its kind in over 30 years and according to the Premier will be carried out over the next six months with the outcome to be given in August.