Plans are underway to create an 'artic elephant' using the DNA of extinct woolly mammoths and modern day Asian-elephants to produce a new species that would be cold-resistant.
Harvard Geneticist George Church has launched a company called Colossal where research will focus on trying to "de-extinct genes" of the woolly mammoth which was last seen approximately 10,000 years ago. Mr Church told Harvard Medical School News that "the idea is to safely introduce these and other genes into present-day elephants so the elephants can comfortably live in and restore Arctic environments".
Climate change is one of the issues that this new species would be able to tackle with the National Geographic saying that many scientists believe the 'arctic elephant' could help to restore grassy steppes [dry, grassy plains] in colder climates which were prominent over 10,000 years ago when mammoths and other herbivores were able to graze the fields. The New York Times reported that with the extinction of the mammoths and other animals that trees were able to rapidly spread with trees stopping the cold temperatures from freezing the ground.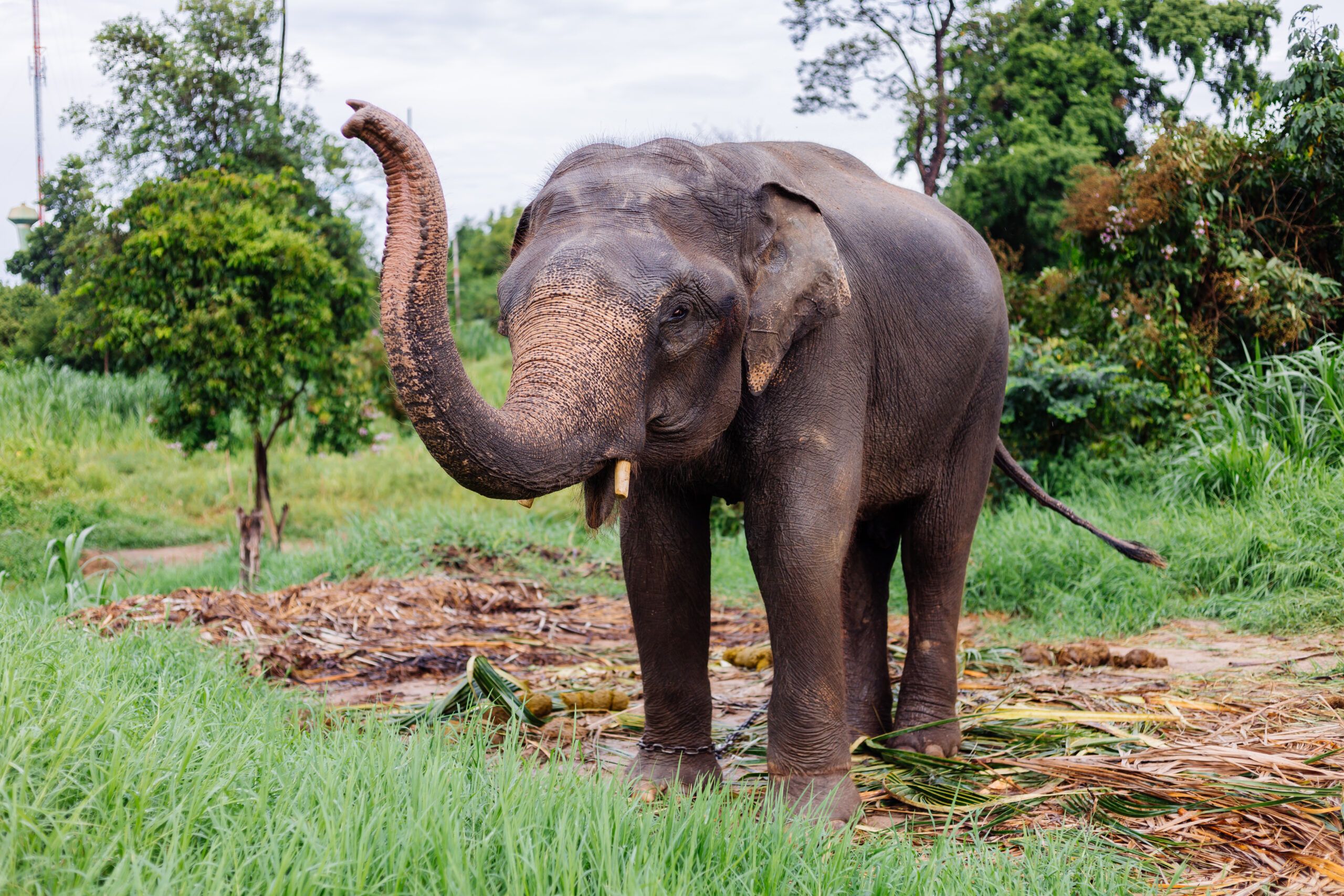 Although the project has only recently received $15 million funding, according to Colossal co-founder Ben Lamm "most of the science had been solved" a while ago but said that "it's kind of exciting [that] after two years of working on this [we can] start to tell people what we're doing". Colossal is collaborating with Revive and Restore which is a company that uses biotechnology to help restore threatened species.
Revive and Restore co-founder Ryan Phelan told National Geographic that they hope the collaboration can bring a positive change for the future.
"De-extinction and the idea of what we call genetic rescue is really a story about hope and being able to repair some of the damage that humans have caused over the centuries," he said.
"It's not nostalgia, it's really about increasing biodiversity."
According to Mr Church, a hybrid calf would take about six years to create while it may take up to decades for a functioning heard to be produced.