The main suspect in the 2015 Paris attacks trial has claimed that while he was a part of the terrorist attack and a member of ISIS he did not kill anyone.
Salah Abdeslam is the only surviving member of a group of six ISIS members that raided the Bataclan hall in which 90 people were killed. Other attacks orchestrated by the group included the Stade de France and several bars and restaurants with a total of 130 people killed and over 400 injured.
Abdeslam was wearing a suicide vest but fled the scene leaving the vest behind, which French investigators later deemed to be faulty. He was later found and arrested in Belgium four months later, however started the trial September 2021 where he stated that even though he's still a steadfast supporter of ISIS, he never inflicted harm on people.
"I didn't kill anyone, and I didn't hurt anyone," he said.
"I didn't inflict so much as a scratch on anyone [and] It's important for me to say this,"
"What I can tell you is that I am not a danger to society."
According to Abdeslam he decided to pull out of the attack last minute with the attacks originally planned as retaliation to France's military presence in Syria and Iraq. He stated that he "experienced a situation that not many people have experienced, people who took a step back, who changed their minds".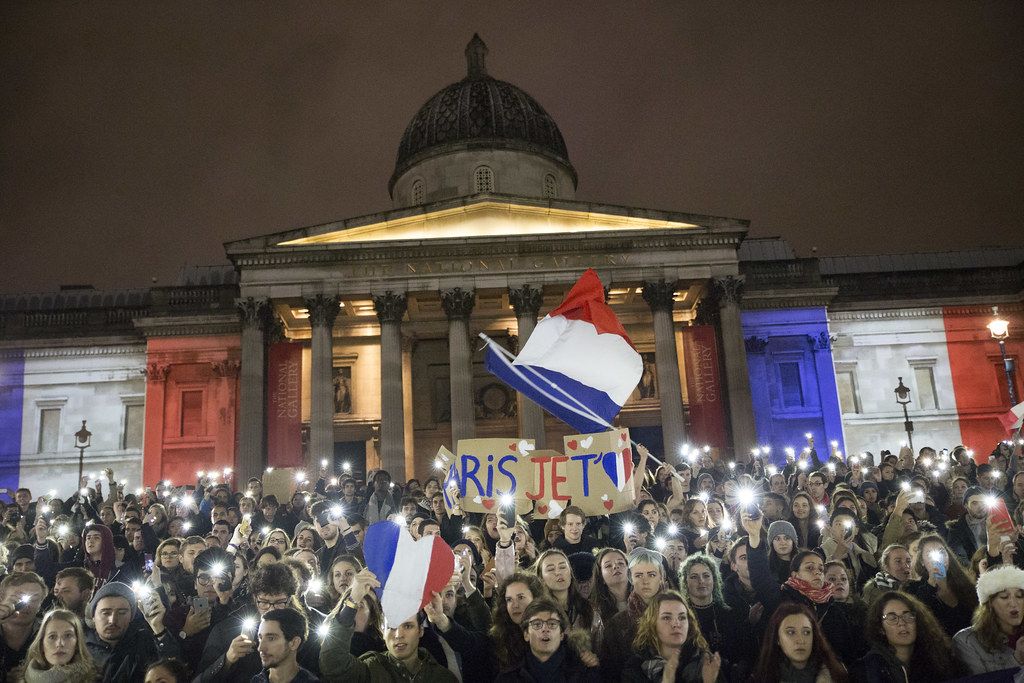 In previous court proceedings, Abdeslam said that the attacks were "nothing personal" on the civilian population of France to which victims said to BFMTBV "It's odd because, as victims, we went through this. We were targeted and personally affected, then suddenly he comes out and says openly it wasn't your fault, but you were there, so tough luck".
In total there are 20 suspects being tried with 13 present in court, five presumed dead and one currently jailed in Turkey says The Economist.  A specially designed courtroom has been erected in the Palace of Justice in Paris where surrounding streets have been closed off to cars and pedestrians amid high security while banks of the seine have been restricted in the area.
According to Al Jazeera there are 1,800 plaintiffs with more than 300 lawyers making it the biggest criminal trial in France's history while the case file is approximately 53 metres long with a million pages. The court case began in September last year with the verdict expected to be passed down May this year, making the legal proceedings last a total of nine months.
If found guilty, Abdeslam can face life imprisonment.