Swedish car maker Volvo has announced an investment of $1.5 billion AUD for its Torslanda manufacturing plant in order to help produce fully electric cars.
Volvo has previously stated that they would be a fully electric car company by the year 2030 with the company also investing $4.5 billion AUD into a new plant with battery cell company Northvolt in order to create tailor-made batteries for future Volvo cars. The $1.5 billion will be put towards various aspects of business including technology and manufacturing.
"As part of the planned investments the company will introduce a number of new and more sustainable technologies and manufacturing processes in the plant," a press release said.
"These include the introduction of mega casting aluminium body parts, a new battery assembly plant and full refurbished paint and final assembly shops."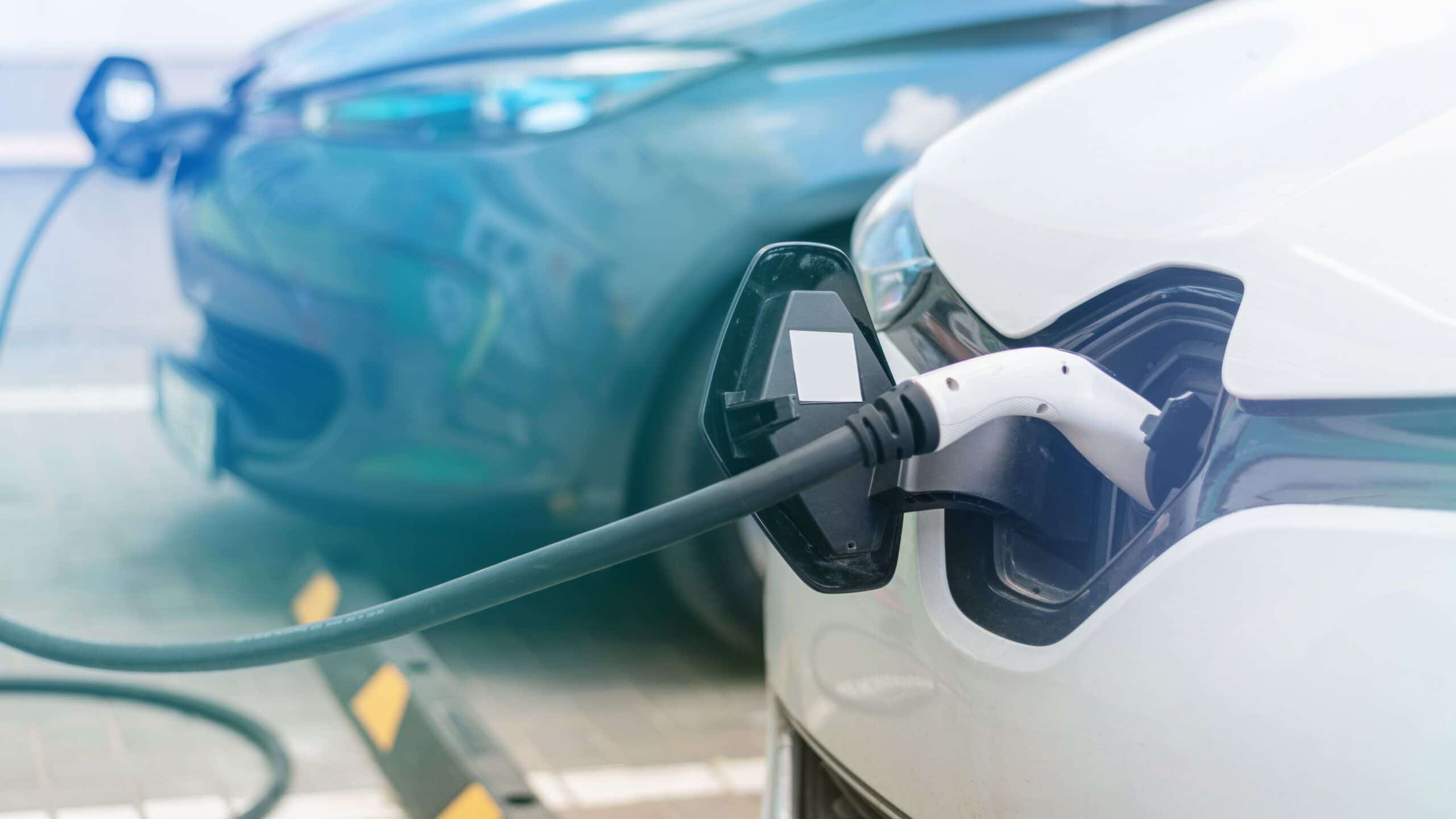 According to the press release the biggest investment is towards mega casting of aluminium body parts which is more sustainable, cost effective and benefits a cars performance with Volvo being one of the first car makers to adopt this process. Mega casting refers to "casting major parts of the floor structure of the car as one single aluminium part" which subsequently reduces weight and provides energy efficiency.
Gothenburg, Sweden will see a new battery-manufacturing plant after the $4.5 billion investment from Volvo and Northvolt where operations are expected to start in 2025. According to Volvo the new factory will create up to 3,000 jobs and be located near the Torslanda car plant where batteries would supply up to 500,000 cars a year.
"Our battery cell partnership with Northvolt is key to our strategic ambitions in electrification," said Volvo Cars Chief Executive Håkan Samuelsson.
With Co-founder and CEO of Northvolt Peter Carlsson adding that "Establishing this Gigafactory in Gothenburg is a decisive move, both to continue to transform one of the most dynamic automotive regions in the world, and to become the leading global supplier of sustainable batteries".
Construction of the plant will being early in 2023.