The Australian Technical Advisory Group on Immunisation (ATAGI) has advised that people will no longer be identified as 'fully vaccinated' but now 'up-to-date' once they receive a booster shot.
The Department of Health has stated that individuals over the age of 16 must have a booster shot within six months of their second vaccination in order to be 'up-to-date' with their status being changed to 'overdue' if they go past six months. Health Minister Greg Hunt said, "A person is 'up-to-date' if they have completed all the doses recommended for their age and individual health needs".
ATAGI said that amid the ongoing Omicron variant and further research, that a booster shot will help with protection against COVID-19.
"Initial protection is reduced, and increased waning is evident following primary COVID-19 vaccination (usually two doses) against the Omicron variant," the recommendation said.
"This warrants the inclusion of booster doses in a person's up-to-date status,"
"While evidence shows that boosters increase direct protection against Omicron infection, and some indirect protection through reduced transmission is expected, the magnitude of this effect, its duration, and the overall indirect protection from boosters, is still unclear."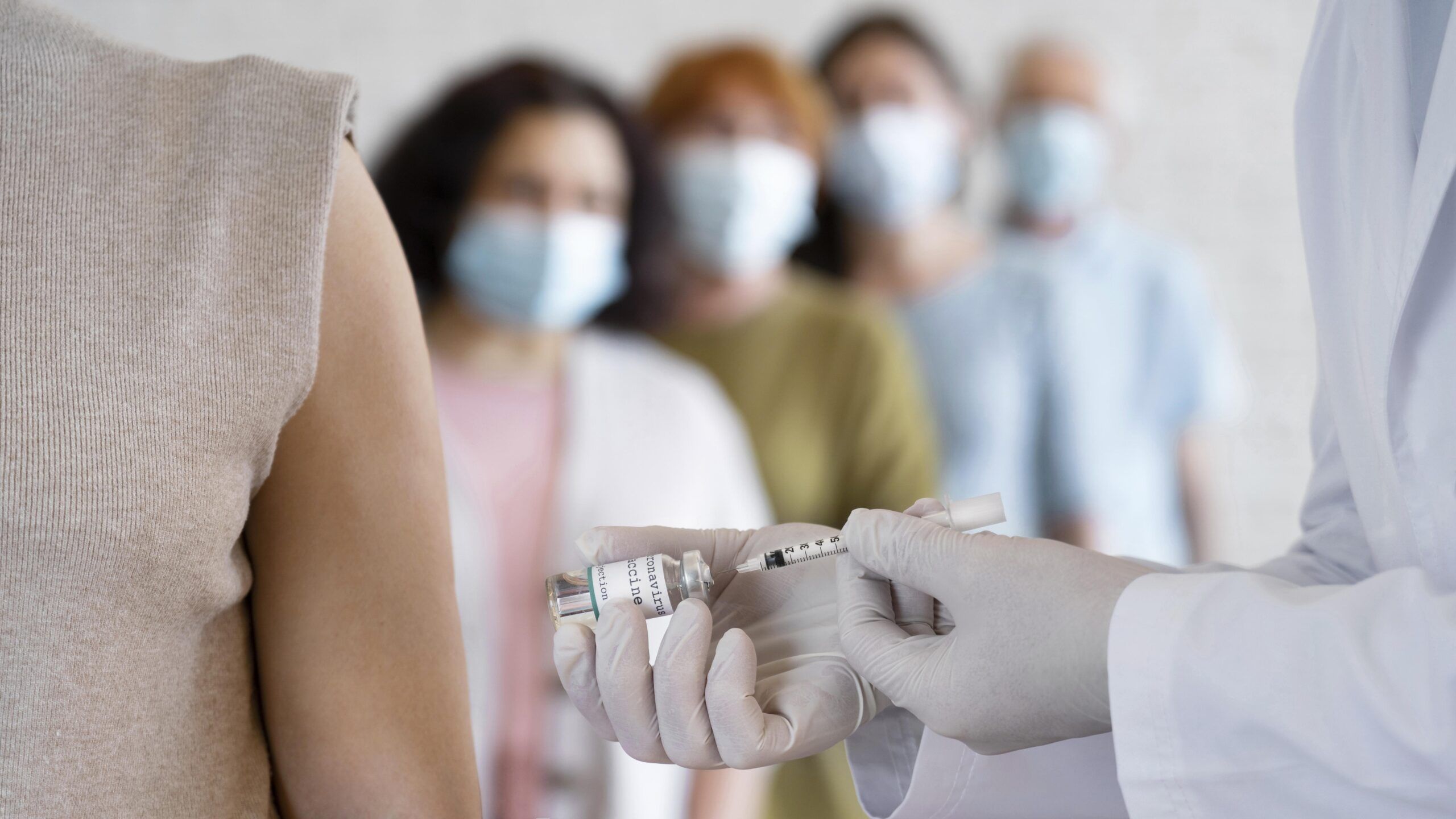 The recommendation goes on to say that the 'up-to-date' status would need to be modified over time as the pandemic continues. It is also advised that people should receive their booster three months after their second dose.
Children aged 15 and under as well as children who are severely immuno-compromised will not be required to have a booster shot while international travellers will only need to have two doses of vaccine to enter Australia.
People have weighed in on the announcement with Twitter user @goodfoogal saying "Why is the booster shot going to be made mandatory in Australia when most people have now had COVID, and it doesn't stop transmission. While @robbob2233 pointed out that "If we now know that double vac is insufficient to reduce severe Covid, and a booster is highly recommended, why are we opening Australia's borders to those double vaxed and not triple vaxed?".
ATAGI has said that implementation of the new vaccine mandates should be made effective by the end of March 2022.