Electronic Sports is set to be on trial at the Commonwealth Games 2022 with the online event to be held at the International Convention Centre in Glasgow.
The pilot Esports games will see the Commonwealth Games Federation (CGF) and the Global Esports Federation (GEF) trial various areas of the event including analysing the success of the event, athlete-centred initiatives and campaigns while also exploring sustainable ways of hosting the Esports tournament. If the event is deemed a success, it would set to become an official sports category at the Commonwealth Games in 2026.
CGF President Dame Louise Martin said that the popularity of Esports is a reason
"In recent years, we have seen the dramatic rise of Esports in terms of popularity and participation, particularly the participation of young people," she said.
"During the COVID-19 pandemic, interest in Esports globally has continued to increase significantly which demonstrates an important characteristic of connecting people during a difficult period,"
"For some time now, the CGF has been looking for a way to formally engage with Esports, to explore how it can align with the Commonwealth Sports Movement and its support of the sustainable development of digital infrastructure, connectivity and commerce across the Commonwealth,"
"In the Global Esports Federation, we know we have the right partner to help us undertake this exciting piece of work."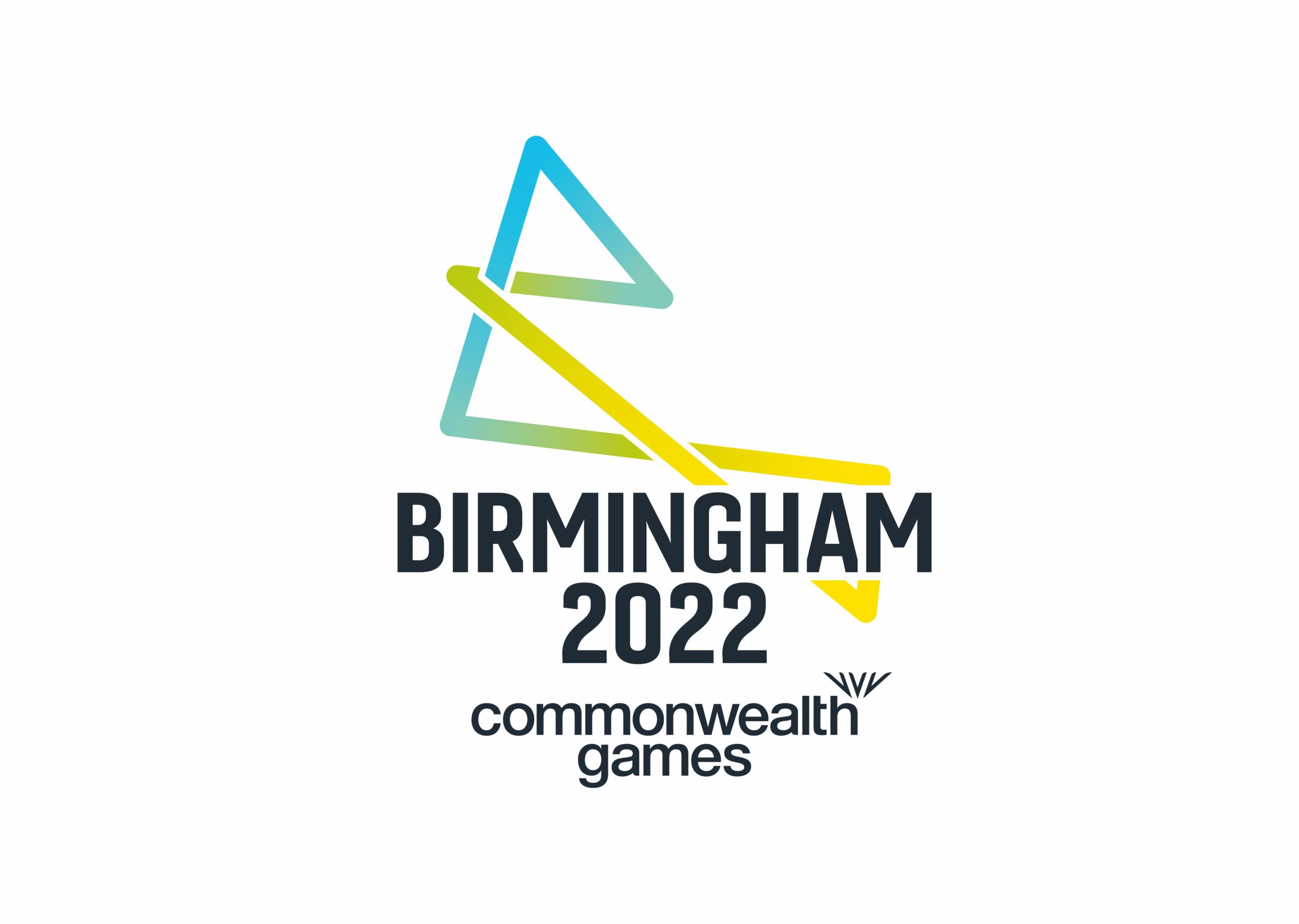 According to Commonwealth Sport, 16-24-year-olds are more likely to watch Esports tournaments (32 per cent) to traditional sports tournaments (31 per cent) with 44 per cent watching live streams of video games. Data also suggests that by 2022 almost everyone online in the Commonwealth will have smartphone and access to sufficient bandwidth to stream video.
People have been quite vocal on the topic with one Twitter user @Iron14Lion saying "Nah, nothing against people that play the Esports but should Commonwealth and Olympics not be for actual athletic feats?". Although, others have been quick to defend the decision with @EspieJaz tweeting "It's called the "Commonwealth Games", why not include games".
The Esports championships will run from August 6-7.