Researchers in the UK have managed to produce five seconds worth of fusion energy with the breakthrough hailed as the next step for the future of clean energy.
Scientists from EUROfusion worked at the Joint European Torus (JET) facility in oxford to create 59 megajoules worth of sustained fusion energy which is the equivalent to powering 60 kettles at the same time according to the ABC. The Torus is the surface of a shape like a doughnut or inner tube with a solid object inside the surface called a toroid which creates plasmas that reach temperatures of 150 million degrees Celsius, which is 10 times hotter than the sun according to EUROfusion.
Additionally, fusion energy is about "copying the process that powers the sun for a new large-scale source of low-carbon energy on earth". A previous operation in 1997 saw experts produce 21.7 megajoules with EUROfusion Programme Manager and CEO Tony Donne saying that the results have been a long time coming but the development will help future projects.
"This achievement is the result of years-long preparation by the EUROfusion team of researchers across Europe," he said.
"The record, and more importantly the things we've learned about fusion under these conditions and how it fully confirms our predictions, show that we are on the right path to a future world of fusion energy,"
"If we can maintain fusion for five seconds, we can do it for five minutes and then five hours as we scale up our operations in future machines."
"This is a big moment for every one of us and the entire fusion community,"
"Crucially, the operational experience we've gained under realistic conditions gives us great confidence for the next stage of experiments at ITER and Europe's demonstration power plant EU DEMO, which is being designed to put electricity on the grid."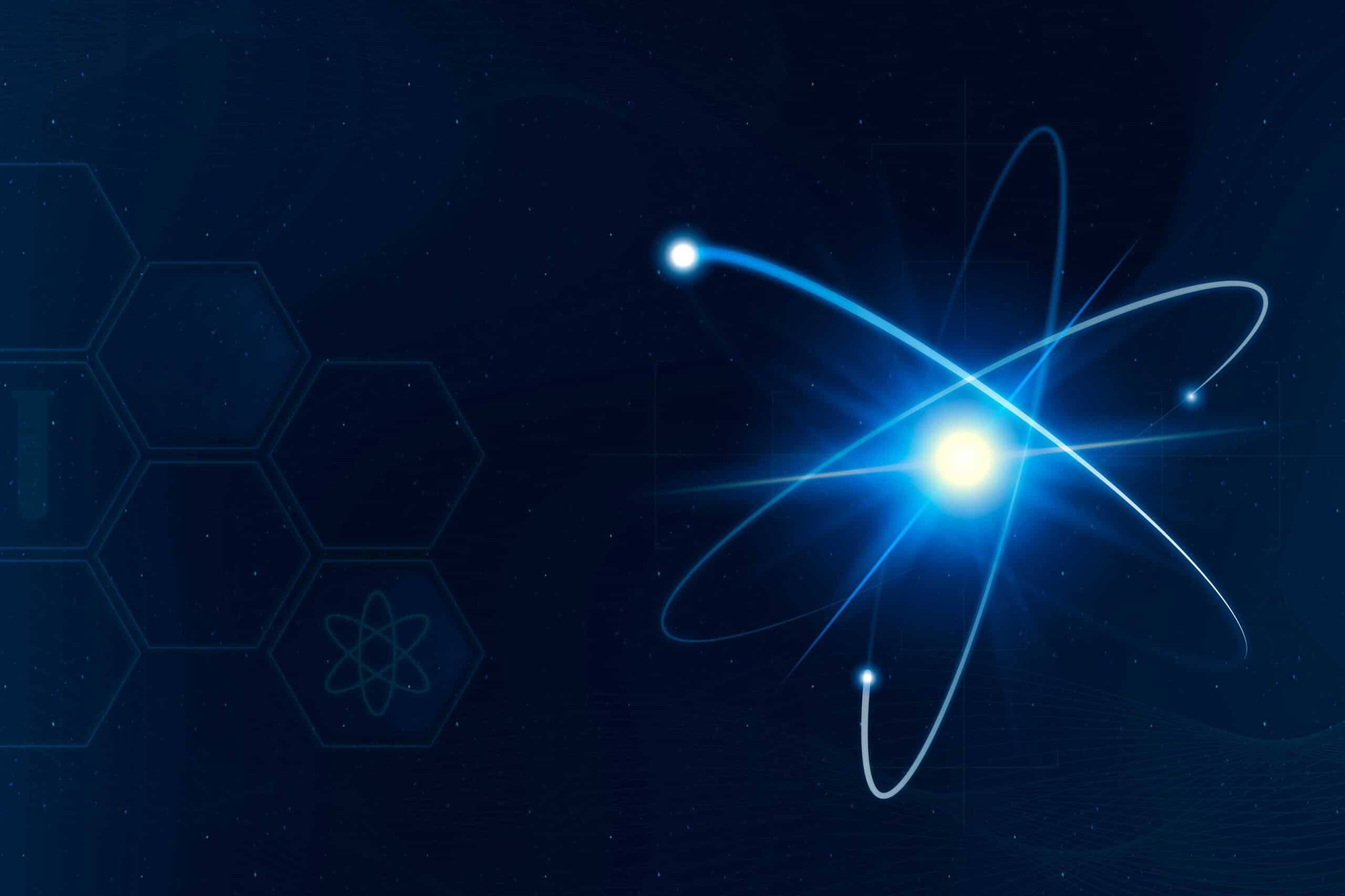 To further improve the results of fusion energy, a new Tokamak is being built in southern France where scientists will be able to create clean energy at a larger scale. The project is currently under construction with Europe, China, India, Japan, South Korea, Russia, and the USA all contributing.
Director General of ITER Dr Bernard Bigot said that "A sustained pulse of deuterium-tritium fusion at this power level – nearly industrial scale – delivers a resounding confirmation to all of those involved in the global fusion quest. For the ITER Project, the JET results are a strong confidence builder that we are on the right track as we move forward toward demonstrating full fusion power".